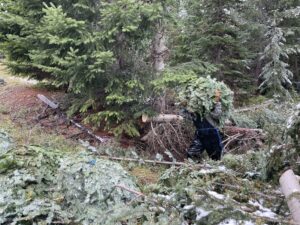 NNRG recently facilitated a unique harvest at Nisqually Community Forest, a community-owned and community-managed forest
Read More »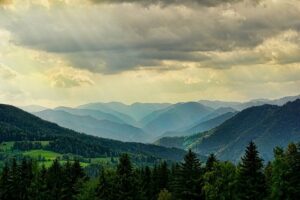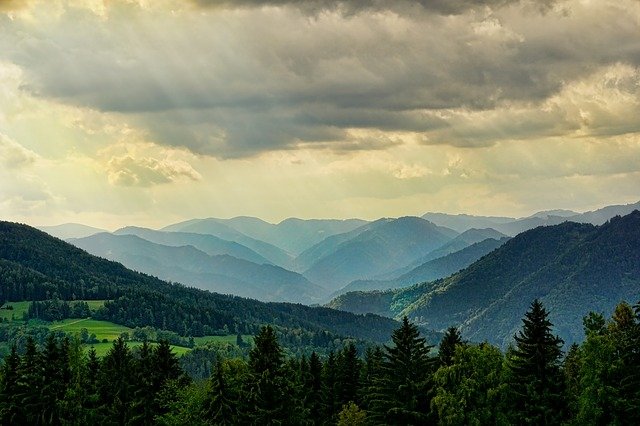 2022 is just days away, and the NNRG team is itching to get to work on some of the new
Continue »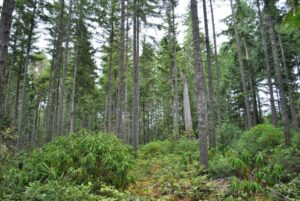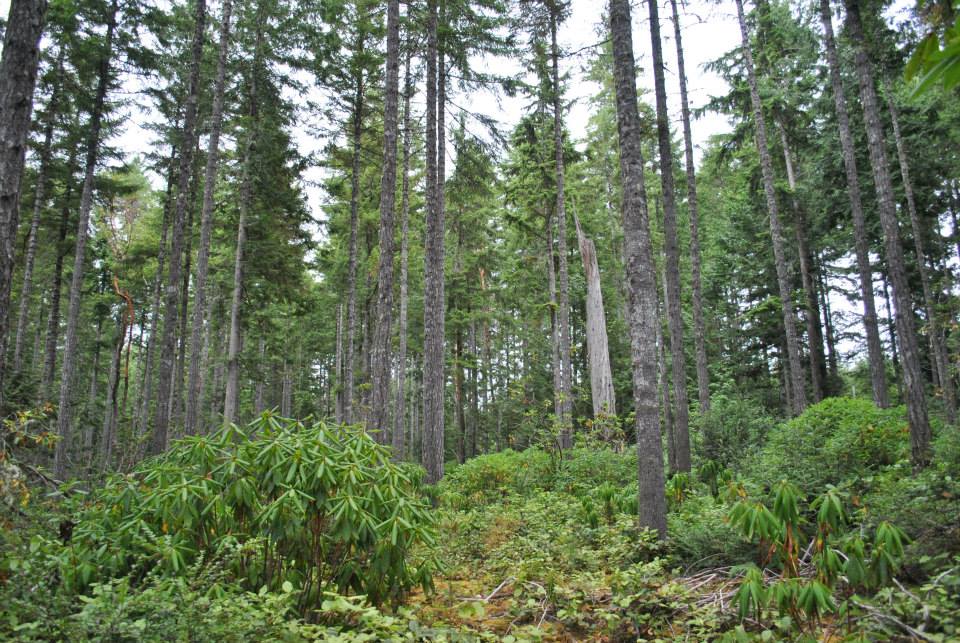 It's no secret that contemporary industrial timber practices fall short of realizing the potential of Pacific Northwest forests to sequester
Continue »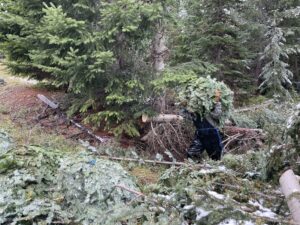 NNRG recently facilitated a unique harvest at Nisqually Community Forest, a community-owned and community-managed forest at the foothills of Mount
Continue »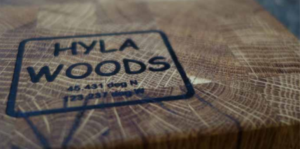 There are so many brilliant reasons to buy local. When you trade 2-day delivery for fresh-from-the-forest, you're supporting local landowners,
Continue »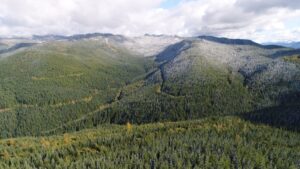 We asked the NNRG staff and board — notorious for thinking about forests as much off-the-clock as on — for
Continue »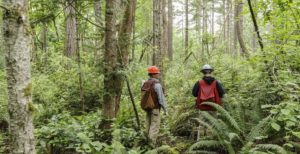 Conducting a timber and woody biomass inventory of a forest may sound complicated. But as a forest owner, it's one of the first steps you'll need to take before diving into the substantial decisions of how to steward your forest.
Continue »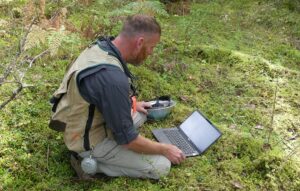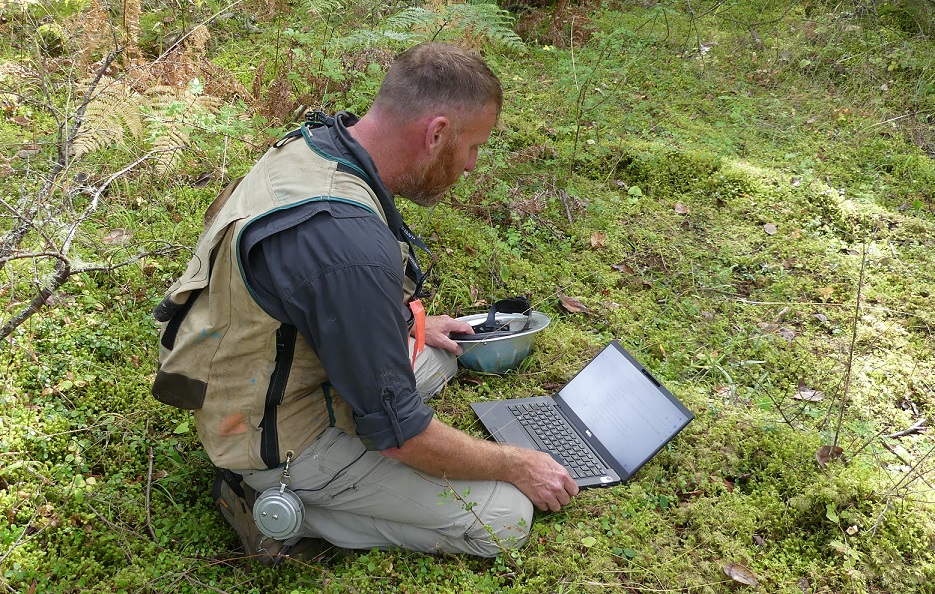 A forester walks into the woods carrying diameter tape, an increment borer, and a GPS… No, it's not the opening
Continue »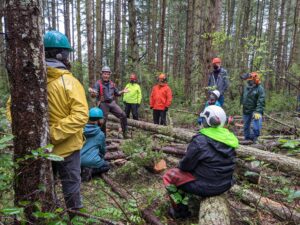 Learn hands-on strategies for managing healthy forests on Camano Island Many forest owners across Western Washington are interested in taking
Continue »