This article originally appeared in the December 2021 newsletter of Treeline, the regional forest adaptation
Read More »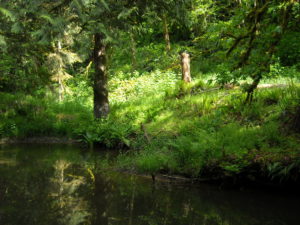 For forest owners who have been stewarding their forests for a longer time, the Conservation Stewardship Program (CSP) may be a convenient additional source of funding for ongoing stewardship activities. This article explains what CSP can fund, and who can apply.
Continue »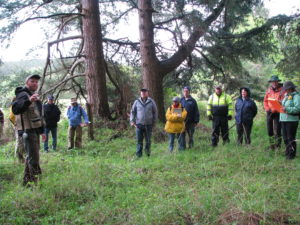 Learn hands-on strategies for managing healthy forests in Western Washington. Many forest owners across Western Washington are interested in taking
Continue »
This article originally appeared in the December 2021 newsletter of Treeline, the regional forest adaptation network. It is reprinted here
Continue »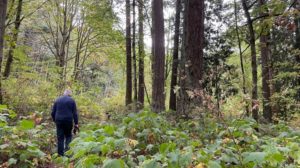 Fireside chats are monthly community events where forest owners can talk directly with NNRG staff and other forestry professionals, and connect with other forest owners in western Washington and Oregon.
Continue »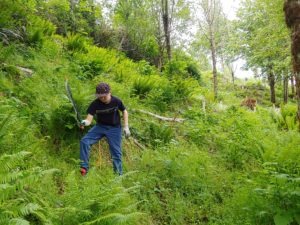 This article is part of the Hanson Family Forest series. In January 2020 we planted 18 acres on our family's
Continue »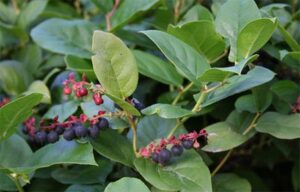 The winter wet season in the Pacific Northwest is an ideal time to plant young trees and native shrubs! Planting native trees and shrubs enhances forest biodiversity by providing habitat for wildlife and forage for pollinators. It's also a great way connect to the land and increase your aesthetic and recreational appreciation for the forest.
Continue »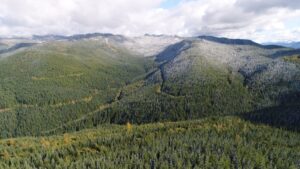 Throughout the year, NNRG's staff have had the privilege to visit some very cool places, talk to interesting small, people,
Continue »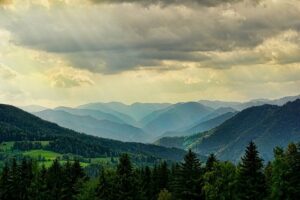 2022 is just days away, and the NNRG team is itching to get to work on some of the new
Continue »