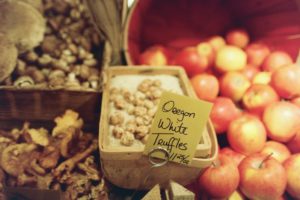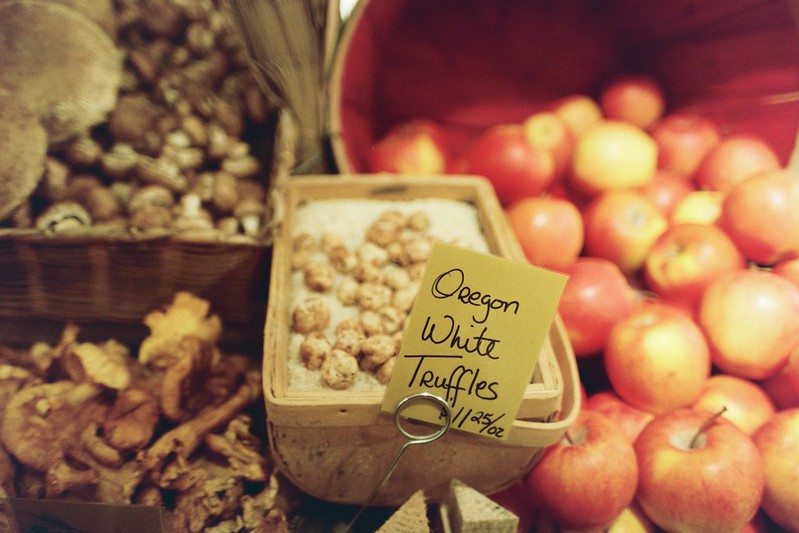 Two Oregon family forest owners know the secrets of Pacific Northwest truffles better than most; Marilyn Richen and Tammy Jackson truffle at their family woodlands—450 acres of woodlands in Columbia County—together with their dogs Blue and Gucci.
Read More »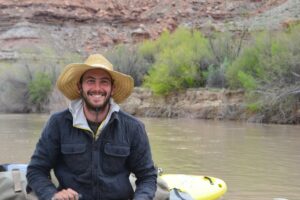 In a year marked by unusual challenges, NNRG found a lucky break in Spencer Vieira, who joined our forestry team in November as Forestry Technician. 
Continue »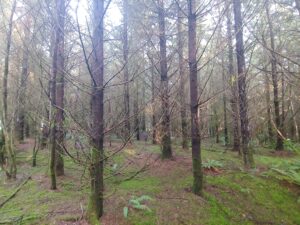 There is a 28 year-old Douglas-fir plantation on my family's Bucoda tract that was established following clearcutting by the previous owner. The trees have grown into a deep, dark, primordial atmosphere, characteristic of densely canopied conifer stands, that belies the otherwise innocent nature of such a young and artificially simple forest.
Continue »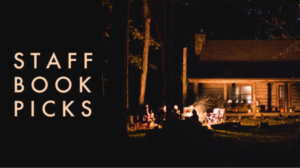 For compelling holiday reading, start here. We asked NNRG staff to send over their top book recommendations in the forestry/ecology
Continue »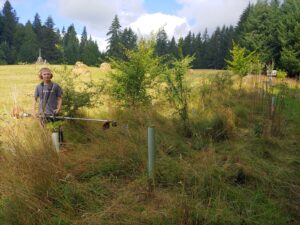 A reoccurring revelation breaks on me anew nearly every time I spend an appreciable amount of time in the forest; one that renders me mute and pondering in stunned silence: the forest provides everything we need to sustain our lives. Food, medicine, shelter, clothing, tools, and right livelihood
Continue »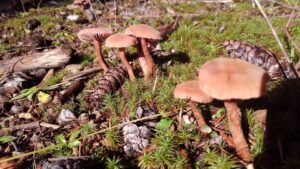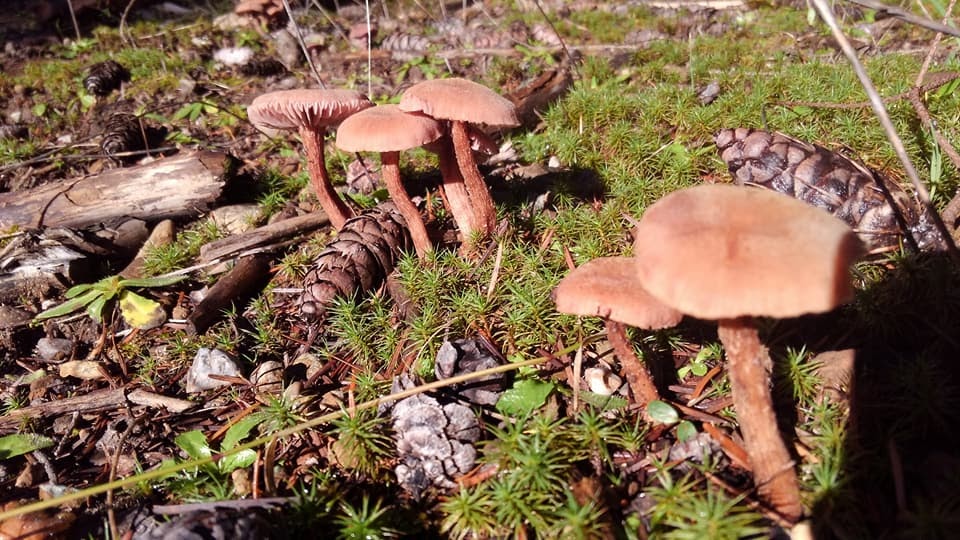 A running list of fungi I've documented in my family's forests.
Continue »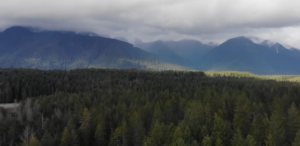 Skokomish Park at Lake Cushman is a scenic, 500-acre forest and campground on Lake Cushman in the Olympic Peninsula. Every
Continue »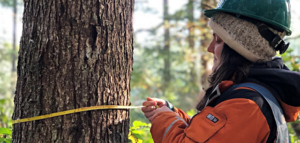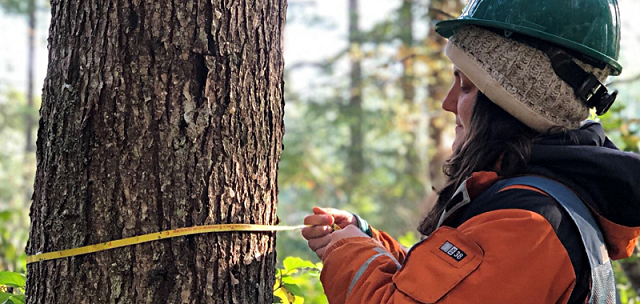 When forest owners reach out to NNRG for help writing a Forest Management Plan, they're taking an important step in
Continue »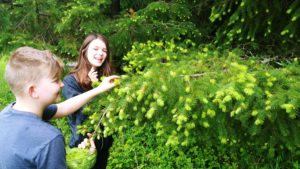 When you learn everything that's edible in the forest, it's really hard to starve to death. Michael Pilarski Foraging for
Continue »