Helping landowners learn from their peers about harvest options.
Forest owners manage their properties to pursue their own financial and non-financial goals. Better information about all the available management options will help their decision-making process. However, Oregon and Washington forest owners currently have little information about the economics of commercial timber harvest using thinning or uneven-aged management, and how those results compare with other systems.
Northwest Natural Resource Group (NNRG) and Oregon State University (OSU) are collaborating on a research project to understand the range of outcomes local forest owners have achieved from timber harvests that aim to accomplish a wide set of objectives.
The purpose of this study is to help landowners who are considering a variety of forest management techniques to learn from the experiences of other forest owners with similar forests and similar goals for their land.
We are working with Oregon and Washington forest owners to gather harvest information in order to share aggregated results with other landowners though a publicly accessible database, forest tours, and classes about ecologically-based forestry and timber sale management.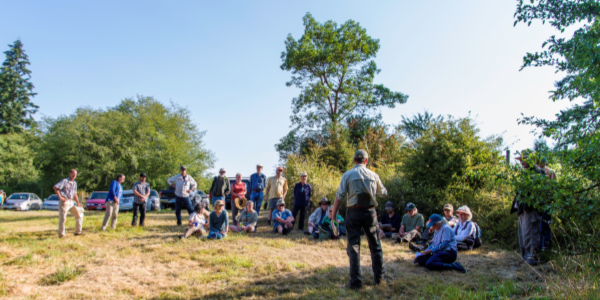 The information we're collecting
We are looking for Oregon and Washington landowners who harvested timber from their forest in the last 5 years and are willing to voluntarily share information about the silvicultural methods and financial outcomes from these recent timber harvests.
Survey questions will focus on:
Acres treated
Harvest techniques
Equipment used
Volume harvested
Harvest costs
Harvest revenues
How we're using this information
Harvest data will be analyzed to determine which factors are most influential in determining harvesting income. The results will be summarized and referred to in academic and extension publications. Some of this information will also go into a publicly accessible database that will be shared with forest landowners through a variety of methods including workshops and forest management classes taught by NNRG, OSU, and partner organizations.
All information will be kept confidential and never identified personally with the specific site or landowner. 
Only information from landowners who are willing to voluntarily participate in the study will be included. Names, specific locations, and other information that could identify individual landowners or their consultants will not be made public.
How we will keep information confidential
Data in the study will remain confidential within the research team and participants will not be identified in any public materials. No one other than the researchers will be able to access your individual answers.
Information available to the public in the database will be presented with such identifiers as "Landowner in Clark County, Washington" and grouped with data from other harvests, so that the data you provide cannot be linked to your specific property or logging operation.
To get a feel for how landowners have shared their harvest experiences with others, check out these examples from NNRG's Stories of Stewardship series:
How you can participate in this study
If you are willing to share your recent harvest information with NNRG and OSU, contact Lindsay Malone, one of the project researchers at lindsay@nnrg.org.
Contact the researchers
If you have any questions about this study, feel free to contact the researchers:
Klaus Puettmann is a Professor in Silviculture Alternatives with the Department of Forest Ecosystems and Society at Oregon State University. Lindsay Malone is the Director of Programs at Northwest Natural Resource Group.
This project is funded by the United States Department of Agriculture's (USDA) National Institute of Food and Agriculture (NIFA) through the Agriculture and Food Research Initiative (AFRI), under grant award 2017-68006-26394, Enabling Data-Driven Decision Making for Small Forest Producers.
---
This research is being conducted by Northwest Natural Resource Group and Oregon State University.

---
Funding for this project is provided by: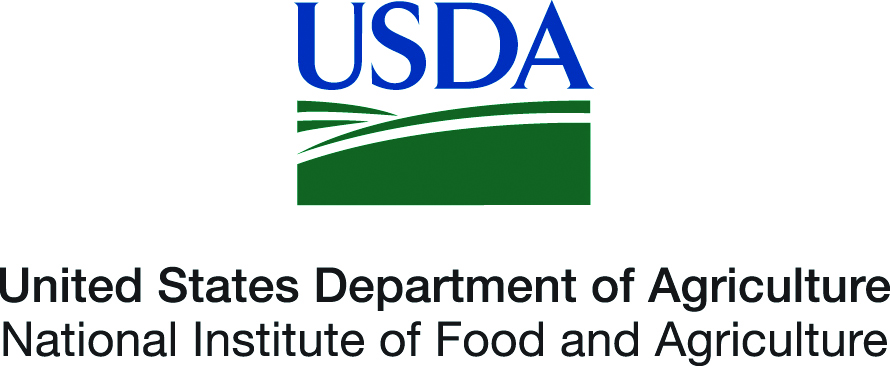 Photos by Matt Freeman-Gleason