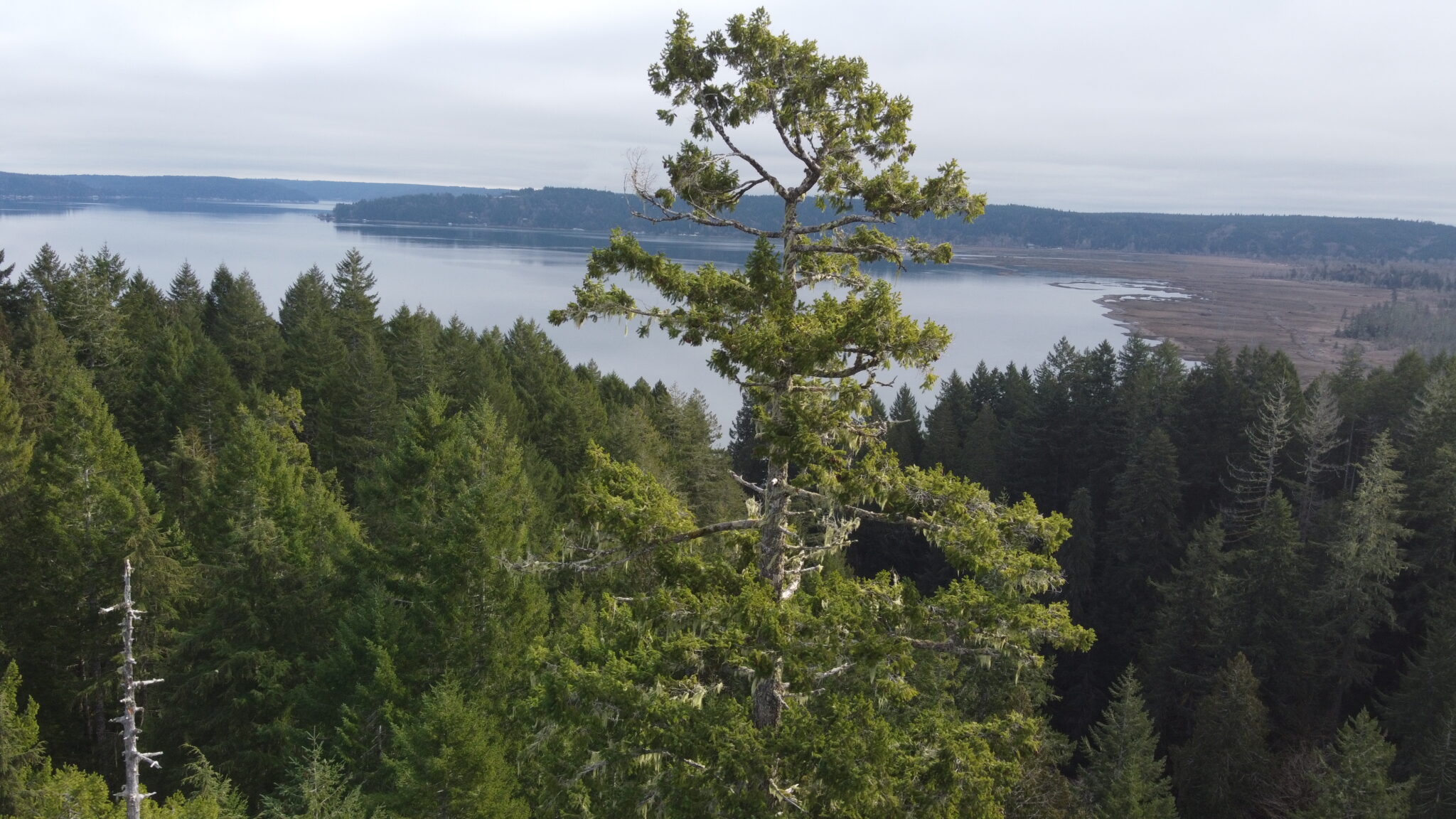 make a gift
NNRG champions the practice of ecological forestry all over the Pacific Northwest
You can also make a gift via check. Please send checks to:
Northwest Natural Resource Group
2701 1st Ave, Suite 240
Seattle, WA 98121
When you give to a small — but mighty! — organization like NNRG, your gift goes a long way.
Your contribution will help us spread ecological forest management to more forests in the Pacific Northwest. This approach means that more forests are thinned instead of clearcut at a young age — and dense, former plantation forests are stewarded in a way that makes them less vulnerable to drought, fire, pests, and disease. Ecologically managed forests are more biodiverse and provide better habitat for wildlife.