Your support and partnership is critical to achieving our mission: 
We strengthen the ecological and economic vitality of Northwest forests and communities by connecting people with the knowledge, skills, and markets they need to steward their land.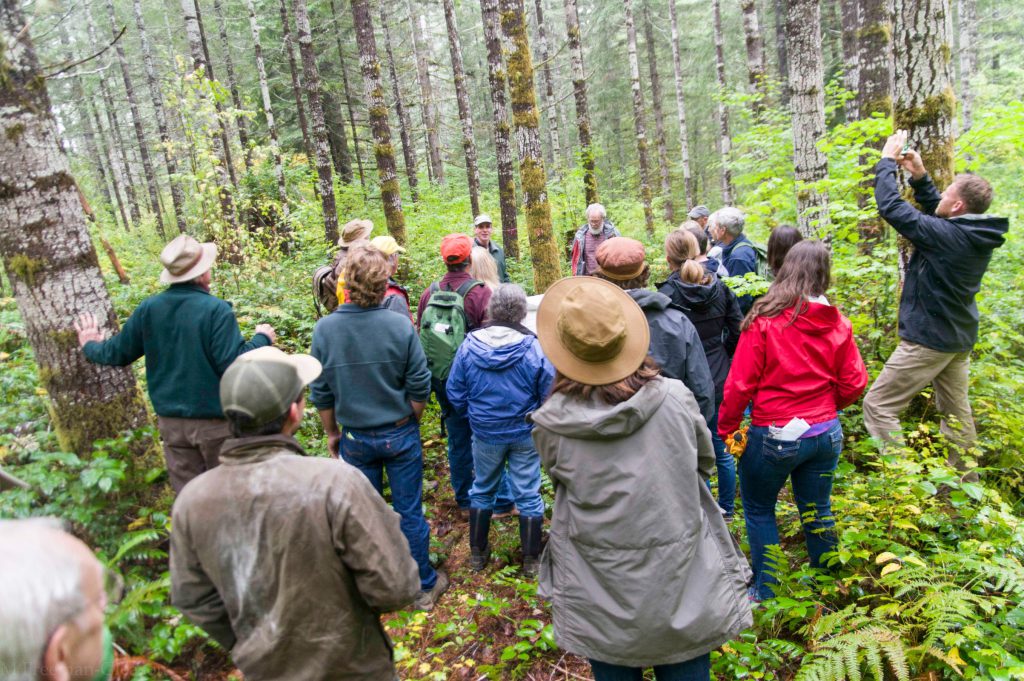 Thank you for considering a donation!
Major credit cards and bank transfers accepted.
We welcome one-time or monthly donations of any amount.
Northwest Natural Resource Group
2701 1st Ave, Suite 240
Seattle, WA 98121
NNRG is a 501c3 non-profit organization (tax ID 94-3172720); donations are tax deductible.
NNRG is also grateful for gifts of stock – contact us for brokerage information.