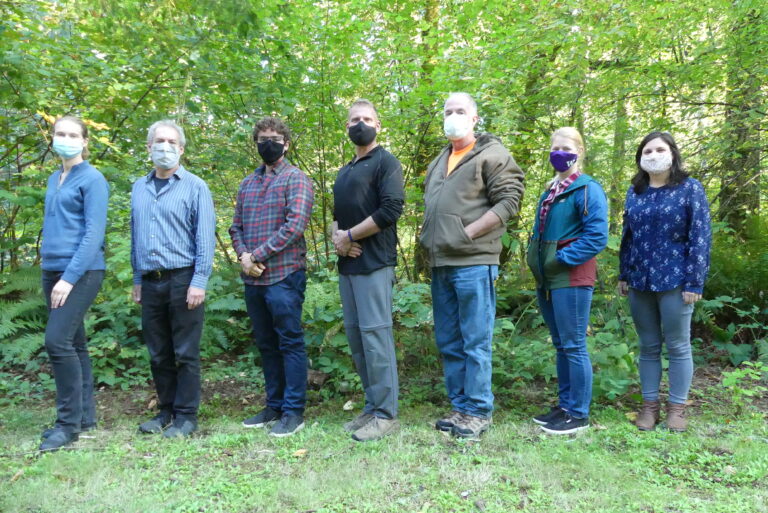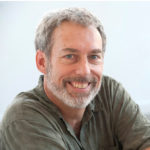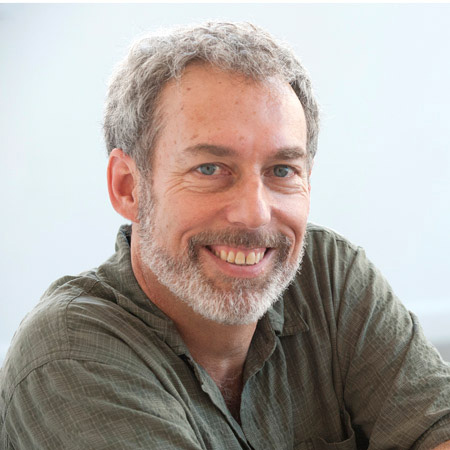 Seth has spent the last 25 years as a practitioner in West Coast forests and watersheds, and as a writer, telling the stories of people's relationships with the rest of the natural world. His roots are in northern California, where he directed the Wild and Working Lands program for the Mattole Restoration Council, collaborating with private landowners in realms that included light-touch timber harvest, fire hazard reduction, and invasive species control. He came to the Northwest in 2013 in search of steadier precipitation. He holds an A.B. in Energy Studies from Stanford University and an M.S. in Energy and Resources from the University of California at Berkeley. Seth's favorite thing to do in the forest is to forage for delectable mushrooms.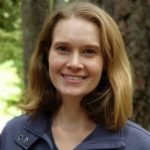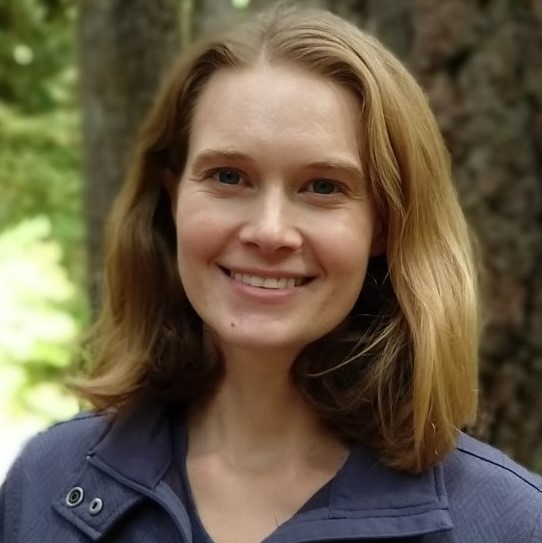 Rowan grew up in the beautiful San Juan Islands in Washington State. After college she served in the Peace Corps in northern Madagascar, working in the Makirovana forest complex and surrounding communities on sustainable agriculture and environmental education. She then relocated to Washington, DC to work with Conservation International on field program management and environmental policy, gaining considerable expertise in UN acronyms in the process. Rowan holds a B.A. in Sociology and Anthropology from Middlebury College and an M.A. in Public Management with a concentration in environmental policy from Johns Hopkins University. Her favorite thing to do in the woods is to find the perfect spot for a mid-hike picnic.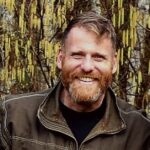 Kirk is a small woodland owner with over 200 acres of family-owned forestland in western Washington. He's worked on behalf of small woodland owners for more than 25 years, bringing a passion for ecological forestry and simplified hands-on management practices that allows forest owners to take a direct role in the stewardship of their own land. As a member of a three-generation family-owned forest, Kirk understands the issues and opportunities facing small woodland owners and relishes developing new strategies for optimizing the economic and ecological potential of their forests. Kirk worked for six years with the Washington DNR's Small Forest Landowner Office before joining NNRG in 2006. He also teaches ecological forestry as an adjunct instructor at the Evergreen State College. Kirk's favorite way to spend time in his forest is felling trees and pruning.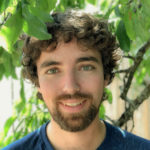 Jaal's passion for forests began in the cloud forest of Costa Rica, and eventually turned into a Master of Environmental Studies degree from The Evergreen State College. He began his forestry career surveying streams for large landowners and then transitioned to managing O'Neill Pine Company's 2,200+ acres of FSC-certified timberland. At NNRG, Jaal enjoys the opportunity to use the landowner's perspective he gained in his work at O'Neill Pine Company to help other small landowners across the region. Jaal's favorite thing to do in the woods is backpacking in old growth forests and alpine meadows.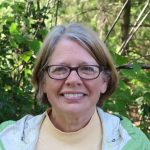 Karen brings over thirty years of accounting and finance experience to NNRG. She has an MBA in finance from University of Puget Sound, and she loves helping NNRG achieve its mission of caring for forests and working with landowners to manage their lands in ways that contribute to rural economies. Karen's favorite thing to do in the woods is hike.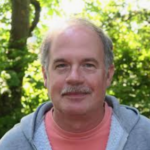 Rick has been a forester with NNRG since 2011, a Project Forester with Professional Forestry Services Inc. since 1989 and a Contract Forester with Pierce County since 1992. He holds a Masters Degree in Forest Productivity from Duke University and a B.S. in Biology from Presbyterian College. Rick is a member of the Forest Stewards Guild, Society of American Foresters, and is the Southwest Washington Regional Coordinator for the American Tree Farm System. Rick is also a Certified Wetland Specialist and a Certified Forester (#71). Rick's favorite thing to do in the woods is help landowners realize their forest visions.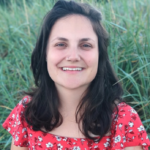 Having grown up in the Seattle area, Teo became inspired by the beauty of the Pacific Northwest to purse a B.S. in Environmental Science and Resource Management from the University of Washington. Since then, she has spent multiple seasons working on various forest research crews, ranging from the dry, granite-laden slopes of the Sierras to the wetter, ecologically-diverse forests of the North Cascades. Teo's strong research background brings an all-encompassing view of the ecological values of working forests. Her favorite thing to do in the woods is to hike on ridgetops and go birdwatching.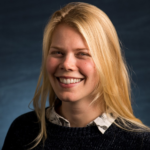 After earning her B.S. in Environmental Science and Resource Management from the University of Washington, Alex worked in communications and outreach, and subsequently spent several months doing bat research in rural Malawi. She is now in the midst of a Masters of Public Administration and a Masters of Environmental Science at the University of Washington. Alex's favorite thing to do in the woods is to watch bats catching insects at dusk.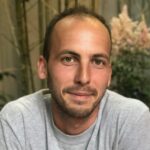 Spencer took a circuitous path to Forestry which brings a unique outlook and skillset to his position. After spending years working simultaneously as a stonemason, backcountry guide, and environmental educator he went to obtain a BSc in Forest
Ecology and Management from The Evergreen State College. Born and raised in Western Washington, he is personally familiar with the challenges and possibilities for forestry in our region. Spencer's goal is to negotiate a balance between the economic and ecologic values of our forested habitats — to leverage environmental science and societal needs for informing our role in the ecosystems we reside in. Spencer's favorite activities in the forest are tracking wildlife, climbing trees, and felling timber for his building projects. At NNRG, Spencer is excited to support small landowners to enact a
philosophy of forest stewardship in developing sustainable timber revenue.
NNRG Board of Directors
President — Christine Johnson, FSC certified landowner, Portola Valley, CA
Vice President — John Harrison, Architect, Seattle, WA
Secretary — Eden Brukman, Department of the Environment, City and County of San Francisco, San Francisco, CA
Treasurer — Brad Hunter, Craft3, Portland, OR
Past President — Marco Lowenstein, North American Wood Products, Corales, NM
Ben Hayes, Springboard Forestry, FSC certified forest owner of Hyla Woods, Portland, OR
Sue Long, REI, Seattle, WA
Sophia Amberson, Van Ness Feldman LLP, Seattle, WA
NNRG Board of Advisors
Matt Freeman-Gleason, MFG Photography, Seattle, WA
Ian Hanna, Altruist Partners, Port Townsend, WA
Becky Kelley, Washington Environmental Council, Seattle, WA
Norman MacLeod, Gaelic Wolf Consulting, Port Townsend, WA
Maureen Mitchell, Summit Law Group, Seattle, WA
Michael Rylko, Environmental Protection Agency Region 10, Seattle, WA
Solveig Whittle, Social Media Instructor, Univeristy of Washington, and blogger/musician, Woodinville, WA
Michele Zukerberg, Washington Department of Natural Resources, Olympia, WA