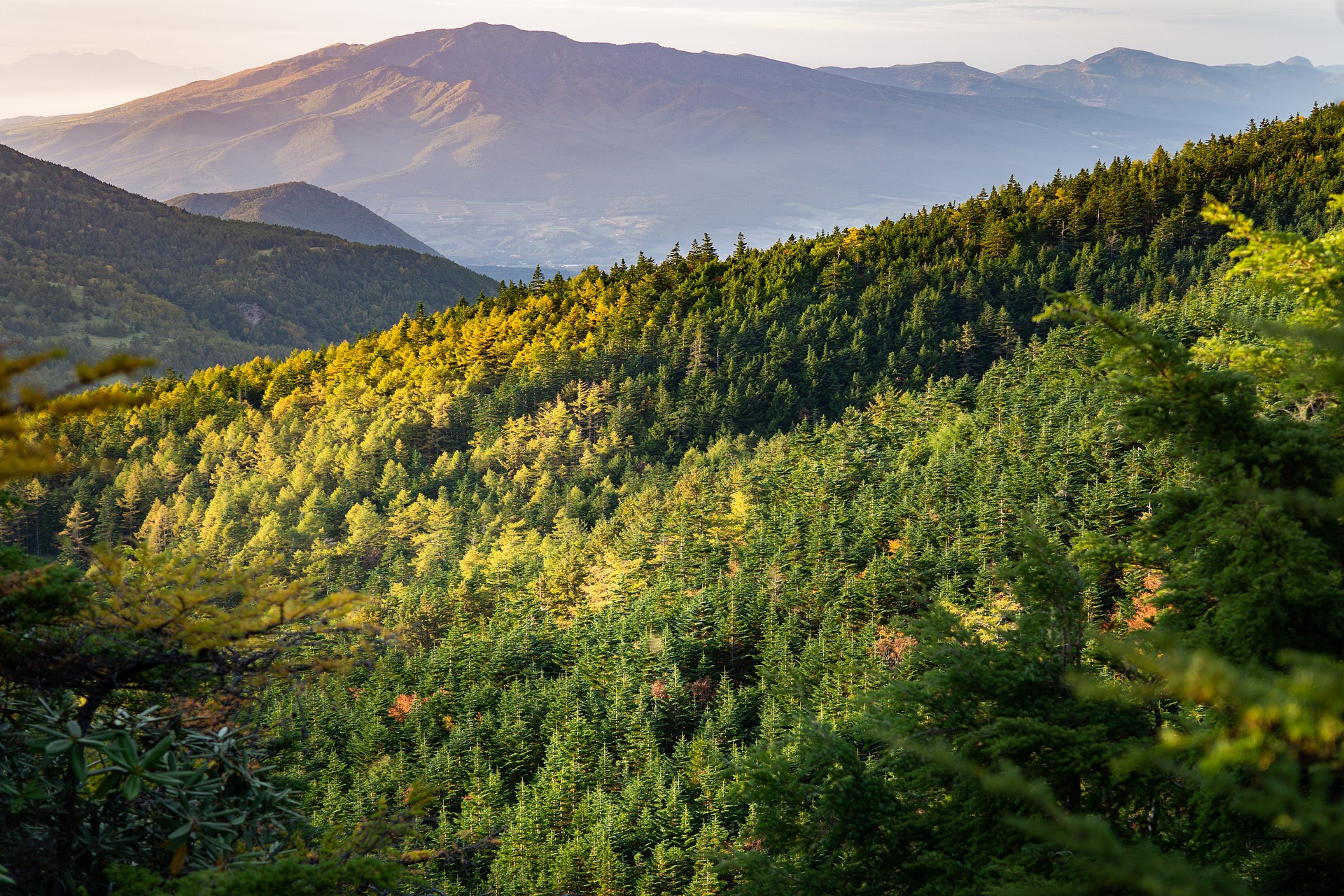 estate planning
PLAN THE FUTURE OF YOUR FOREST
Whether your forestland has been in your family for five years or five generations, your choices can establish a lasting legacy.
How you pass it on to the next stewards will affect the health and value of your forest far beyond your lifetime. We can work with you to explore options and understand how each one will affect your forest, so you can feel confident crafting a solution that matches your values and intentions.
HOW NNRG CAN HELP YOU PLAN FOR THE FUTURE OF YOUR FOREST
Working with you and your heirs to develop a management plan that addresses everyone's interests;
Managing the forest on behalf of a trust or LLC established to provide income to beneficiaries, subject to agreed-upon forest stewardship principles;
Collaborating with a local land trust to look after the forest, with NNRG's forestry expertise complementing the land trust's local relationships.
Helping you design a working forest conservation easement to set standards for future forest practices. For instance, you could limit harvest to the volume of timber that the forest grows each decade, or restrict harvest near special places such as shorelines and streams.
Establishing a charitable remainder trust, which will provide beneficiaries with income from the forest's management for a specific term, after which ownership of the forest will pass to a nonprofit and support its work. As a variation on this option, you can direct the beneficiary income to a donor-advised fund.
Holding the forested land in NNRG's forest endowment, whose careful and sustainable harvest supports NNRG's work in perpetuity, while also protecting the forest's ecological values and using the forest as a case study and showcase of ecological forest practices.
(NNRG advises you to consult a tax or estate attorney as needed, as we do not offer legal counsel.)
NNRG can help you devise a framework to suit your family and your forest. Whichever route you take, it is essential that the framework be self-sustaining, both for future stewards of the land and for the forest itself. Good land stewardship comes with real costs: for road maintenance, invasive species control, and more. A solid plan will cover those costs through timber harvest, other expected revenues, or a stewardship endowment.
WANT TO LEARN MORE?
Contact NNRG's Executive Director Seth Zuckerman or Director of Forestry Kirk Hanson at (206) 971-3709. Or, simply fill out the form below.
Let us know how NNRG can help
"*" indicates required fields