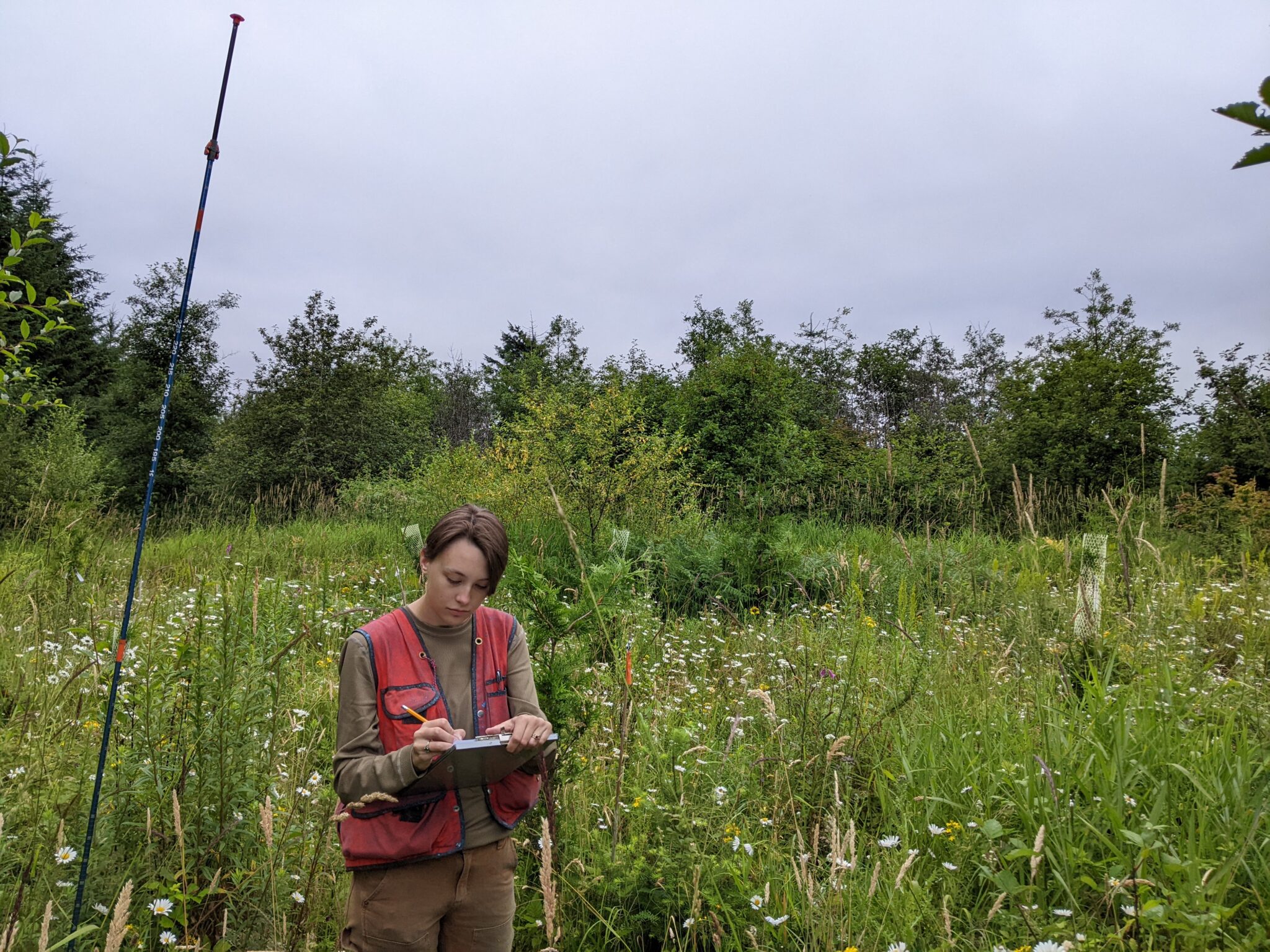 EMPLOYMENT
WORK WITH US
Thank you for your interest in working with NNRG to strengthen the ecological and economic vitality of Northwest forests and communities!
OPEN POSITIONS
Program Manager
NNRG seeks a full-time Program Manager to support projects, fundraising, and communications within the organization. NNRG's Program Manager is responsible for planning and coordinating educational events for forest owners, wood buyers, and the general public in Washington and Oregon; researching, writing, and managing the public and private grants that support these activities; and conveying NNRG's voice and values through outreach materials. This is a great opportunity to work with forest stewards and communities in the Pacific Northwest.
For details on how to apply, please see the full announcement here. The position is open until filled. Employee must be located in Washington State and able to regularly visit sites in the Puget Sound area.
Please see our Volunteer Page for other ways to get involved.