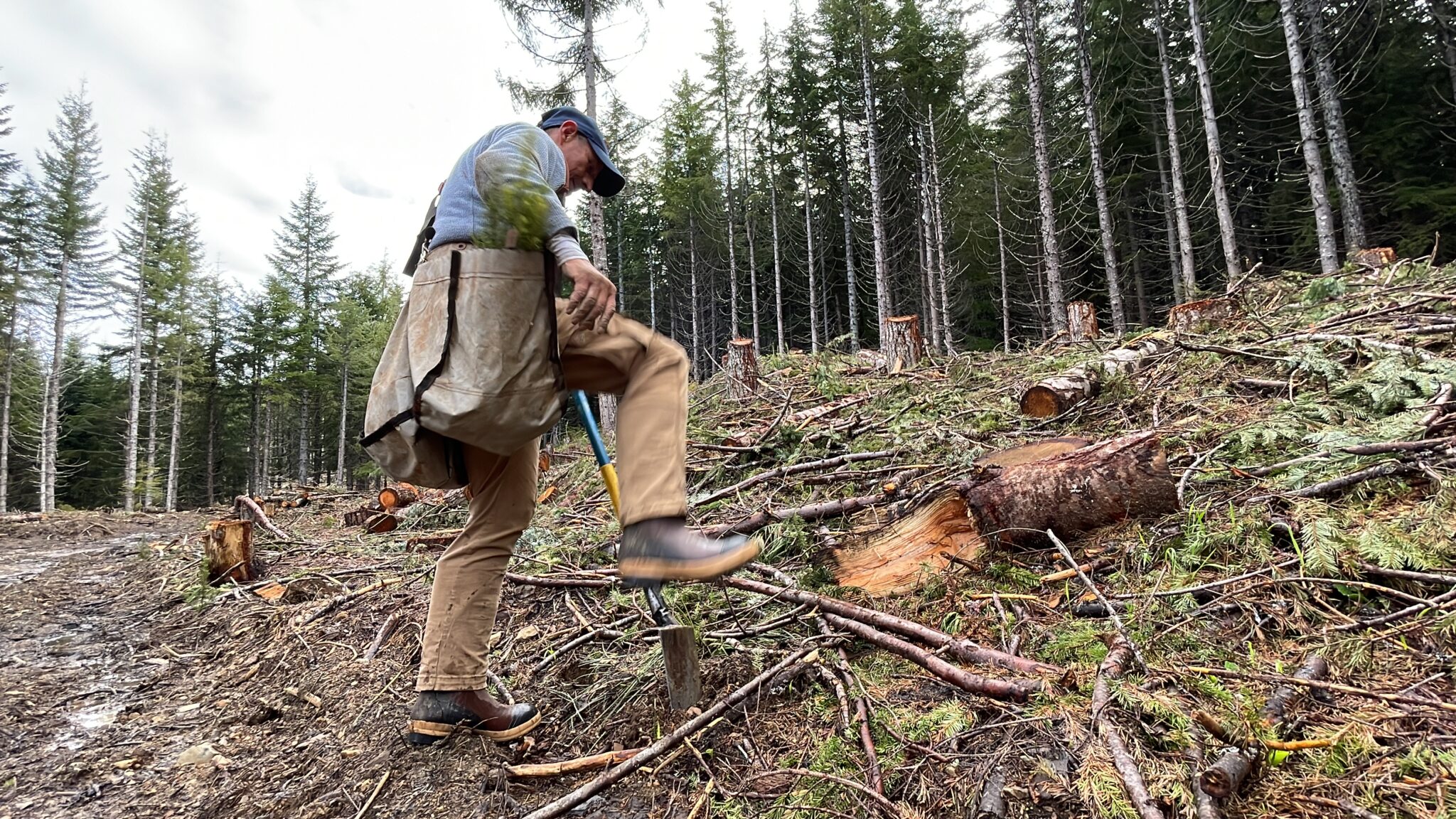 forest service providers
SERVICE PROVIDERS WHO UNDERSTAND YOUR GOALS
Finding service providers who understand your goals and reasons for practicing responsible forestry is important to your stewardship.
NNRG's staff of foresters based in Olympia, Tacoma, and Seattle can write forest management plans, lay out and oversee timber harvests, and arrange and supervise forest restoration projects such as tree-planting, young-stand thinning, and invasive species removal.
Get in touch! Visit our Contact page to reach out to someone individually, or simply fill out the form below, and a member of our forestry team will get back to you as soon as possible.
What can we help you with?
"*" indicates required fields
MORE INFORMATION ABOUT FORESTRY SERVICE PROVIDERS
Washington State Consulting Forester and Silvicultural Contractor Directory
Washington State University Extension Forestry has put together a nice directory of forestry service providers in Washington State. Go here to explore the directory.
Oregon Forest Industry Directory
Oregon State University's directory of forest services & businesses in Oregon. Facilitates the establishment of business connections between the broad array of interests in Oregon's forestry sector. Go here to explore the directory.
NRCS Technical Service Providers Map
Natural Resource Conservation Service's national directory of NRCS Technical Service Providers. Technical service providers (TSPs) offer services to agricultural producers such as farmers, ranchers, and private forest landowners on behalf of the Natural Resources Conservation Service (NRCS). TSPs help these producers plan, design, and implement conservation practices or develop conservation activity plans to improve agricultural operations. Go here to explore the map.
Oregon State University "Choosing the Right Service Provider" Publications
Oregon State University Forestry and Natural Resources Extension has published several pamphlets on choosing forestry service providers.