Making forests healthier and fire-safe in the San Juans
FOREST HEALTH WORKSHOPS AND EDUCATION IN THE SAN JUAN ISLANDS
Increasingly, forest owners in the Olympic rainshadow region of the San Juan Islands are seeking guidance on how to manage their overstocked stands for improved forest health. They are also looking for creative ways to use the excess woody material that is a byproduct of restoration efforts. For the past seven years, NNRG and our partners have worked in many San Juan Island forests, conducting one-on-one site visits, developing management plans, and hosting tours and classes. We are working with landowners to address the unique challenges of managing island forests for both ecological health and economic viability.
Video of Forest Health Workshop
In August 2020, NNRG hosted the workshop Improving Forest Health and Fire Resistance in a Changing Climate. Participants at the workshop learned how to evaluate forest conditions, select trees for harvesting, and utilize woody biomass for forest health and biochar production. A full recording of that workshop, which took place in a San Juan Island forest, is available below.
San Juan Forest Service Providers Directory – updated 2021
Our San Juan County Forestry Products and Businesses Directory will help you find and collaborate with logging contractors, equipment operators, arborists, tree workers, woodworkers, builders, architects, and consultants. The directory is updated periodically (last update October 2021).
Biomass & Biochar Resources
Past Projects
For the past several years, NNRG has hosted a series of workshops for forest landowners interested in reducing the risks of wildfire and disease to their woods while using the excess woody biomass in creative and productive ways. Past workshops include:
Improving Forest Health & Fire Resistance in a Changing Climate
Timber Harvesting on Waldron: What You Need To Know
Shaw Island Forests: Management Options for Health & Fire Resilience
How to Manufacture Biochar from Woody Biomass
Measuring Timber and Woody Biomass in San Juan Forests
Forest Tour: Thinning Overstocked Stands for Health and Productivity
Utilizing Woody Biomass to Reduce Fire Risk
Biochar 101: Making Biochar from Woody Biomass
Energy Opportunities for Woody Biomass
Hands-On Forestry for San Juans Woodlands
Emerging Biofuel Options for San Juan Forests
Small-scale logging & yarding for the DIY woodland owner
How to Manage a Timber Sale
Project Partners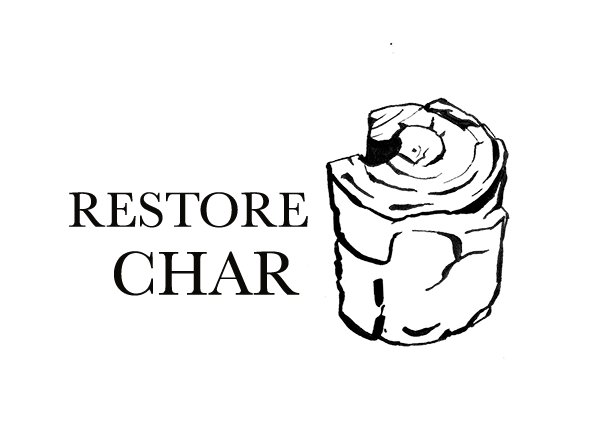 Project Funding
This material is based upon work supported by USDA/NIFA under Award Number 2018-70027-28587. We'd also like to thank the USDA Risk Management Agency for their long-time support.