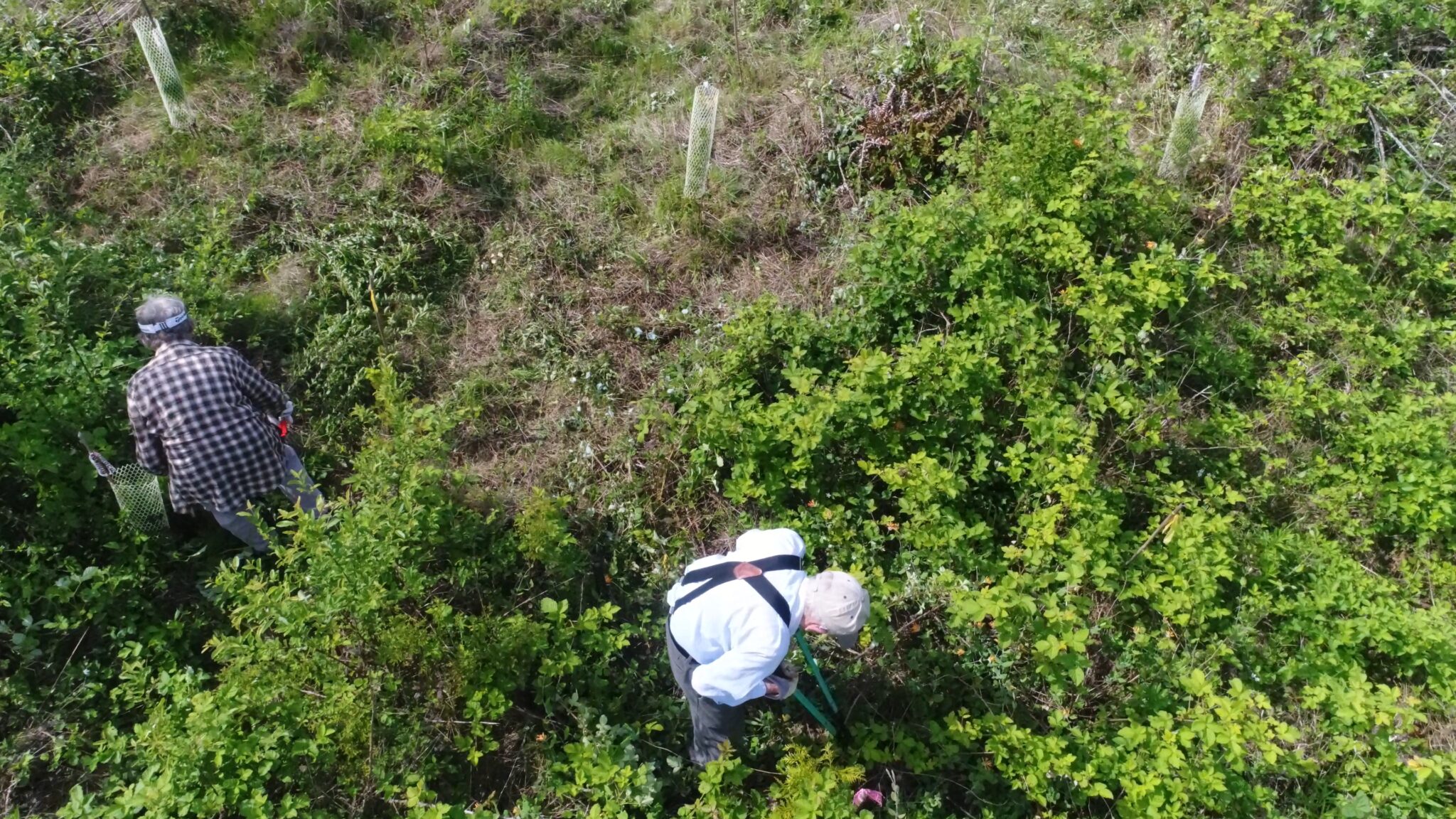 Stand Release
TESTING THE EFFECTIVENESS OF SEEDLING RELEASE AND PRE-COMMERCIAL THINNING TREATMENTS
Testing the effectiveness of seedling release and pre-commercial thinning treatments.
When attempting to establish a new generation of trees, forest owners face two fundamental tasks that can become increasingly tricky: seedling release and pre-commercial thinning.
Seedlings planted after harvest face steep competition for light, nutrients, water, and space from each other, from native understory plants, and from invasive species. As a young stand ages, the trees can begin to compete with one another for the same limited resources. Landowners have a number of options for reducing competition for resources: stand release, when the plantation is young, or pre-commercial thinning, as the plantation ages.
This video describes some of the techniques you can use to take on your next stand or seedling release project.
NNRG is collaborating with Washington forest owners to test the effectiveness of different seedling release and pre-commercial thinning options. All projects were completed by the end of 2021, and treatment data is now being analyzed.
Click on the links below to see the latest information about each project.
O'NEILL PINE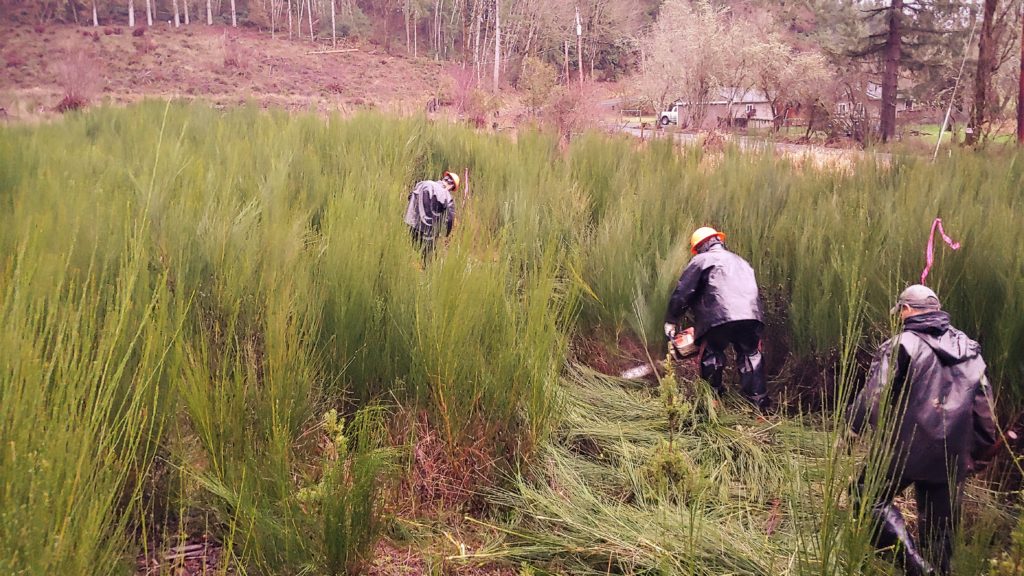 NEW PLANTATION STAND RELEASE FROM COMPETING SCOTCH BROOM
&
YOUNG DOUGLAS-FIR STAND PCT
Learn more >>

HANSON FAMILY FOREST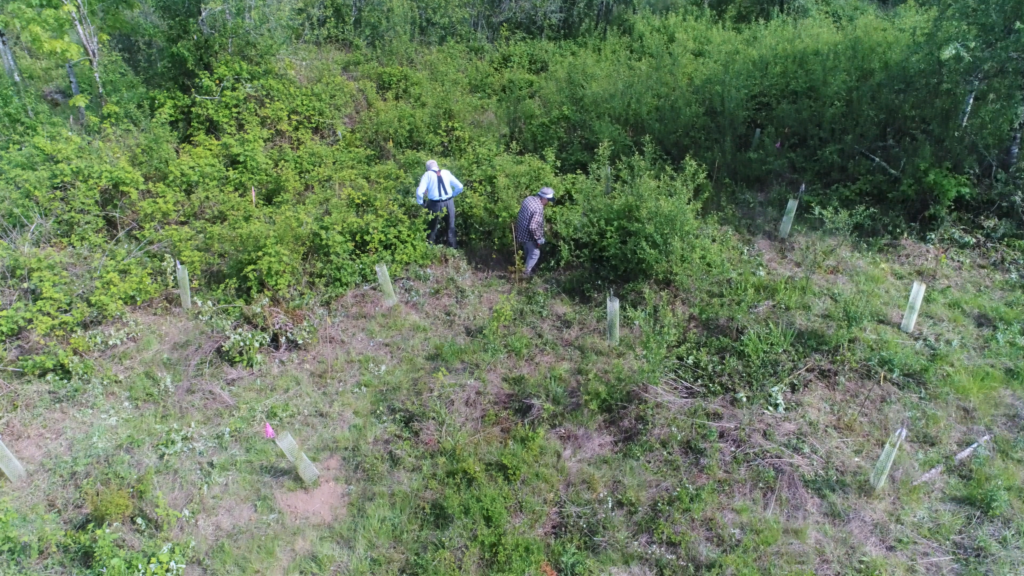 YOUNG HARDWOOD STAND PCT
&
YOUNG DOUGLAS-FIR/WESTERN REDCEDAR STAND RELEASE FROM HIMALAYAN BLACKBERRY
Learn more >>

CAPITOL LAND TRUST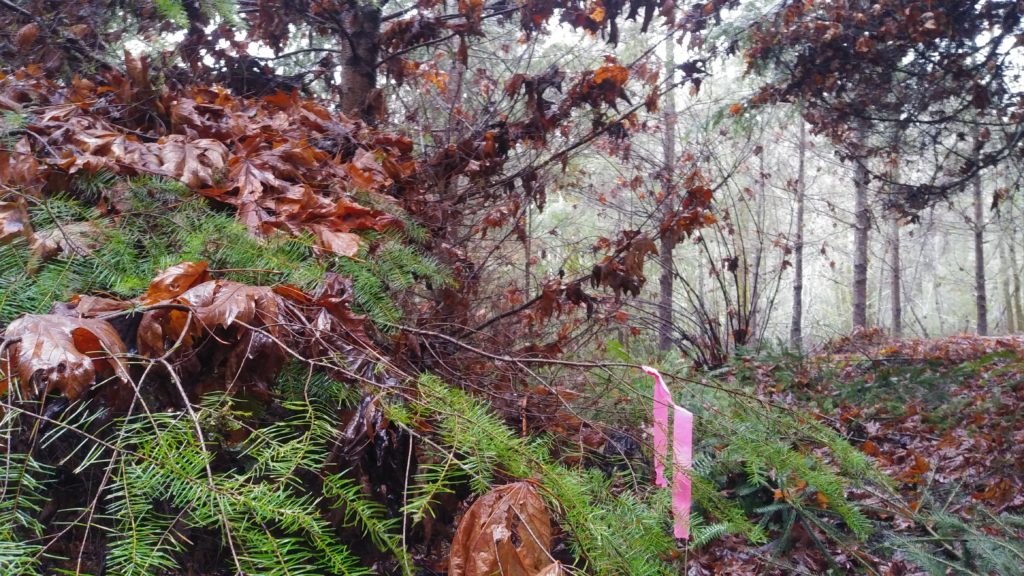 YOUNG MIXED HARDWOOD/CONIFER STAND PCT
Learn more >>

TWO CATS TIMBER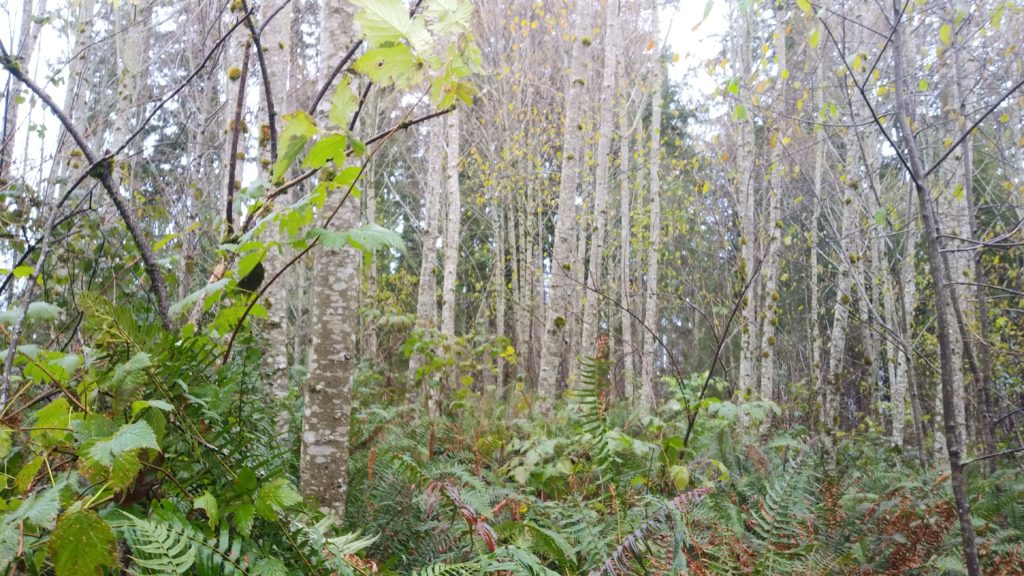 YOUNG RED ALDER STAND PCT
Learn more >>

Funding and support for this project comes from Western Sustainable Agriculture Research and Education (Western SARE)
Western Sustainable Agriculture Research and Education is supporting the research and training provided through this project with grant #OW19-350 – Seedling Release and Young-Stand Thinning as a Way to Increase Forest Health and Production