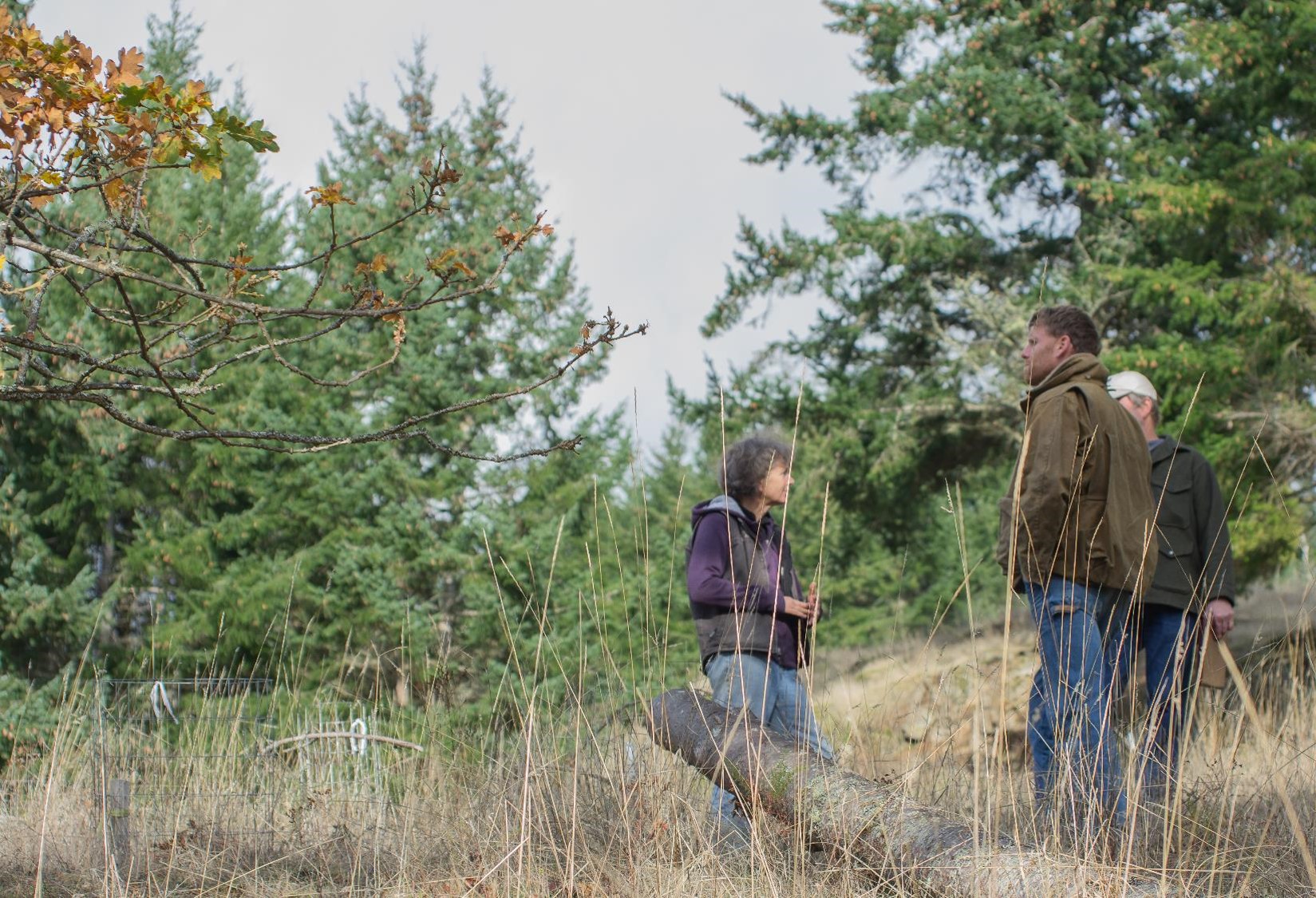 MANAGEMENT PLANS
NNRG CAN WRITE YOUR NEXT MANAGEMENT PLAN
A management plan is one of the most important tools you can use to improve the long-term health of your forest.
When you develop a plan for your forest, you establish your goals for the property, identify and describe current resources, and develop a timeline and set of strategies for achieving your goals. A forest management plan can also enable you to achieve property tax benefits, pursue forest certification, and access cost-share programs to fund restoration or habitat improvements.
Every year NNRG staff write dozens of ecologically-based forest management plans for small private woodland owners, conservation groups, youth camps, cities, counties, and tribes. Each plan provides a comprehensive evaluation of your forest's natural resources and a 30-year timeline of detailed management recommendations to protect those resources and meet your goals and objectives.
To learn more about NNRG's services, and how a management plan can benefit your forest, please contact Kirk Hanson at 360-316-9317 or kirk@nnrg.org.
If you want to learn more about forest management plans, cost-share programs, or what it would take to write your own plan, you can find more resources on our DIY planning page.
BECOME A MEMBER
Our membership program can give you the support, resources, and expertise you need to make your vision a reality in your forest!
Additional resources on management planning and other topics are available in the NNRG Resource Library.