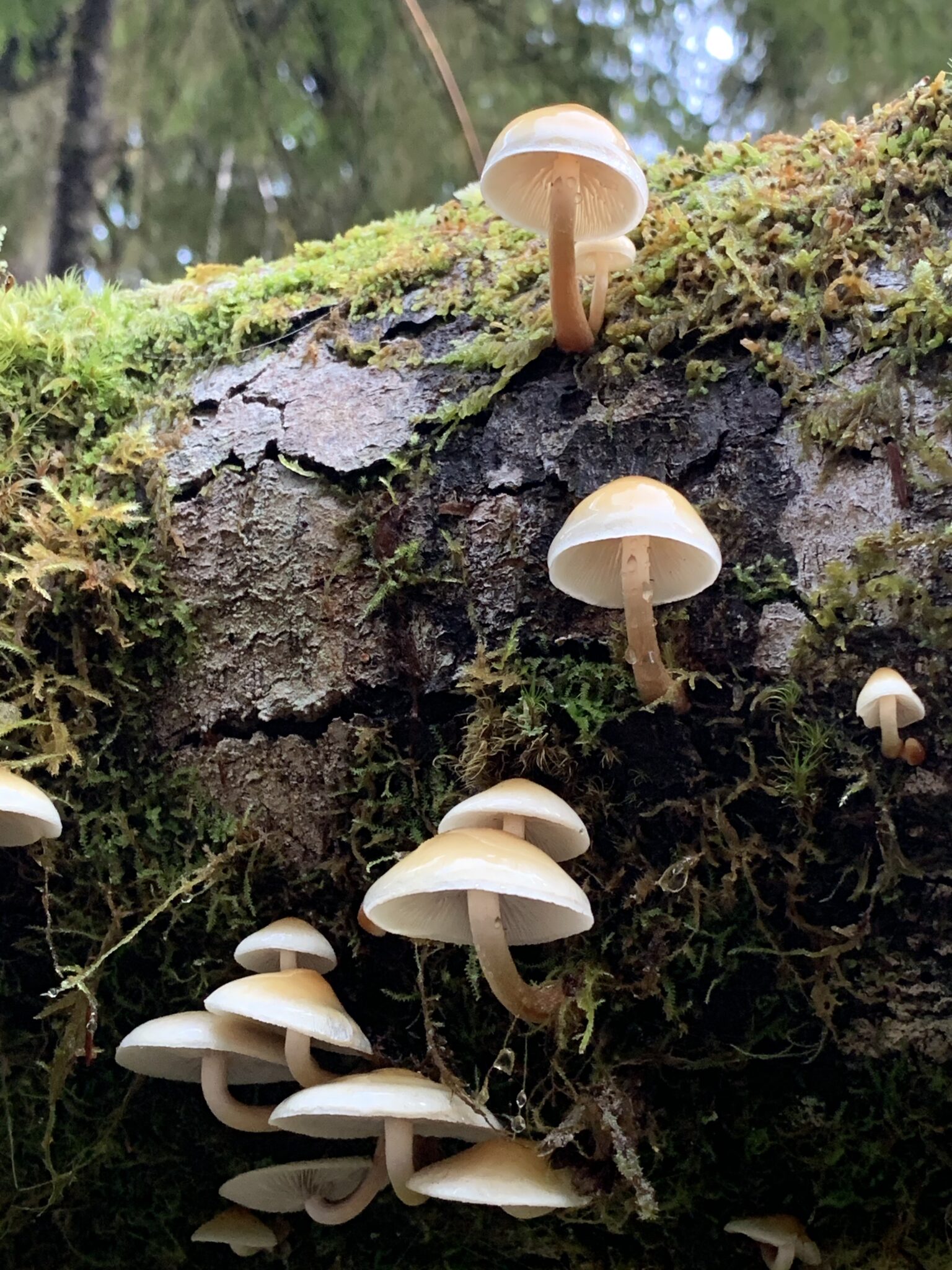 renew your membership
THANK YOU FOR BEING A MEMBER OF NNRG'S FORESTRY PROGRAM
Thank you for supporting responsible forest stewardship and ecological forestry practices. You can pay your your associate, conservation, or FSC certified membership renewal fee online or by check.
Pay Renewal Online
You can renew your forest's Forest Stewardship Council certification and/or forestry program membership via PayPal below. 
PAY RENEWAL VIA CHECK
You can also renew by sending a check to our office. Please make checks payable to Northwest Natural Resource Group, and mail them to:
NNRG
2701 1st Ave Suite 240
Seattle, WA 98121
QUESTIONS OR COMMENTS?
Please contact Rowan Braybrook, Director of Programs, at rowan [at] nnrg.org or 206-971-3709. Or, fill out the form below.
"*" indicates required fields