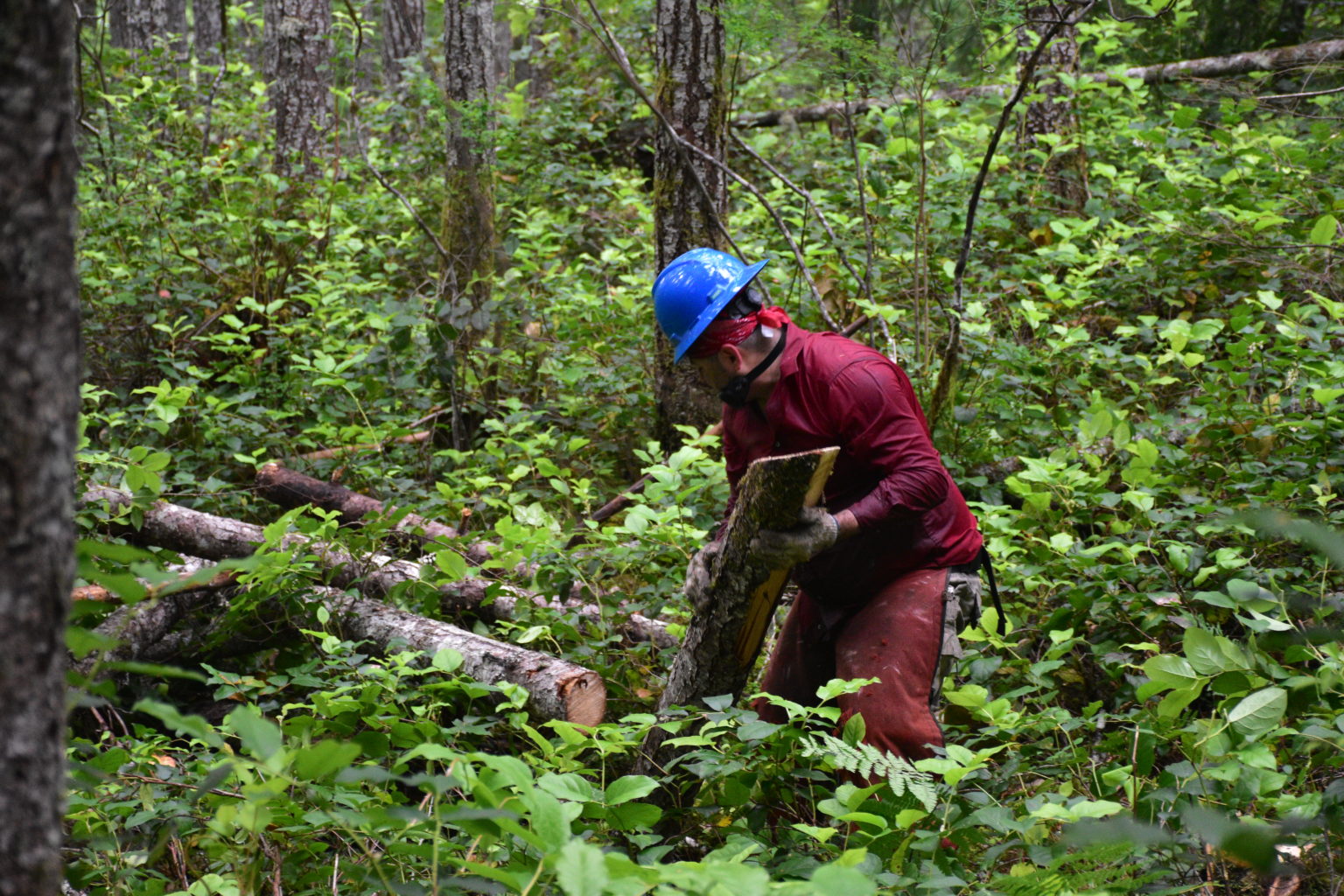 RESTORE YOUR FOREST
NNRG'S FOREST RESTORATION SERVICES
From the Pacific temperate rain forests to dry-side Ponderosa pine communities, from Willamette Valley oak savannas to Puget Trough woodlands, the forests of the Northwest are diverse landscapes. They are rich in wildlife and plant species with complex interactions; home to some of the world's tallest trees and species found only in our region. They are an aesthetic oasis for urban and wilderness recreation. Every forest, be it a five-acre woodlot to a 100,000-acre watershed, contributes to providing the essentials of clean water, clean air, and a vibrant regional economy.
Many forests in our region need active stewardship to achieve their ecological and economic potential. Years of single-species management, overstocked stands, invasive species, hydrological deviations, fire suppression, and neglect can make forests susceptible to unwelcome disturbances. Without the owners' care, forests may not provide the long-term health, social, cultural, and economic benefits that they are capable of.
NNRG's forest restoration team provides a range of services for non-industrial forest landowners interested in restoring their forests to better health, habitat, or timber productivity.
Our foresters can work with you to catalog health concerns and degraded areas of your forest and come up with a plan of activities to rehabilitate those areas.
What we can help with
Fire risk reduction
Riparian restoration
Project monitoring
Forest road repair and maintenance
Invasive species removal
Wildlife habitat enhancement
Tree & shrub planting
Pre-commercial thinning
Seedling release
Climate adaptation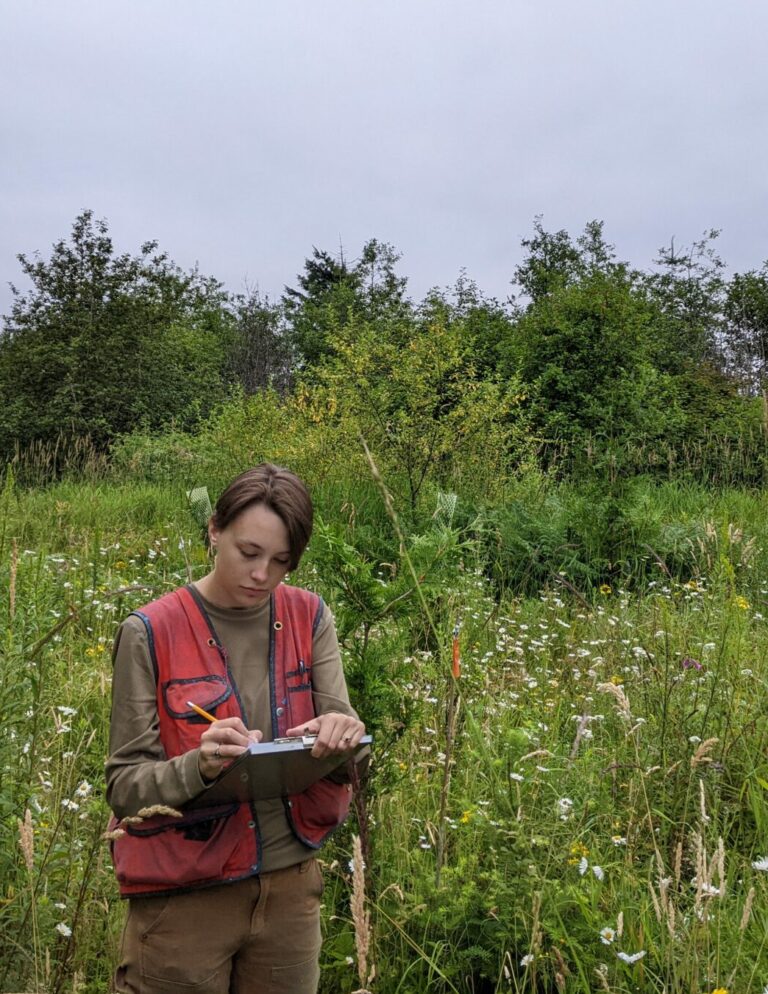 Get in touch with NNRG's forest restoration team
Or call 206-971-3709 to reach one of the NNRG forestry team members.
Funding forest restoration
NNRG receives grant funding to provide free site visits to forest landowners interested in learning more about their forest's health and management options. Fill out the form below to schedule a free site visit (within the Puget Sound region) or to get in touch with our forest restoration team.
Financial and technical assistance programs can help landowners restore their forests without breaking the bank.
The Environmental Quality Incentives Program (EQIP) is a technical and financial assistance program managed by the USDA's Natural Resources Conservation Service (NRCS). EQIP provides forest owners with technical expertise and funding to complete stewardship activities that improve forest health and value.
NNRG's foresters are Technical Service Providers. A Technical Service Provider is a private forestry consultant who is certified by the NRCS to develop and oversee EQIP projects. We can work with you to plan your restoration project so that it meets NRCS guidelines and help guide you through the EQIP application process.
RESTORING WILDLIFE HABITAT
The most important decision you can make to promote wildlife habitat in your forest is to create or retain dead wood. If your forest lacks large down logs, building a wildlife habitat pile is a great way to shelter a wide variety of critters:
PAST RESTORATION PROJECTS
Streambank reforestation in Centralia
Thinning overstocked stands in Ashford
Reforestation and climate adaptation in Carnation
ADDITIONAL RESOURCES
Do-It-Yourself Ways to Steward a Healthy, Beautiful Forest – this guide focuses on simple things Northwest forest owners can do themselves to attract wildlife to the land, provide recreation, and contribute to its well-being.
Practices to Steward a Beautiful Forest after Timber Harvest – this guide, intended for forest owners who are preparing to log or have just finished a timber harvest, focuses on planning for a successful harvest and taking advantage of the years after harvest to understand how the forest is responding and to proactively address common forest health concerns.
Climate Adaptation Strategies for Western Washington – The objective of this paper is to help natural resource professionals and forest owners understand climate change projections for western Oregon and Washington, the likely effects on forest ecosystems at lower elevations, and forest management strategies and tools you can use to help Pacific Northwest forests adapt to changing climate conditions.