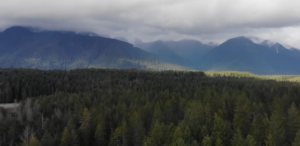 Skokomish Park at Lake Cushman is a scenic, 500-acre forest and campground on Lake Cushman in the Olympic Peninsula. Every
Continue »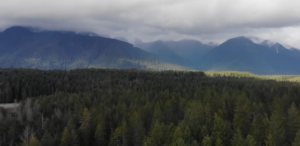 Skokomish Park at Lake Cushman is a scenic, 500-acre forest and campground on Lake Cushman in the Olympic Peninsula. Every
Continue »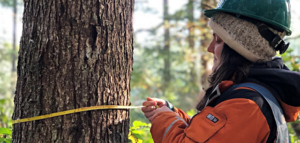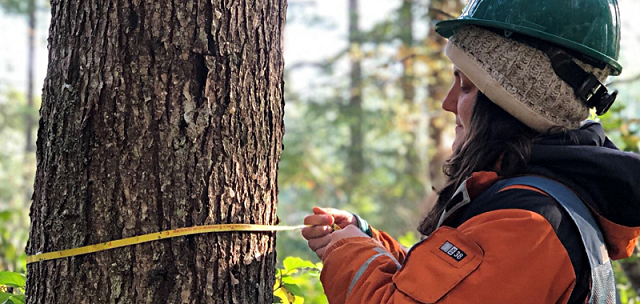 When forest owners reach out to NNRG for help writing a Forest Management Plan, they're taking an important step in
Continue »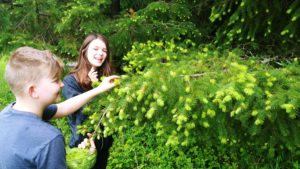 When you learn everything that's edible in the forest, it's really hard to starve to death. Michael Pilarski Foraging for
Continue »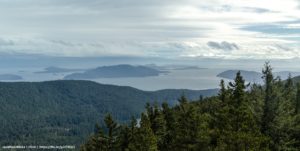 Nothing typifies the beautiful San Juan Islands more than the peeling, tri-color branches of a madrone snaking through a canopy.
Continue »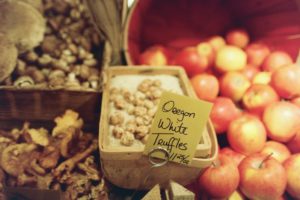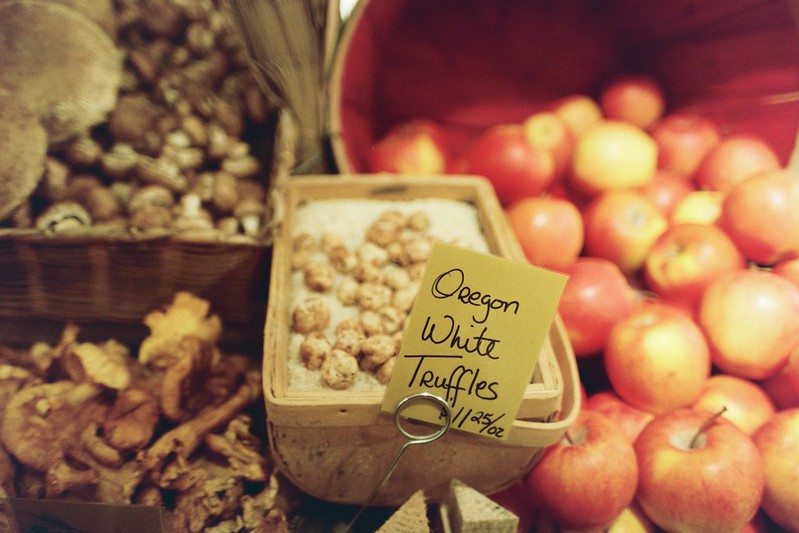 Two Oregon family forest owners know the secrets of Pacific Northwest truffles better than most; Marilyn Richen and Tammy Jackson truffle at their family woodlands—450 acres of woodlands in Columbia County—together with their dogs Blue and Gucci.
Continue »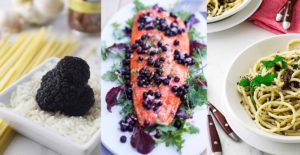 Delicious dishes can be made from the bounties found within our forests. Below are recipes for a few of them.
Continue »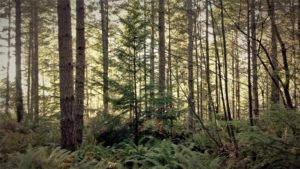 Phil Aponte has always loved forests.  When he was an interpretive ranger for Mount Rainier National Park, Phil had the
Continue »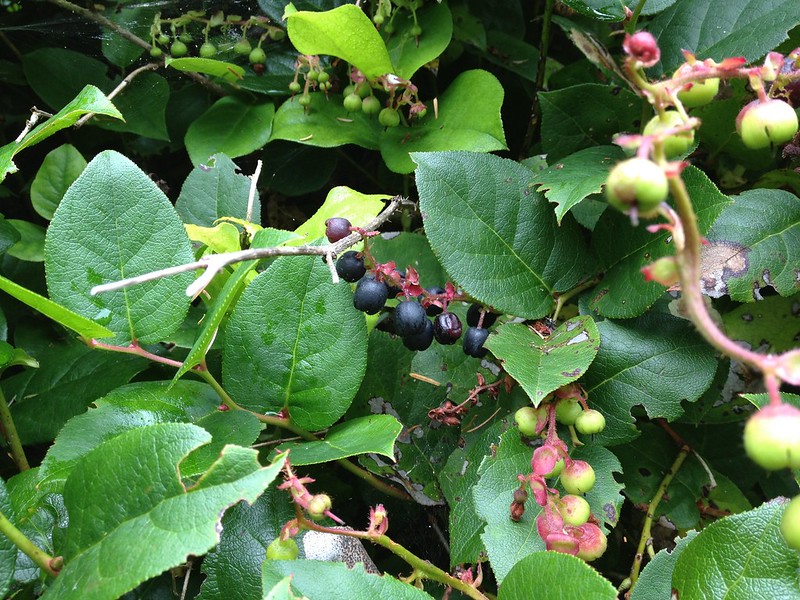 Summer is the perfect time for major forest management activities like thinning trees, controlling weeds and invasives, and maintaining roads.
Continue »