Forest resources can be inventoried and monitored using various techniques, ranging from simple assessments to more complex statistical sampling of attributes such as snag density, timber volume, and stream-side canopy. The sections below identify various monitoring protocols you can use on your forest, including links to field forms.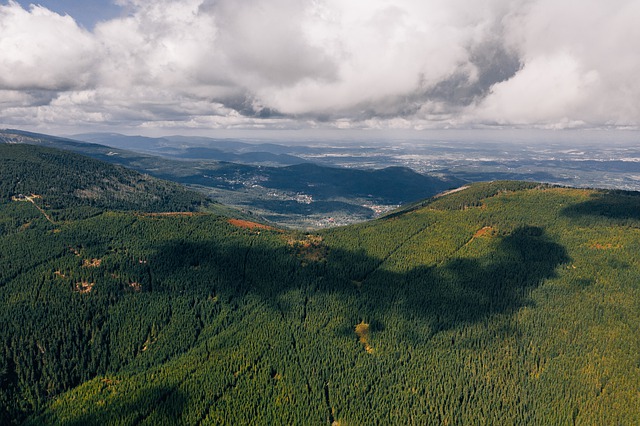 Purpose
Determine baseline stand and timber information, comply with FSC® monitoring requirements (Indicator 8.2).
Data
Quantitative – statistical sample and permanent plots.
Variables
– Tree species, diameter, defect, height, and age
– Sapling species and diameter
– Shrub species and percent cover
– Number of snag
Forms
Trees
Saplings and Shrubs
Inventory Program in Excel (to calculate trees per acre, etc.)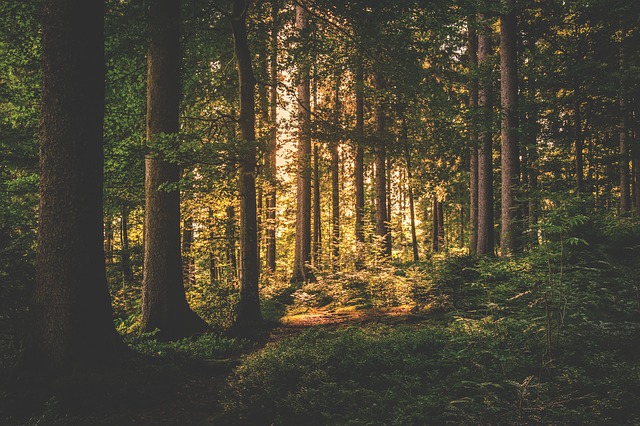 Purpose
Track important ecological and physical attributes through time.
Data
Qualitative – walk transects through the forest.
Variables
– Forest health and ecological hotspots
– Wildlife
– Trees and shrubs

Form
Stand Assessment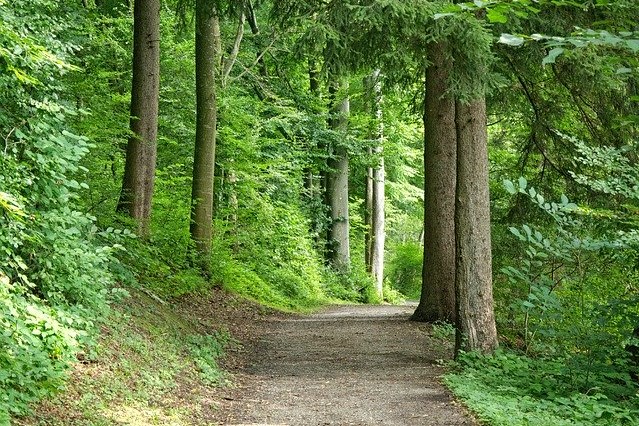 Purpose
Detect and track road deterioration, maintenance needs, or negative environmental impacts.
Data
Qualitative – traverse road segments
Variables
– Road issues and severity
– Maintenance needs
– Appropriateness of culvert size compared to stream
– Passability of culverts on fish bearing streams
Form
Roads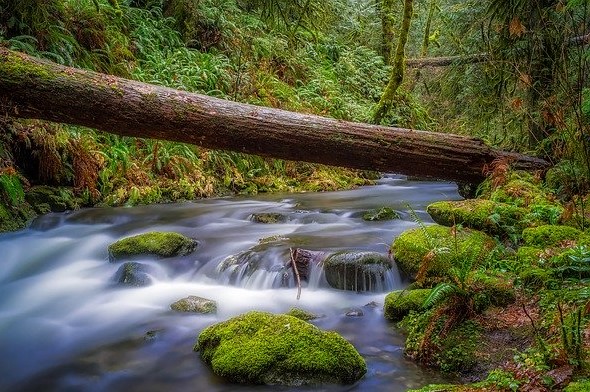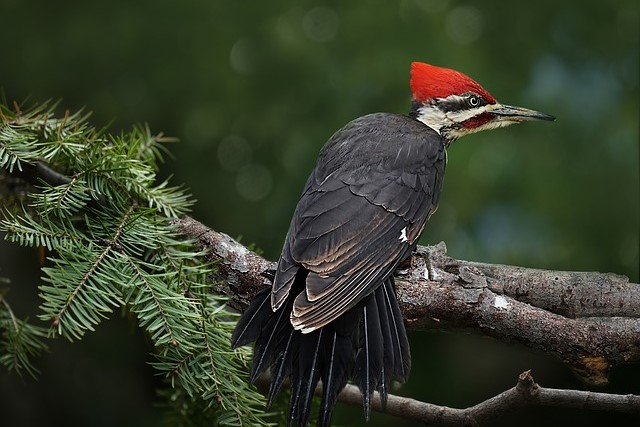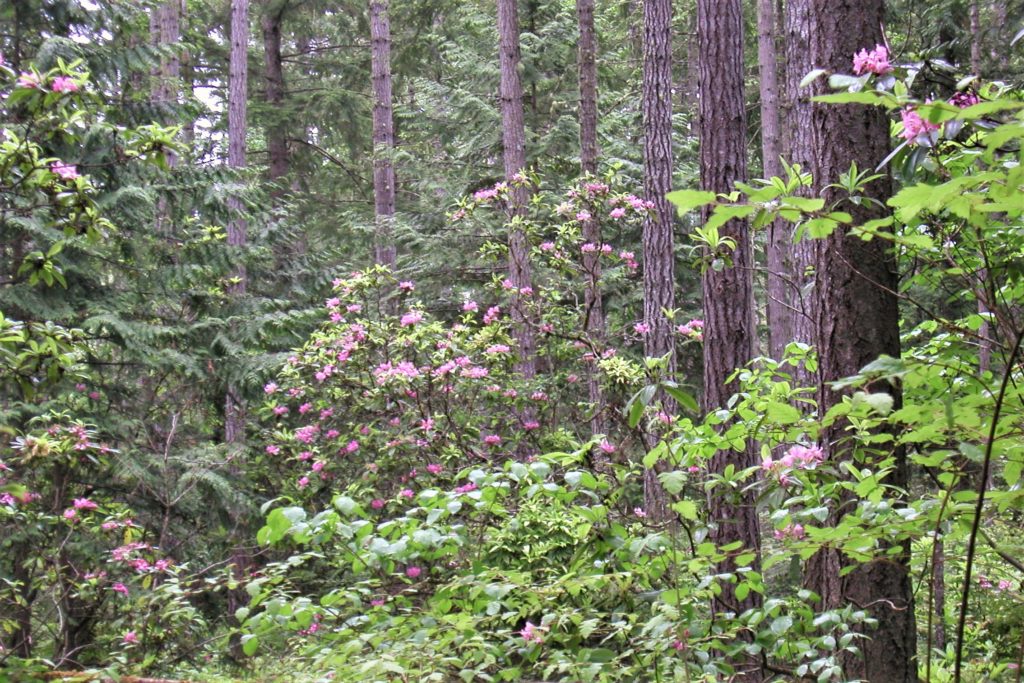 Purpose
Quantify forest carbon storage; enter voluntary and/or regulatory carbon offset markets
Data
Quantitative – inventory with permanent plots, and carbon calculator.
Variables
– Species, diameter, height of standing live trees
– Diameter, height, and decay class of standing dead trees
– Volume of harvested wood products
ADDITIONAL MONITORING & INVENTORY RESOURCES
 Conducting a Forest Biodiversity Assessment – This NNRG guide describes the Forest Biodiversity Assessment monitoring tool and how to use it in the woods. The Forest Biodiversity Assessment is intended to be an easy-to-use tool for forest owners to observe and identify the components, structures and processes necessary to restore, increase, or sustain forest health.
Forest Inventory and Monitoring Guidelines – The goal of this NNRG guidebook is to provide a practical, simple inventory and monitoring system for landowners who own less than 2,500 acres.
How to Measure Woody Biomass in Your Forest – This NNRG guide provides landowners with a practical inventory system for estimating the volume of timber and woody biomass in their forest. In following these guidelines, landowners can more easily collect information to inform their forest management decisions. 
Woody Biomass Calculator – This calculator tool by NNRG allows forest owners to convert basic tree measurements and forest data into estimates of timber and biomass volumes.
Monitoring Ecosystem Services – Visit this NNRG webpage to find resources on monitoring ecosystem services. 
Additional resources on monitoring and other topics are available in the NNRG Resource Library.