November Fireside Chat: Let's talk about mushrooms, baby!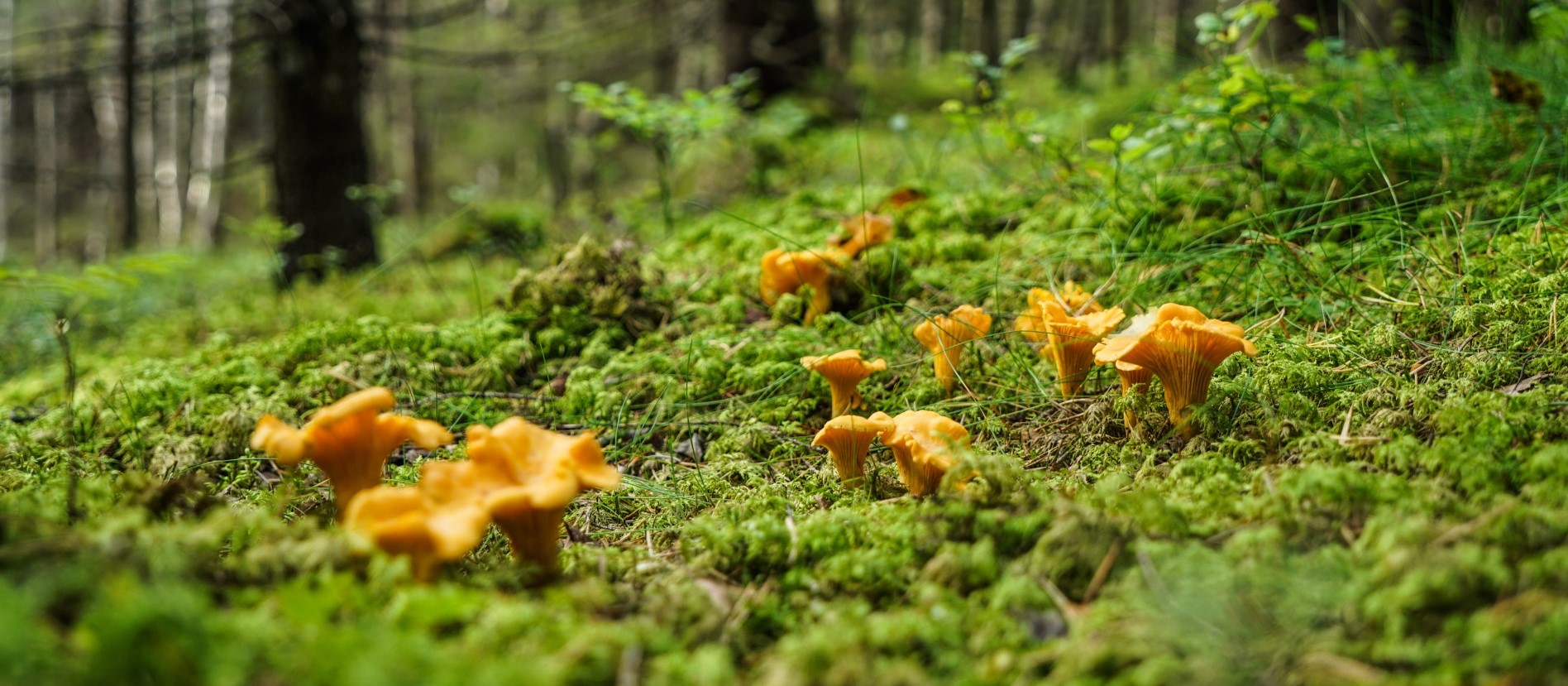 NOVEMBER FIRESIDE CHAT | NOVEMBER 8, 2023 | 6pm – 7pm | ON ZOOM
At this month's Fireside Chat, NNRG Forester Gustavo Segura Flores will share some of his experience with maps! Bring your favorite fall drink, curl up in front of a fire or heater, and get ready to put yourself on the map. Note the earlier time this month!
SIGN UP FOR THE OCTOBER FIRESIDE CHAT
This fireside chat will be held on Zoom and is free and open to all. To register, please follow this link. Please note: The Zoom invite for this meeting will be sent via email to all registrants at least two days before the chat. If you do not receive the Zoom invite via email by then, please contact outreach@nnrg.org for assistance.
WHAT IS A FIRESIDE CHAT?
Fireside chats are monthly community events where forest owners can talk directly with NNRG staff and other forestry professionals, and connect with other forest owners in western Washington and Oregon.
On the third Wednesday of every month, we invite you to join NNRG Director of Forestry Kirk Hanson, others from NNRG's forestry team, and fellow forest landowners and land stewards to discuss forest management topics, share information and resources relevant to those topics, and connect with others face some of the same challenges and opportunities as you in stewarding their lands.
Bring your drink of choice. Please turn on your Zoom cameras if you can.