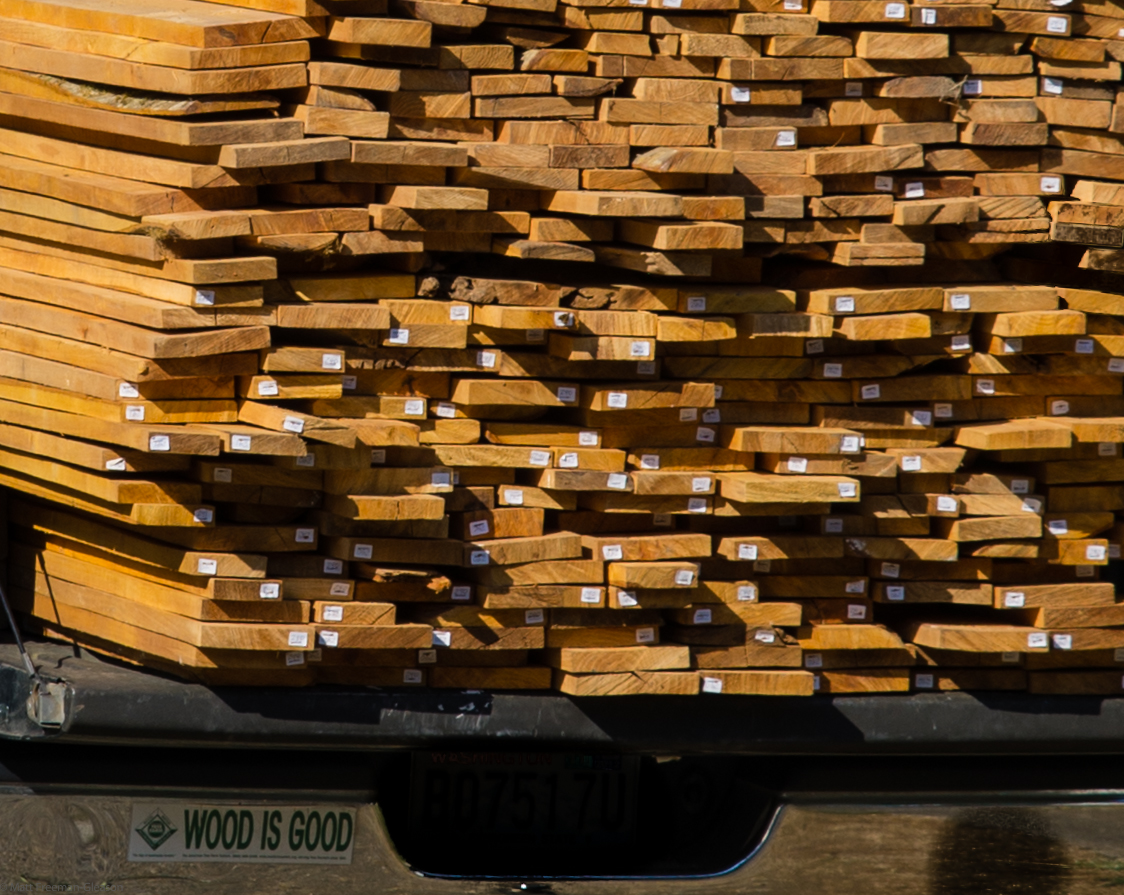 FOR FSC® WOOD BUYERS
BUY FSC®-CERTIFIED WOOD
A direct way to support both healthy productive forests and vibrant rural communities is to use your purchasing power to choose forest produces certified by the Forest Stewardship Council®. When you choose FSC®-certified products you are supporting partnerships that extend from the forest floor and woods workers to local mills and wood products manufacturers.
Use the FSC® Supplier Search to find FSC-certified building materials from vendors near you, wherever you are. This database includes FSC-certified wood product vendors from the United States and Canada.
By supporting FSC-certified forest management and businesses with your purchases, you're contributing to the long-term sustainability of working forests and the communities that depend on them. Rigorous forestry standards and local manufacturing produces benefits for the entire region:
Healthy forest structure and species composition
Emphasis on maintaining ecosystem services
Reduced pesticide use
A diverse and stable supply of timber
More manufacturing jobs and a more resilient local economy
Less energy waste by using locally grown wood
No genetically modified (transgenic) trees
If you are interested in sourcing wood for a sizable project directly from an FSC-certified forest, please contact us.