If a bear ambles through a forest while no one's watching, was it really there? Thanks to wildlife cams — and our understanding of the metaphysical possibility of unperceived existence — we know that bear was really there! 
We asked for your best wildlife/trail camera pics, and you answered! Dozens of NNRG members and partners sent in their favorite covert photos of wildlife in their forests. Enjoy!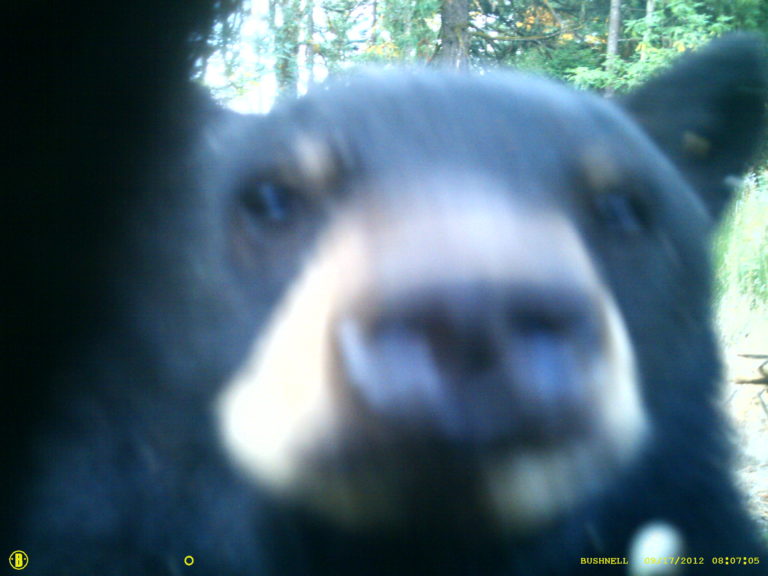 SO MUCH FOR SOCIAL DISTANCING.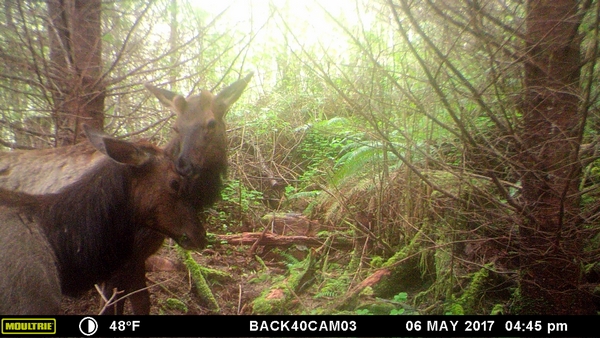 Photo by Christian Goodman, B40 QF LLC
EVERYONE PUTS ON A FEW POUNDS DURING HIBERNATION.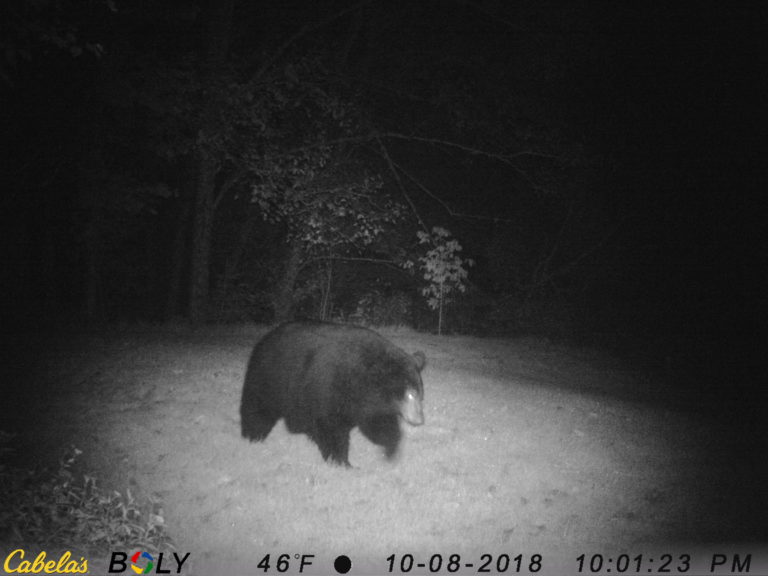 THERE'S SOMETHING MOUTHWATERING OVER THERE…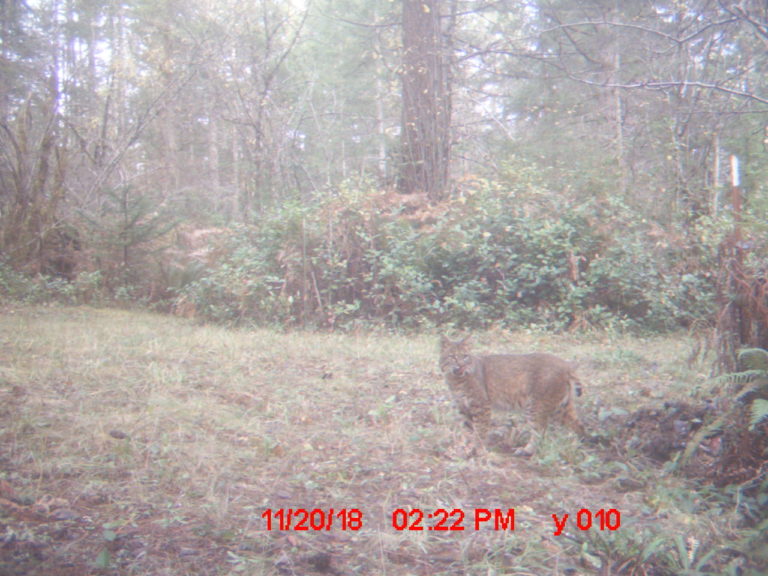 Photo by Mark & Beth Biser, Still Waters Farm
LOOKING FOR THE BEAR NECESSITIES.
Video by Jason Mirro, Soggy Bottom Farm
THIS WILL GO WELL IN THE FOYER.
CAPTION THIS! SUBMIT YOUR CAPTION BELOW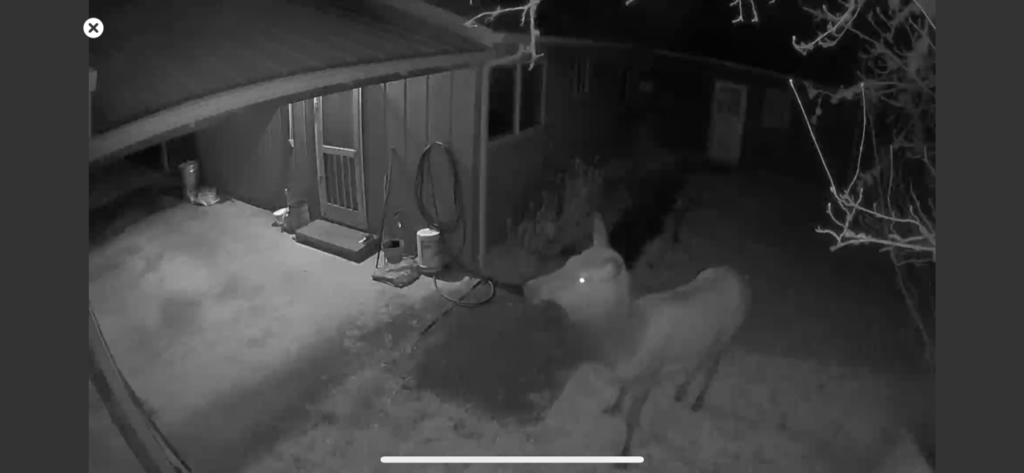 Photo by Ruth Ferris, Ferris Family Forest