NNRG Expands San Juans 'Rainshadow' Education to Jefferson County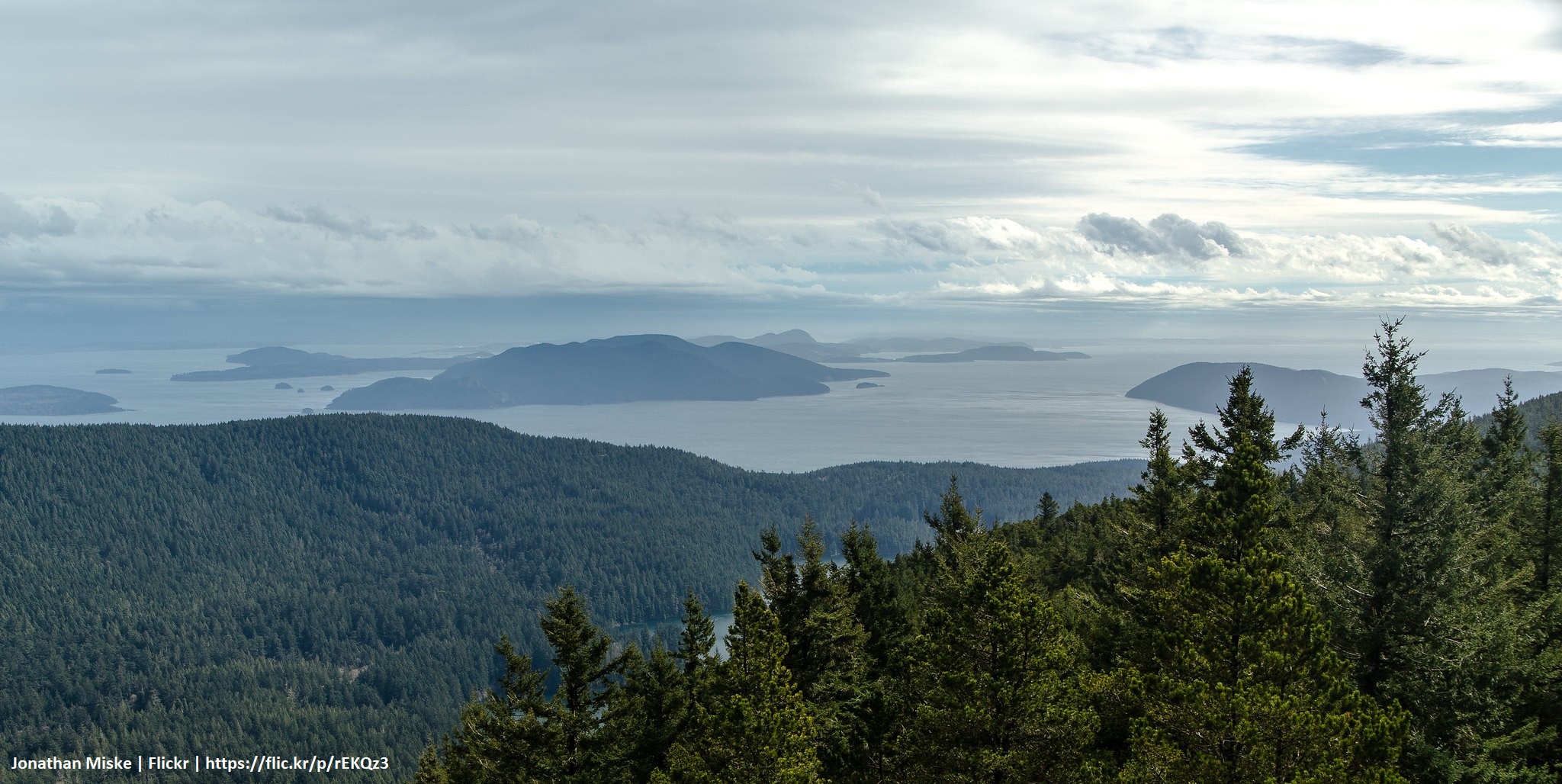 Nothing typifies the beautiful San Juan Islands more than the peeling, tri-color branches of a madrone snaking through a canopy. 
Unfortunately, many of island forests that hold these emblematic trees are over-stocked—and face growing risk of losing economic and ecological value as a result of fire, drought, and disease in the coming years.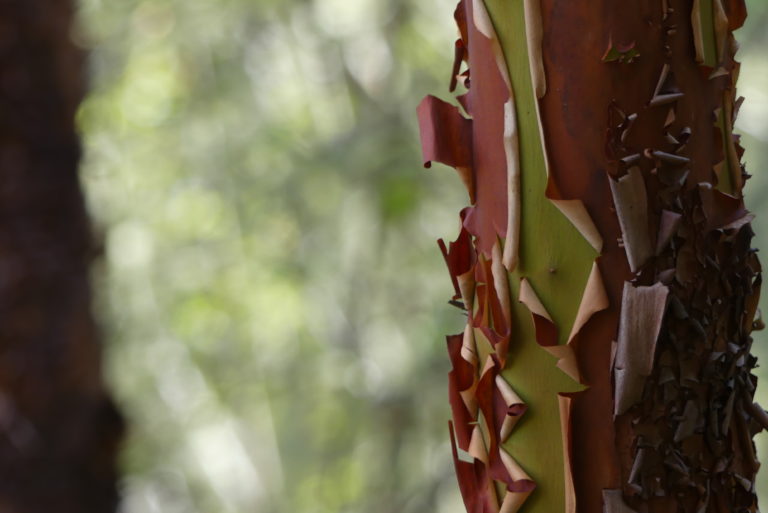 According to climate projections, the region is likely to experience more frequent summer heat waves, which would inflict severe moisture stress on dense, over-stocked forests and making them more susceptible to insect infestation, wildfire, and disease. Seasonal droughts, like western Washington's rainless summer of 2018, aggravate the risks.
For nearly a decade, NNRG and our partners have worked with forest owners in the San Juans to address the unique challenges of managing island forests for both ecological health and economic viability. 
NNRG's programs have helped hundreds of San Juan Islanders write management plans, secure cost-share funding to support stewardship activities, turn forest slash into biochar, and manage their forests for wildlife habitat, stand health, reduced fire risk, and productive timber. But when it comes to forest stewardship, there's always more work to do…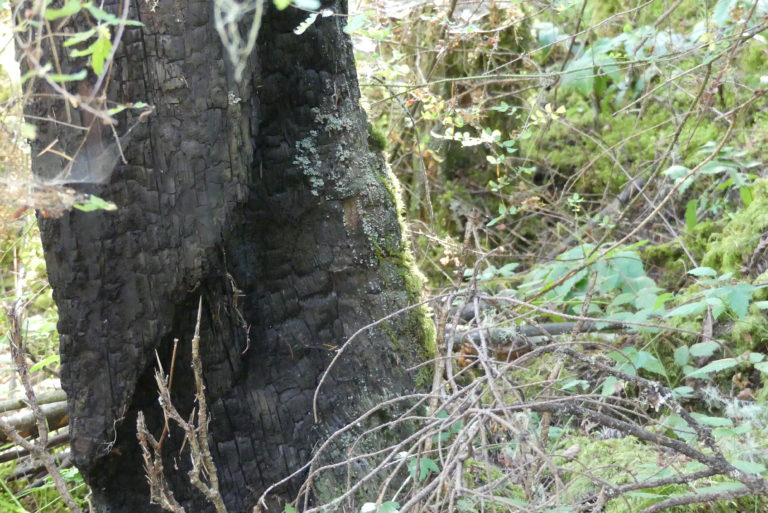 Turning forest management plans into forest management actions.
In response to demand for more hands-on training and increased access to forestry professionals, NNRG is launching another year of educational programming in the San Juans.
Through a new series of workshops and educational materials, NNRG and partners will help island forest owners translate their forest management plans into action. We will also be broadening our outreach to include forest owners in Jefferson County, similarly located in the dry biome of the Olympic rainshadow.
Workshops will combine in-field forest ecology instruction with opportunities for forest owners to learn risk-reduction techniques under professional supervision. Workshop participants will gain experience in tree-marking, felling, and slash disposal techniques, empowering them to undertake that work on their own.
NNRG will also create and share an updated directory of forestry professionals in the San Juans. The directory will help connect forest owners to people who can provide in-forest services like consulting, tree felling, and wood chipping.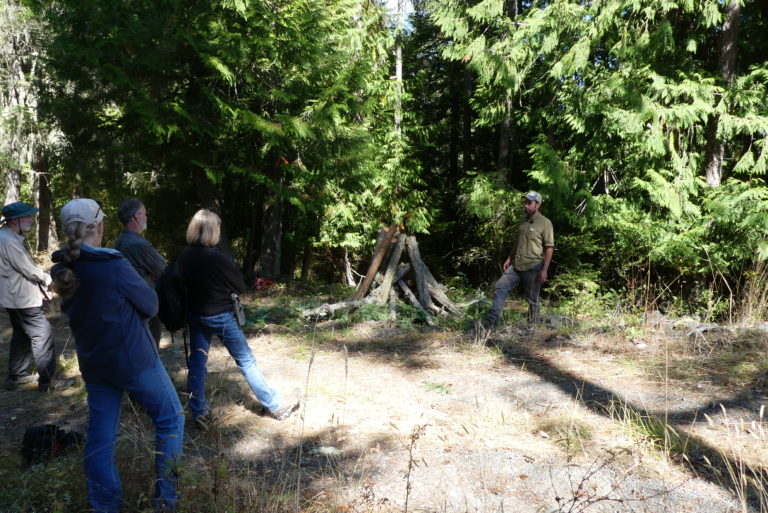 The team at NNRG is excited to take on the critical work of helping San Juan and Jefferson County forest owners steward healthy forests in the face of a changing climate—and we won't be doing it alone.
Our project partners include Carson Sprenger of Rainshadow Consulting, Kai Hoffman-Krull of Forage / Restore Char, Jefferson County Conservation District, and numerous San Juan County forest owners who will help with workshop outreach and hosting.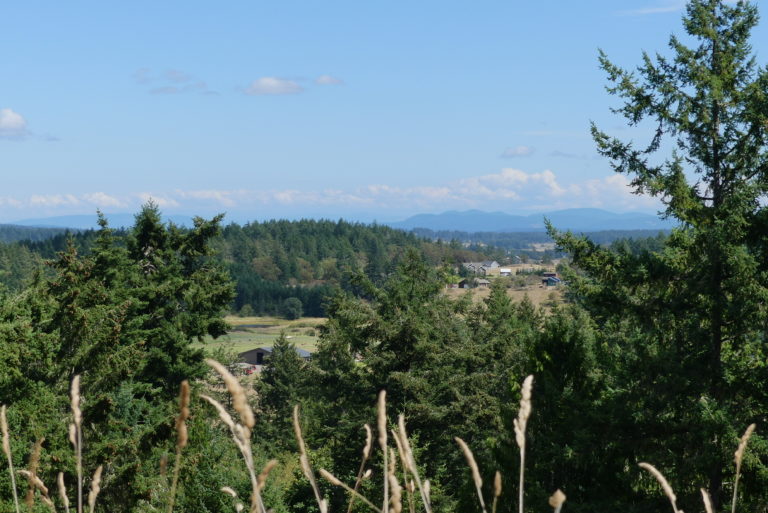 To find out more about resources and upcoming programming, visit NNRG's San Juans page.
Funding and support for this project comes from: