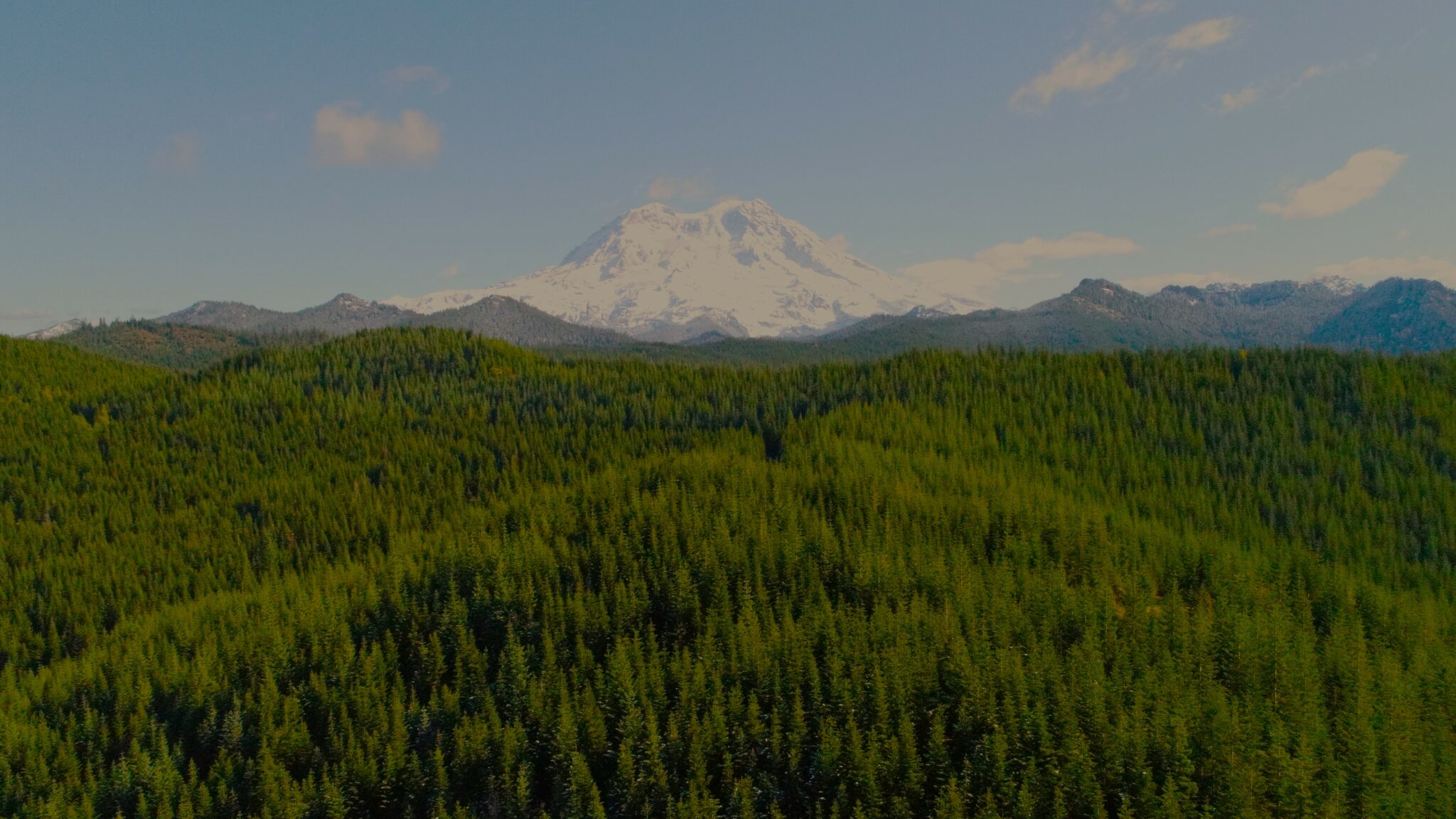 Ecological Forestry, From Theory to Practice
Knowledge
We gather and share the knowledge you need to look after your forests.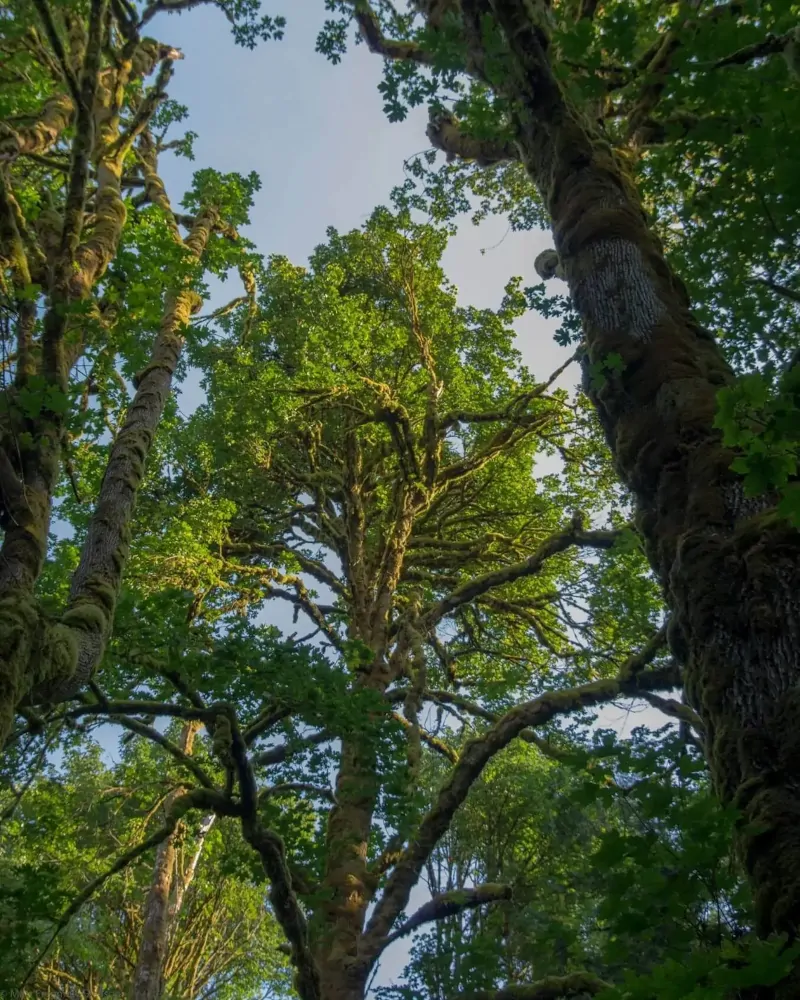 Stewardship
We help you manage and restore your forest through planning, planting, and more.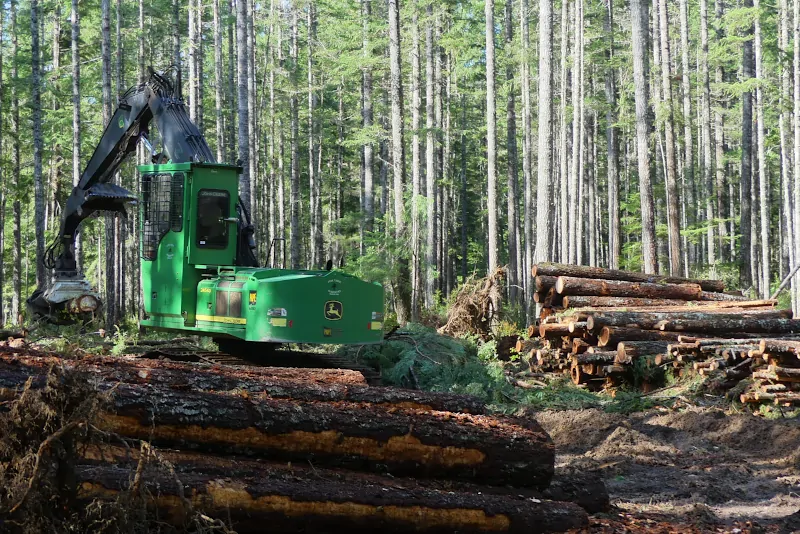 Harvest
We plan and oversee logging that will set up your forest to thrive into the future.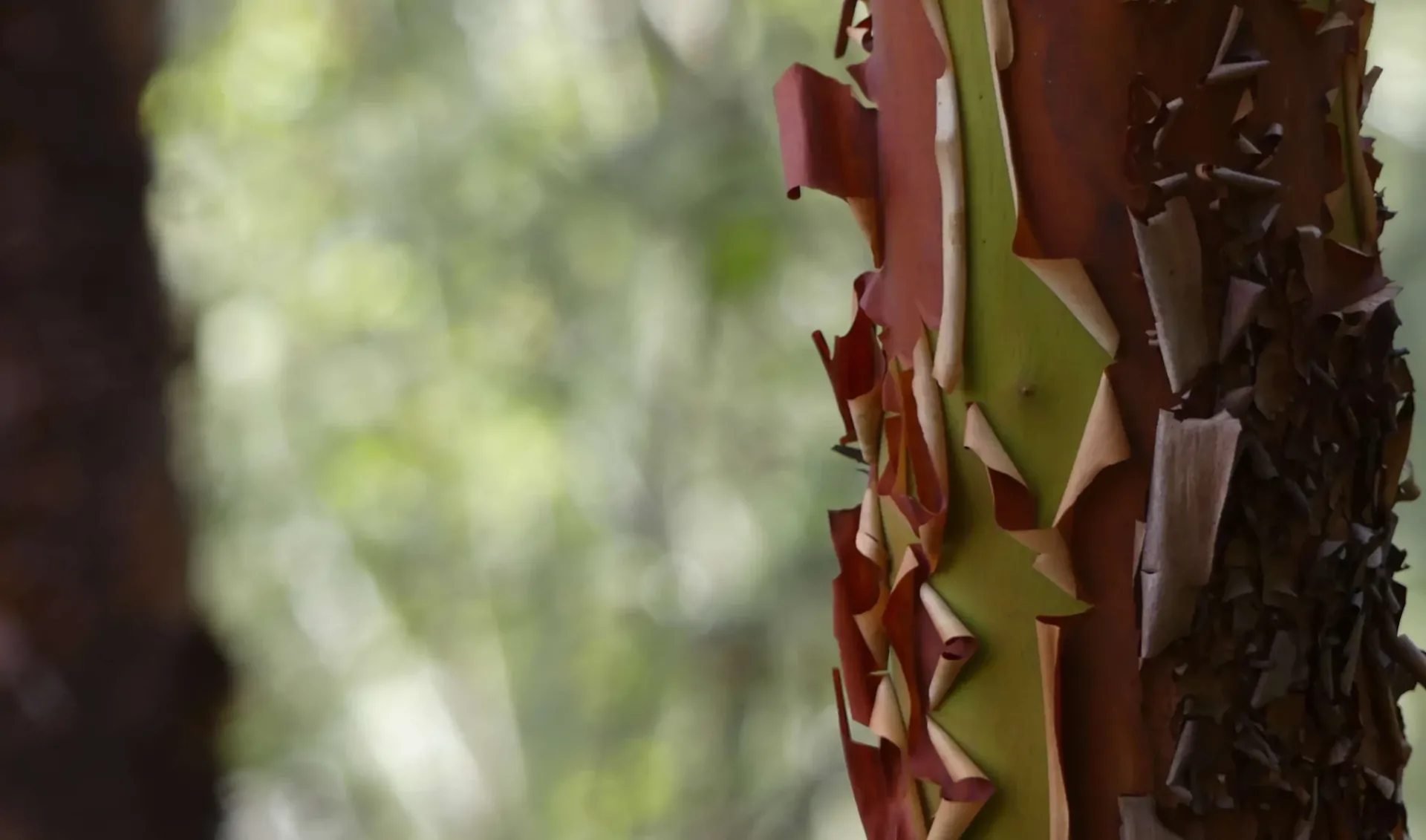 Certify Your Forest With Us
NNRG offers cost-effective access to FSC® certification. As an FSC-certified member of NNRG's Forestry Program, you will receive the public recognition and market access that comes with managing your forest to the highest standard in the world.
FROM THE NNRG BLOG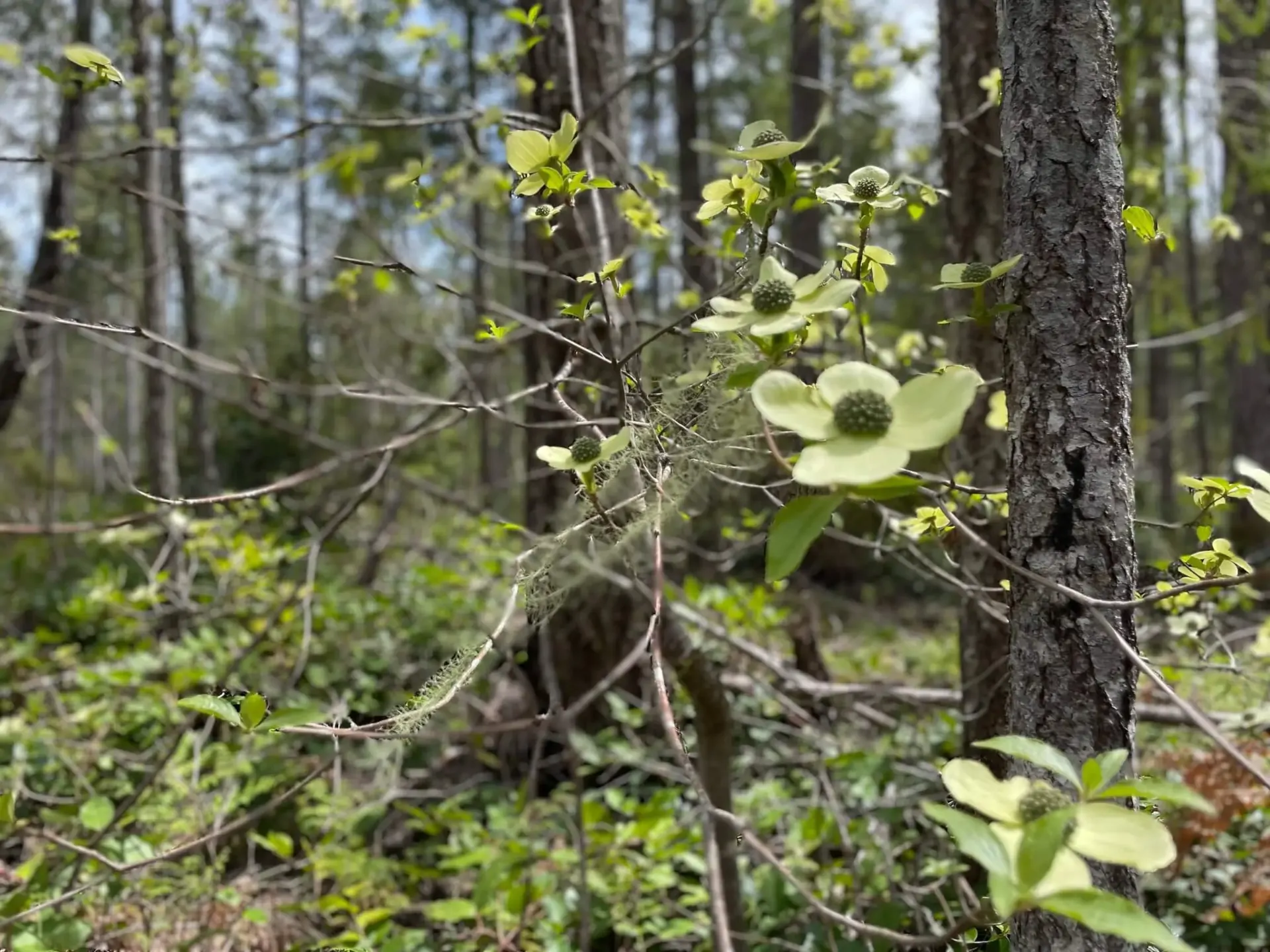 Get the NNRG Newsletter
Want to stay up-to-date on news and resources from Northwest Natural Resource Group? Subscribe to receive the NNRG newsletter to your email inbox each month.