2017 Native Plant Sales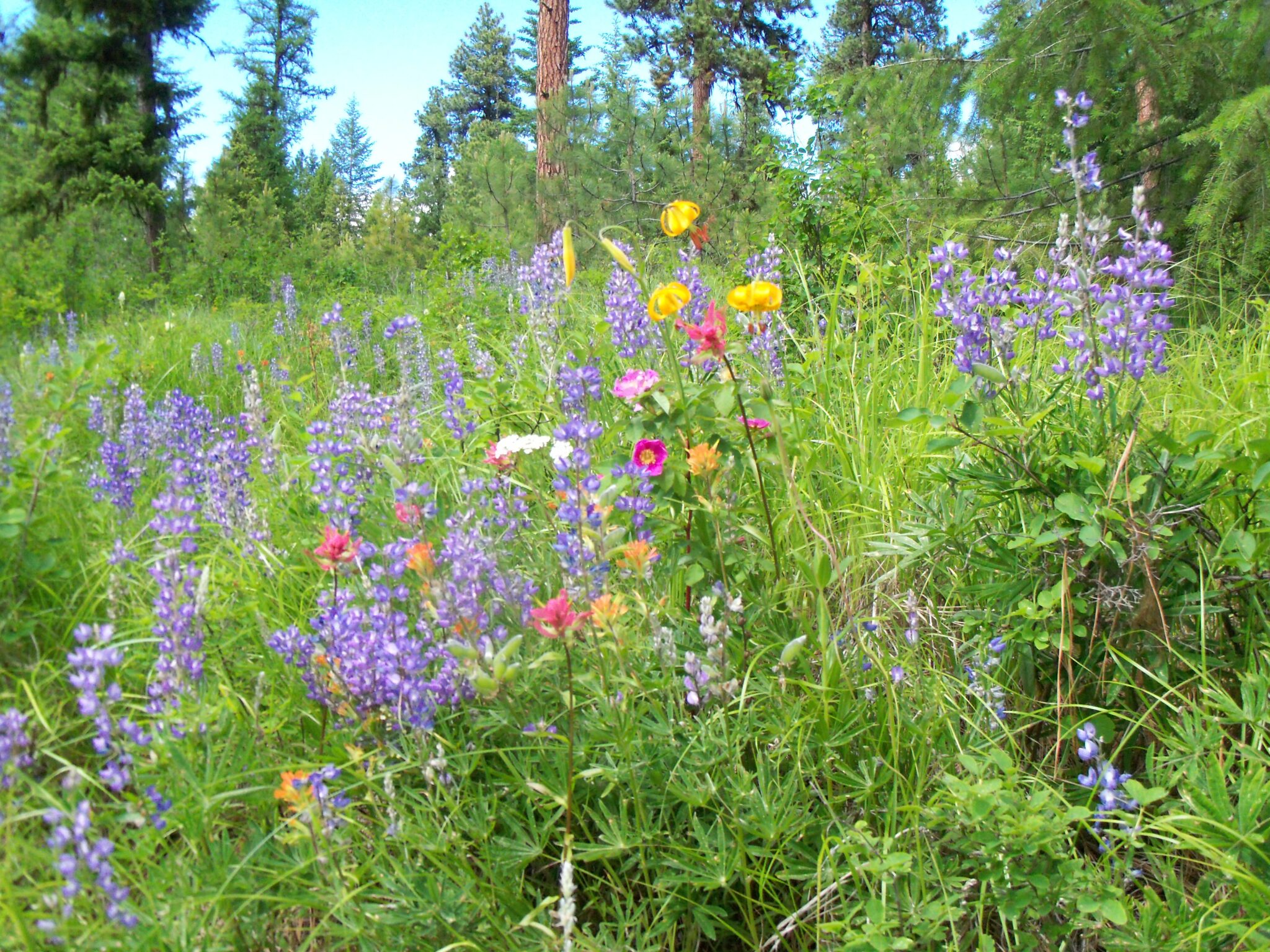 The wet season is the perfect time to plant young trees, native shrubs, and flowers!
When it comes to planting, timing is important. At lower elevations, planting in late fall or early winter gives plants a head start. In mid-elevation areas, late winter and early spring is the time to put new trees and shrubs in the ground. Planting before the start of the spring growing season helps ensure survival as small plants have time to recover from the shock of transplanting. That way, they can focus on growing roots that connect them to nutrients and water in the soil, and have the network of resources to survive the summer dry season.
Native plantings are an integral way to restore forest health, improve wildlife habitat, and increase aesthetic and recreational value Find a native plant sale near you for a diverse array of seedlings and shrubs that are adapted to your region. Make sure you pre-order as soon as possible to get all the plants you want!
[table id=8 /]