BUY LOCAL FROM WELL-MANAGED FORESTS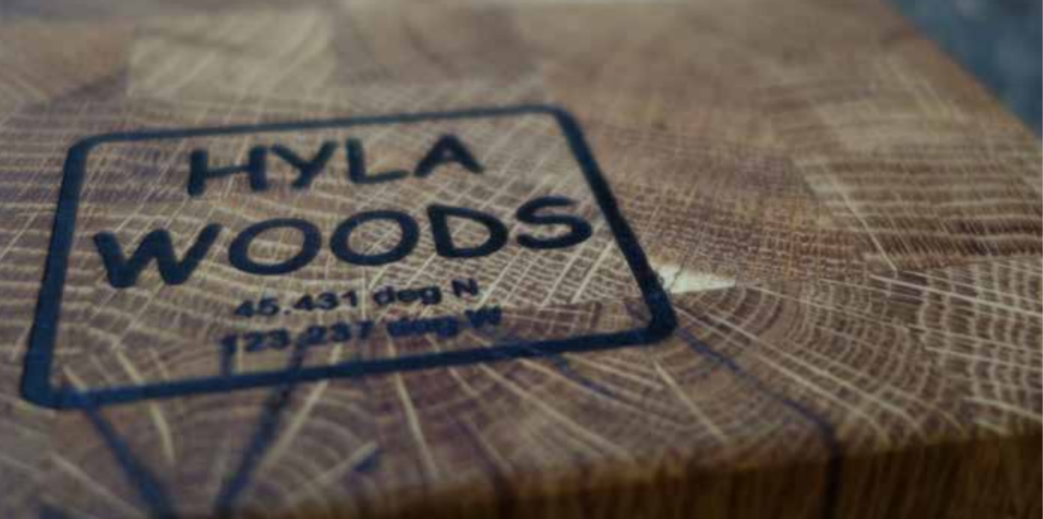 There are so many brilliant reasons to buy local. When you trade 2-day delivery for fresh-from-the-forest, you're supporting local landowners, sustainable forestry practices, and guaranteed high-quality products.
Many local forest owners make and sell non-timber forest products that would make wonderful stocking stuffers or can feed your home hearth. This holiday season, consider supporting ecological forestry by purchasing from one of the forests below. 
NNRG MEMBERS
OAK BASIN TREE FARM
Canopy Essential Oils
Canopy Essential Oils are a handcrafted collection of natural oil extracts carefully steam distilled from the tender bough tips of Oregon native conifers on FSC®-certified Oak Basin Tree Farm. We first select fresh needles from healthy trees free from insects, disease or chemical residues. From this harvest we create essential oils unmatched in purity, Intensity, and freshness. The oil is concentrated, undiluted and pure, so a little goes a long way.
WHERE TO BUY
Oregon Heartwood (online)
New Seasons Market (Portland / Vancouver metro area)
Clary Sage Herbarium
Tillamook Forest Center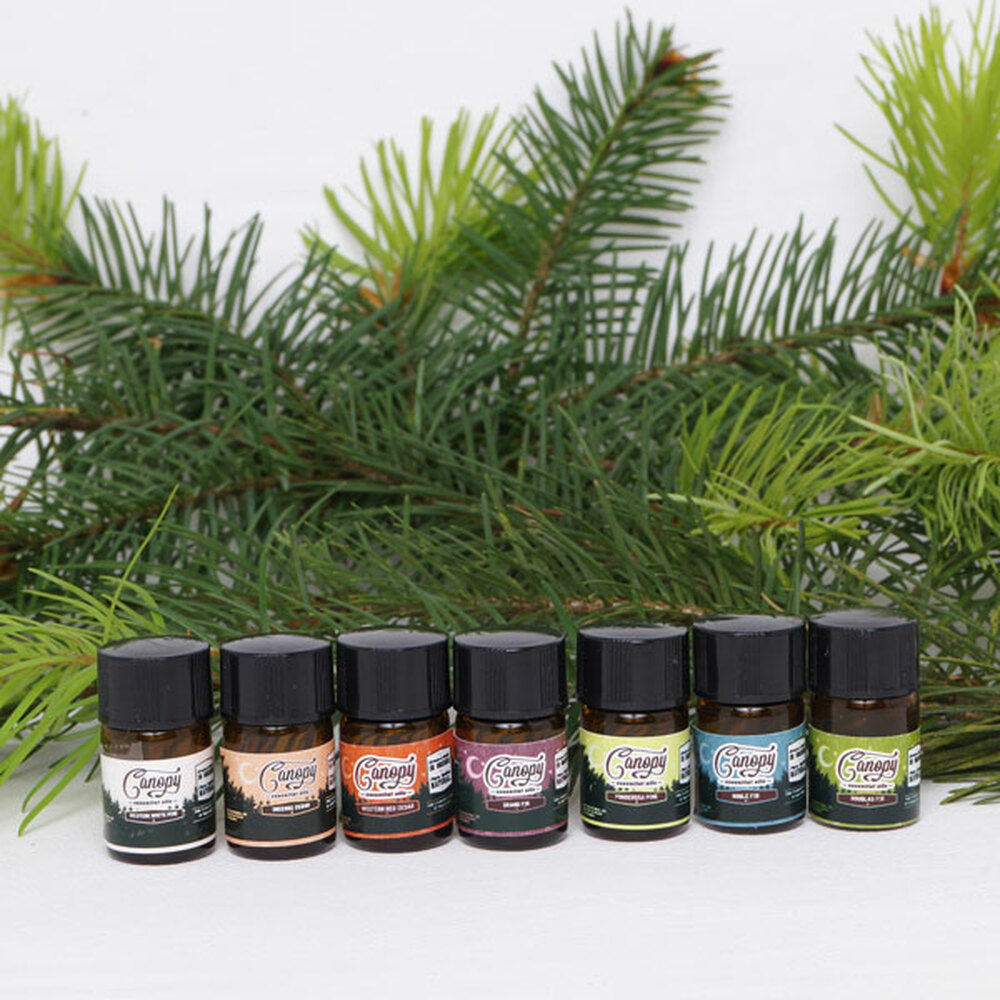 HYLA WOODS
Oregon Oak Cutting Board
Hyla Woods' Oregon white oak (Quercus garryana) cutting boards are a perfect gift this holiday season. Hyla Woods is a member of NNRG's FSC® Group Certificate. These end-grain butcher block boards are made from wood harvested during Hyla Woods' forest restoration projects. They are durable and naturally anti-microbial. 
WHERE TO BUY
The Joinery (online and showrooms)
Contact Hyla Woods stewards Peter & Pam Hayes to purchase cutting boards in-person in Northwest Portland. Email peter (a) hylawoods.com. 
CEDAR ROW FARM
Firewood bundles
Cedar Row Farm is a member of Oregon Woodland Cooperative (OWC). OWC Bundled Firewood, Premium Bundled Firewood (all hardwood) and Kindling are available for purchase at grocery stores in the Portland metro area. Their firewood comes from thinning projects and fallen trees from snow and wind storms.
WHERE TO BUY
See full list of stores at Oregon Woodland Cooperative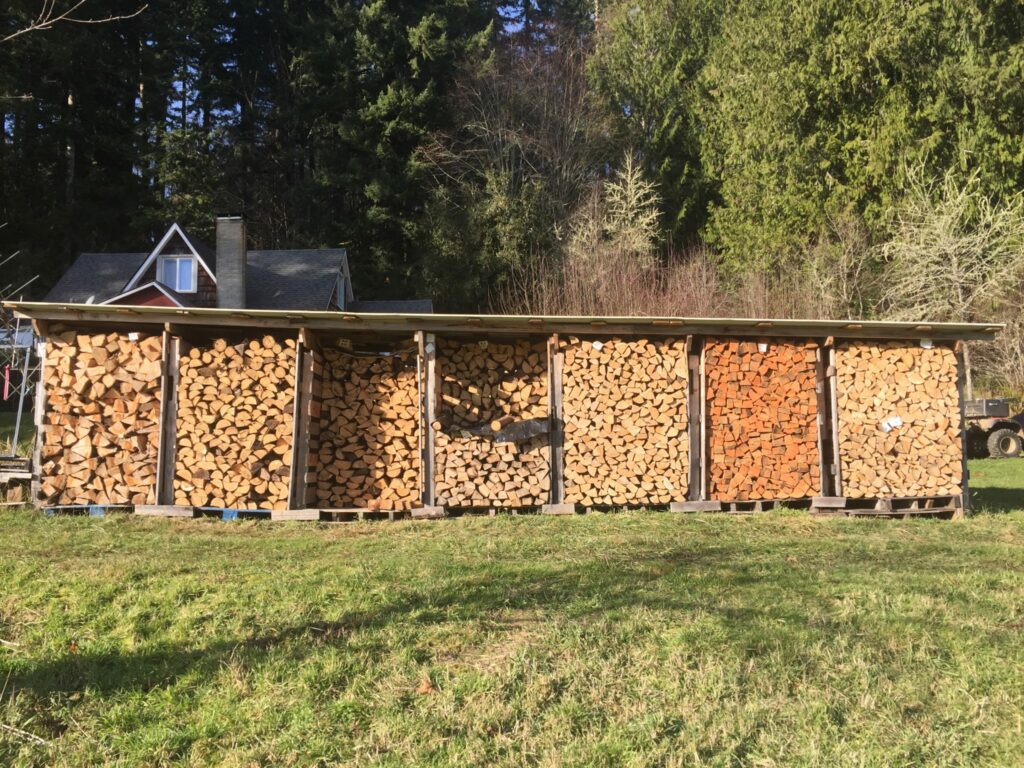 HEARTLAND FOREST
Treehouse Airbnb
Heartland Forest in Langlois, Oregon, is host to a lovely treehouse perched between two massive fir trees overlooking a steep river canyon. The treehouse can be rented on AirBnb – though it is in high demand and already booked out for most of 2022. According to the AirBnb listing, "Sounds of a nearby waterfall will soothe you to bed at night and gently wake you in the morning. Your treehouse home is secluded, comfortable, and perfect for getting blissed out and recharged."
WHERE TO BOOK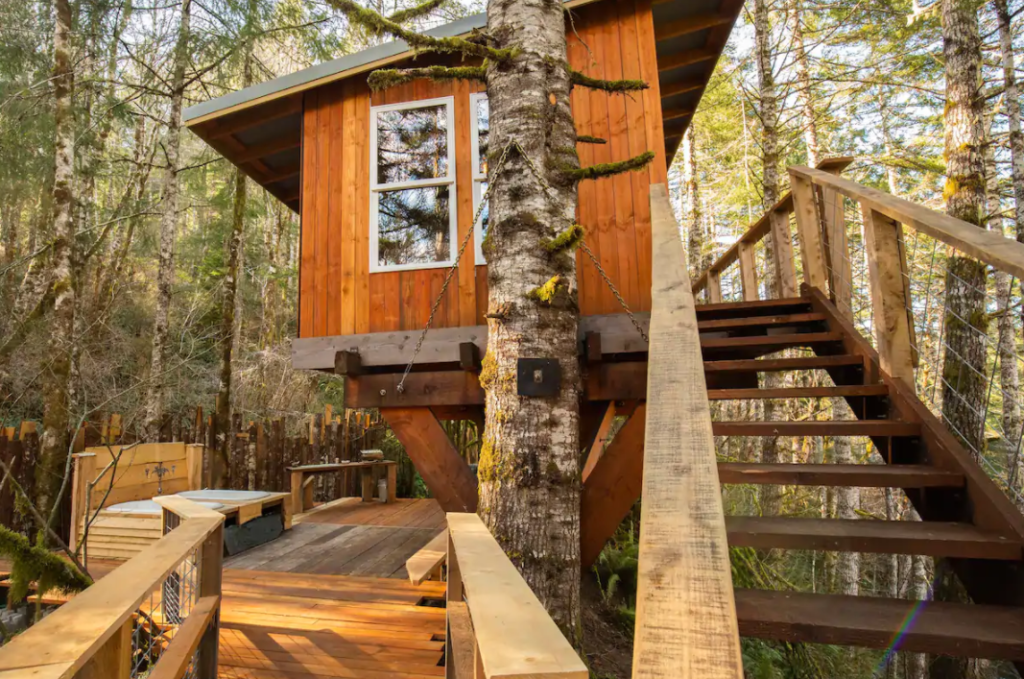 OTHER LOCAL FOREST PRODUCTS & SELLERS
OREGON HEARTWOOD
Various products
"Oregon Heartwood brings you handmade and natural goods from the Oregon woods. We are a small group of family forestland owners living in northwest Oregon, and are closely allied with the Oregon Woodland Cooperative. Everything we make is handcrafted by us using native woods and other natural materials, much of which is sustainably harvested from our own trees."