Can it Snuffle for Truffle?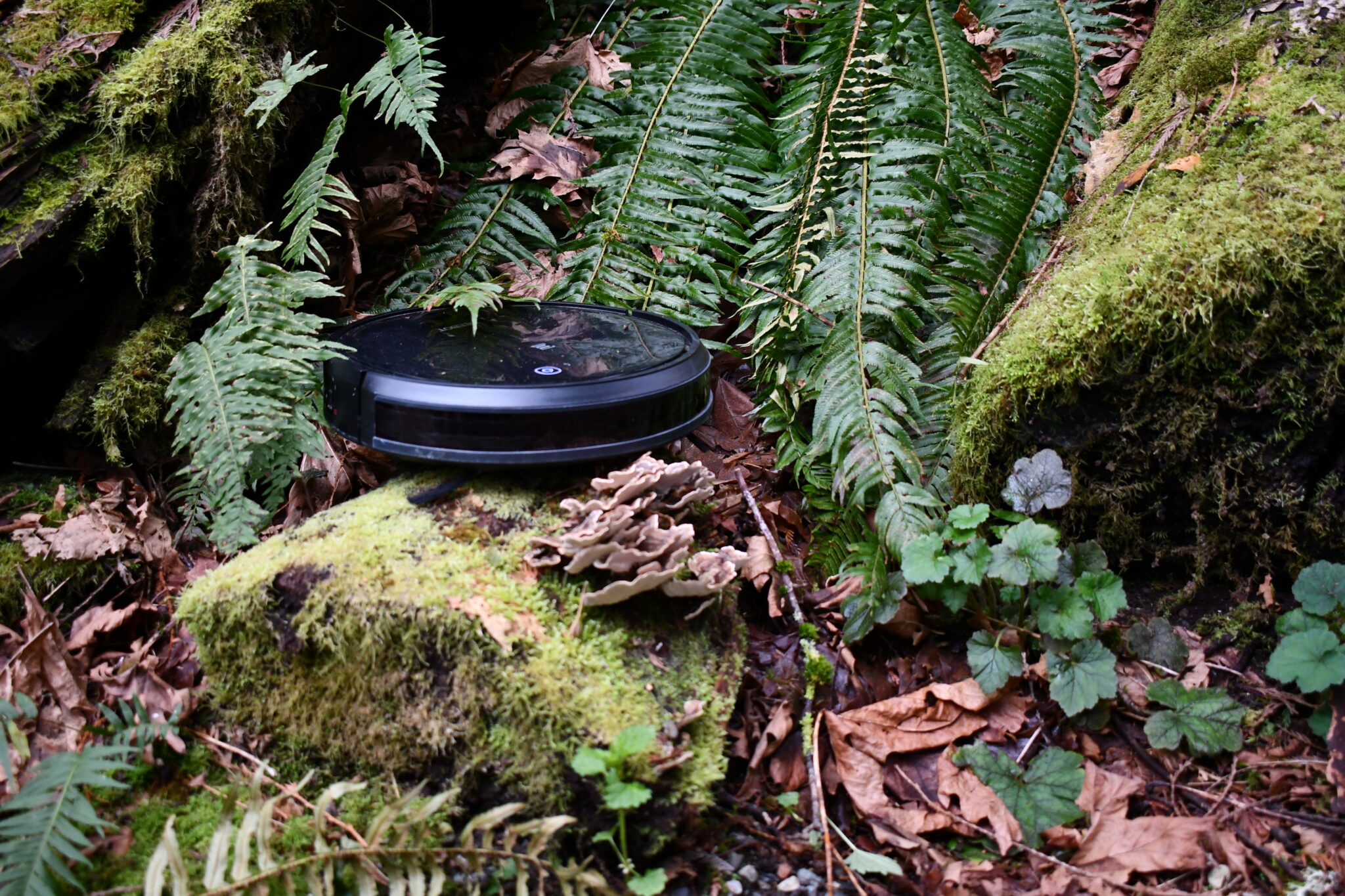 Jason Lee let his gaze drift past the Roomba ambling across his living room, and out the floor-to-ceiling window framing a view of the forest behind his Issaquah home. A software programmer at one of the region's leading high-tech firms, he was looking for a new quarantine challenge after making homemade sourdough for the umpteenth time. 
Perhaps homemade pasta with truffle sauce? He had recently read an article from the NNRG blog about how the tasty Pacific Northwest truffles are widespread, but hidden underground. A truffle dog would be just the thing … but since quarantine had driven demand for companion animals off the charts, he wouldn't be getting a truffle dog anytime soon.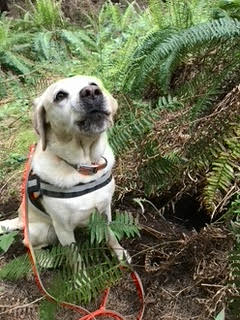 His eyes were drawn back to the Roomba, methodically combing the carpet, and an idea clicked: he would create a mechanical truffle hunter! With a few clicks of a mouse, he had ordered an all-terrain radio-controlled vehicle that he could use as the chassis, and a gas sniffer that he could hack to detect the presence of the unique airborne compounds that signal the presence of underground delights — the same ones that a truffle dog learns to alert on.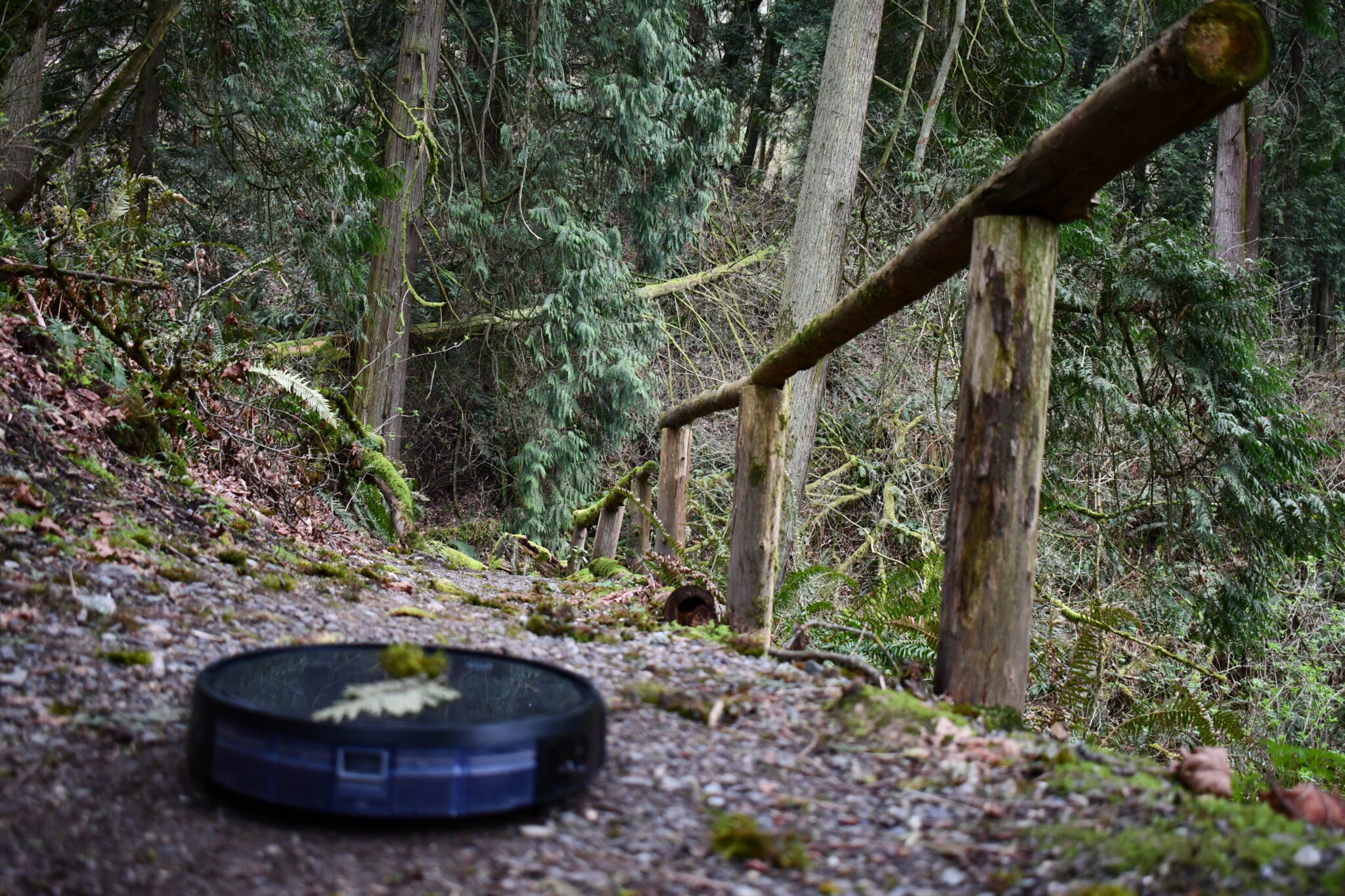 After a month of tinkering in his workshop, Jason was ready to take his creation, which he dubbed the Mushroomba, for a spin. In a patch of dense young forest with little understory — crucial for the Mushroomba's maneuverability — he set it down and pressed "play" on his controller. It crawled around under the trees, and then did a little back-and-forth and side-to-side that culminated with a chime coming from the controller. Jason walked over with his shovel, and found the unassuming pale tuber about six inches down.
Look for Jason's creation — which he admits he will have to rename for trademark reasons — coming to a culinary website near you, probably in time for April Fool's 2022.