Cedar Row Farm in The New York Times!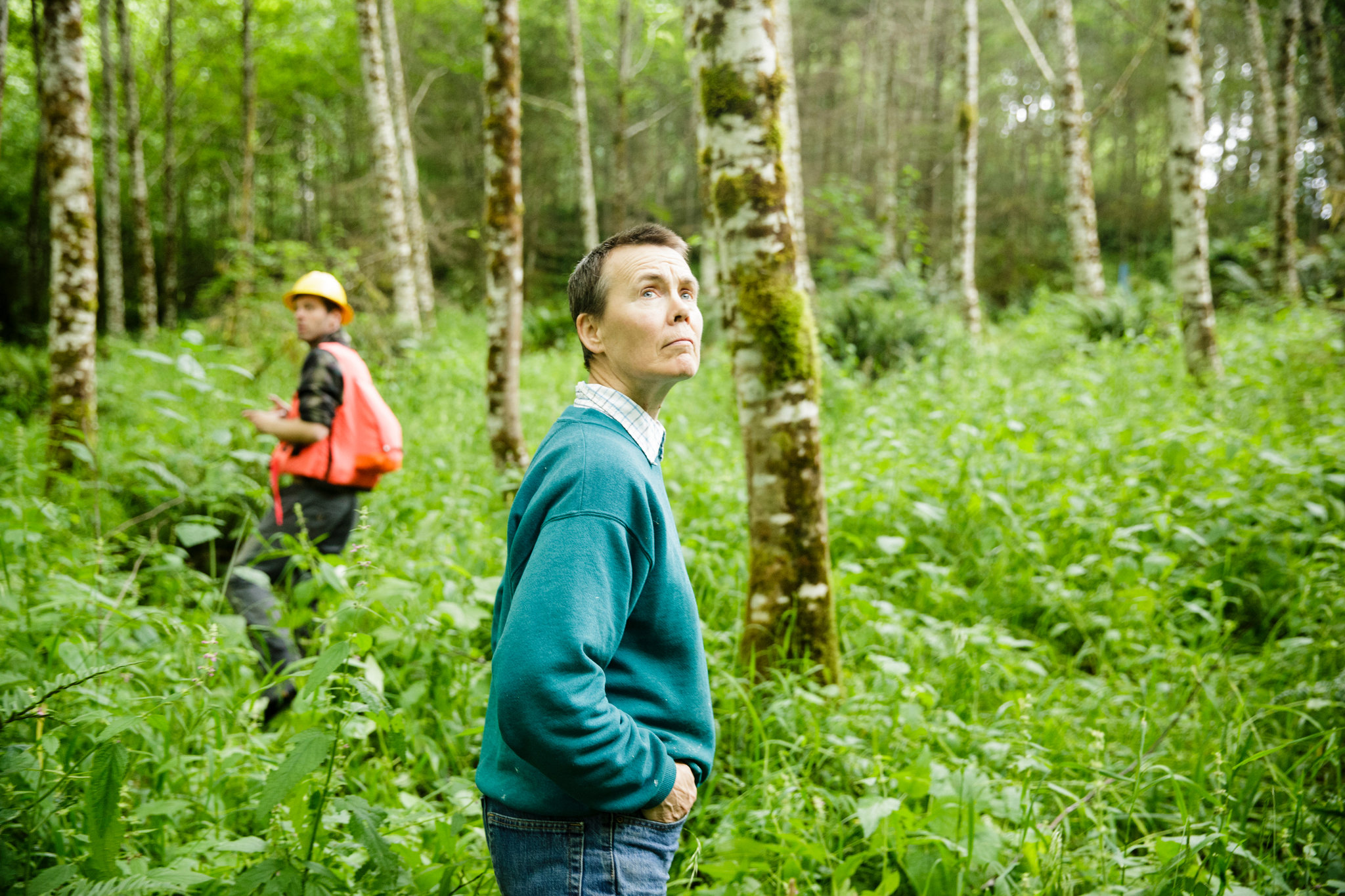 Cedar Row Farm is a gorgeous 160-acre FSC-certified forest in Oregon that has been a member of Northwest Certified Forestry since 2013. A wonderful recent piece in The New York Times highlights Eve Lonnquist and Lynn Baker's incredible efforts to protect a century of family history.
Tapping into carbon markets is an income option the family is considering to diversify their income and protect Cedar Row Farm for future generations. "Maybe I'd just be at home growing carbon," says Lonnquist. "And maybe that's the best thing." Read the full story here!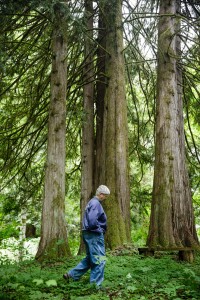 Photos: Leah Nash for The New York Times