Workshop: Chainsaw Safety & Tree Felling for Beginners: SAWW Training Levels 1 & 2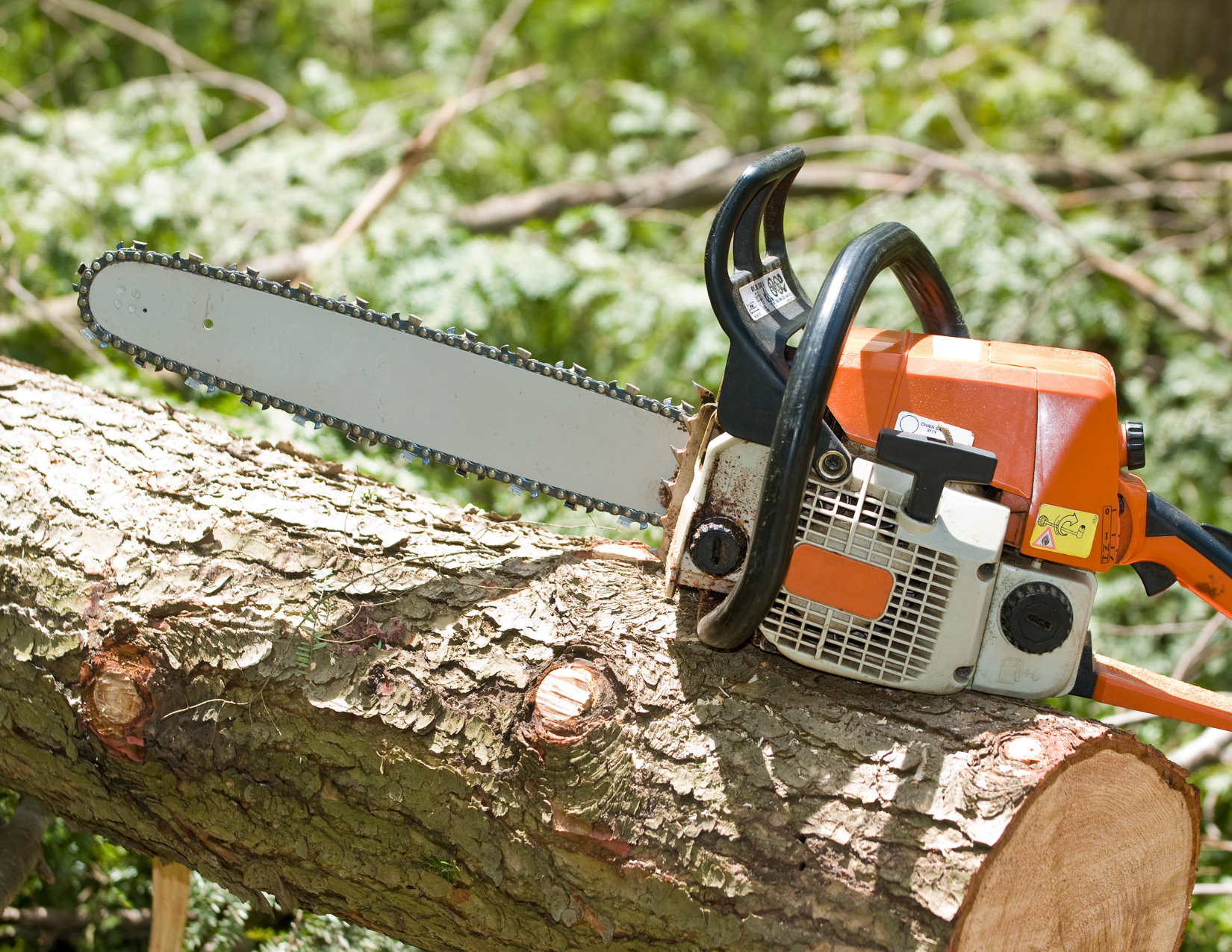 New chainsaw safety & tree felling workshop on Orcas!
Safety and Woods Working (SAWW) courses provide training and practice in precision tree felling and small-diameter thinning.
Join us for a unique, hands-on training program for small woodland owners who are interested in learning how to safely cut down trees in the woods.
Harvest planning, tree selection, and safe and accurate tree felling are the most important aspects of conducting a small-scale harvest. These skills are also valuable for clearing trails, harvesting firewood, and taking down potential hazard trees. This Safety and Woods Worker (SAWW) training course is based on the concept of "open face felling" and will introduce some of the world's leading methods for safe, efficient, and precise tree felling. The course will cover Levels 1 & 2 of the SAWW training program.
This 2-day class is instructed by forester and arborist Pavel McGlave, who is a certified SAWW (Safety and Woods Worker) trainer. Pavel was mentored by Ken Lallemont, who traveled the world and helped develop training programs that emphasize efficiency and techniques that improve productivity, help reduce chainsaw related accidents and increase overall safety awareness. This course will change the way you work in the woods regardless of experience level.
Training will be from 10am-5pm each day.
Participants should bring their own equipment: weather appropriate clothing, sturdy boots, hardhat and lunch. Some hard hats are available for those who don't own one.
The workshop will be offered outside and socially-distanced. Participants will be required to follow state masking guidelines.

Register for the workshop here!

DETAILS
SAWW Training Levels 1 & 2
DATE: Saturday, June 19th – Sunday June 20th
TIME: 10am-5pm each day
LOCATION: Camp Orkila
COST: $350 – all fees go to cover instructor & Eventbrite processing costs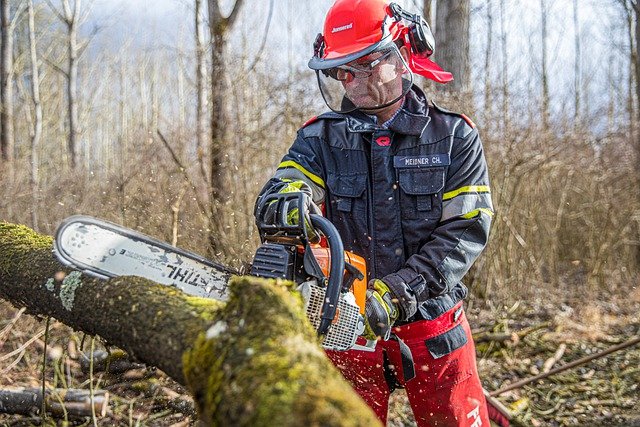 SKILLS COVERED
Personal Protective Equipment
Chain Saw Safety Features
Reactive Forces and the Bore Cut
The Face Notch & The Hinge
The Cutter Tooth
Planning the fall
Introduction to Carburetor Adjusting
Hands-on Chain Saw Filing
Introduction to Wedges
Side Lean & Target Accuracy
Practice Felling