2022 NNRG Staff Book Recommendations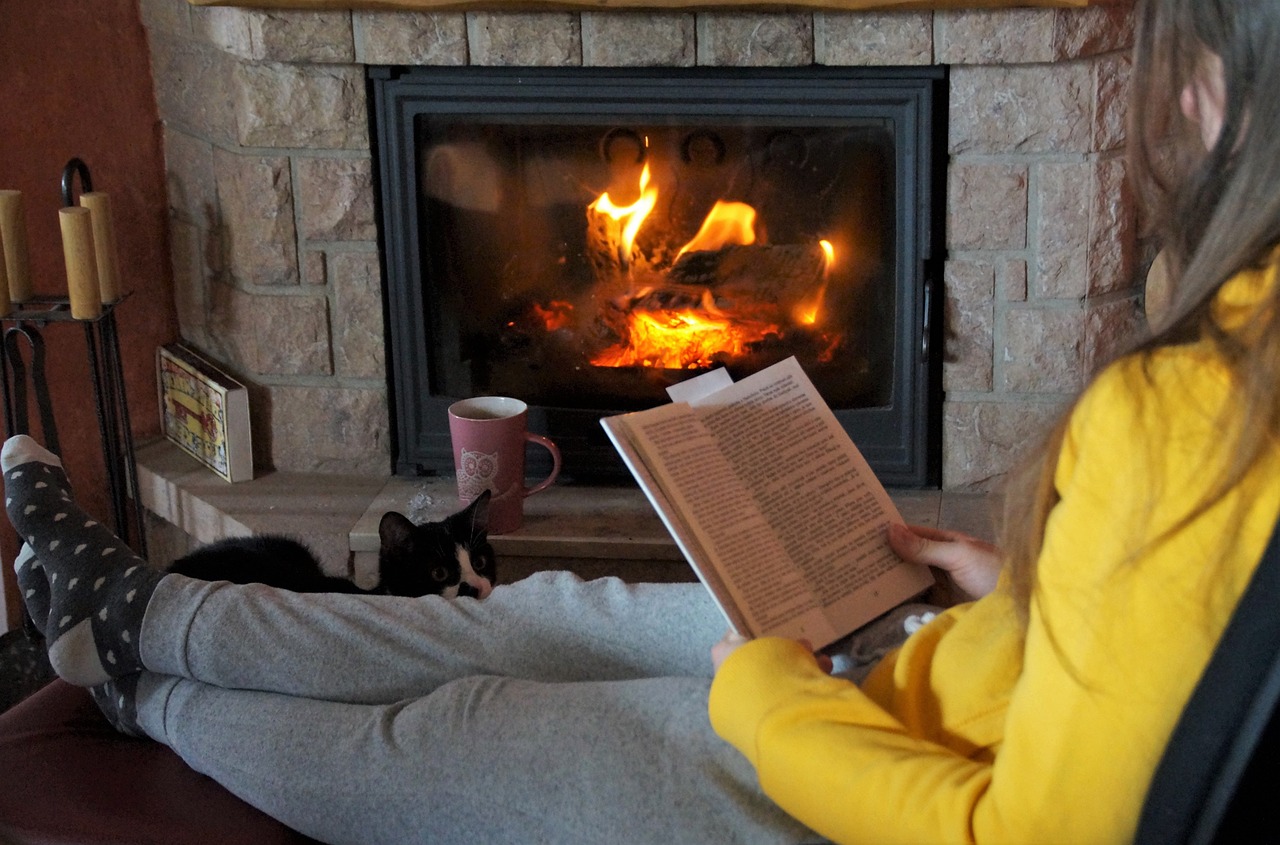 We asked the NNRG staff and board — notorious for thinking about forests as much off-the-clock as on — for the best forestry, nature, PNW, and environment-related books they read this year. The result is a list as varied as it is long! Click on a title below to read about the book, or scroll down to read about the whole list.
Deep River
Author: Karl Marlantes
Pick from: NNRG Director of Forestry Kirk Hanson
"In the early 1900s, as the oppression of Russia's imperial rule takes its toll on Finland, the three Koski siblings―Ilmari, Matti, and the politicized young Aino―are forced to flee to the United States. Not far from the majestic Columbia River, the siblings settle among other Finns in a logging community in southern Washington, where the first harvesting of the colossal old-growth forests begets rapid development, and radical labor movements begin to catch fire. The brothers face the excitement and danger of pioneering this frontier wilderness―climbing and felling trees one-hundred meters high―while Aino, foremost of the books many strong, independent women, devotes herself to organizing the industry's first unions. As the Koski siblings strive to rebuild lives and families in an America in flux, they also try to hold fast to the traditions of a home they left behind." 
– Bookseller's description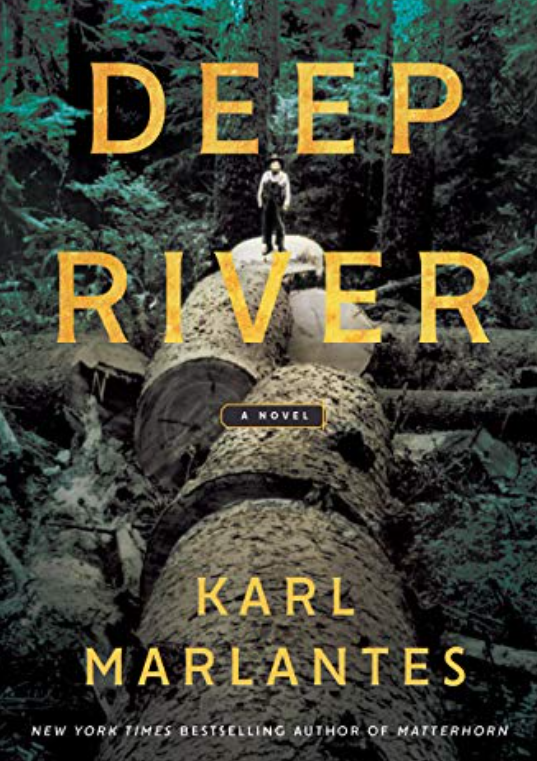 The Ground at My Feet: Sustaining a Family and a Forest
Author: Ann Stinson
Picked by: NNRG Director of Forestry Kirk Hanson
"Ann Stinson grew up on her family's tree farm in southwestern Washington state, on a ridge above the Cowlitz River. After building a life in New York and Portland, she returned home at the age of fifty, when her brother's death from cancer left her manager and co-owner of three hundred acres planted in Douglas fir, western red cedar, and ponderosa pine.
The Ground at My Feet is a memoir about loss and grief as well as a portrait of a family, a region, and an industry."
– Bookseller's description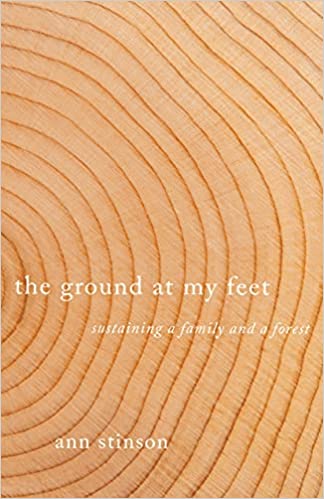 Mink River
Author: Brian Doyle
Picked by: NNRG Program Manager Alex Dolk
In a small fictional town on the Oregon coast there are love affairs and almost-love-affairs, mystery and hilarity, bears and tears, brawls and boats, a garrulous logger and a silent doctor, rain and pain, Irish immigrants and Salish stories, mud and laughter. There's a Department of Public Works that gives haircuts and counts insects, a policeman addicted to Puccini, a philosophizing crow, beer and berries. An expedition is mounted, a crime committed, and there's an unbelievably huge picnic on the football field. Babies are born. A car is cut in half with a saw. A river confesses what it's thinking…
It's the tale of a town, written in a distinct and lyrical voice, and readers will close the book more than a little sad to leave the village of Neawanaka, on the wet coast of Oregon, beneath the hills that used to boast the biggest trees in the history of the world.
– Goodreads description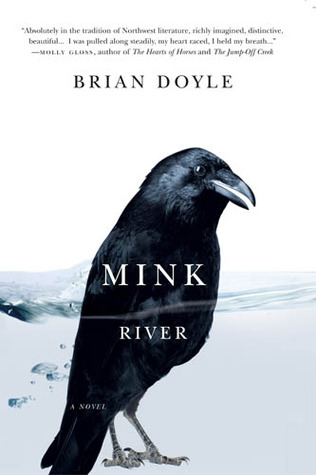 Trees of the West: An Artist's Guide
Author: Molly Hashimoto
Picked by: NNRG Director of Programs Rowan Braybrook
"Artist Molly Hashimoto has appreciated trees all her life—they have shaped her as a hiker, outdoors lover, gardener, traveler, and artist. She pays homage to them through her art, working in many different media, each revealing different aspects of these stalwart companions: crisp lines, imposing silhouettes, and the subtle–or sometimes brilliant—hues of foliage. Hashimoto also delves into the process of creating art, discussing the mediums she used in the featured pieces and the reasons she chose them, as well as sidebars with tips and techniques." 
– Bookseller's description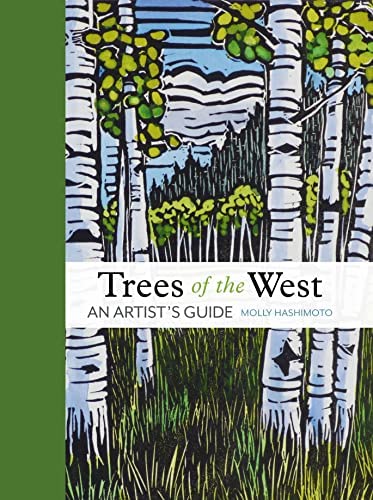 The Greatest Good: 100 Years Of Forestry In America
Authors: Char Miller and Rebecca Staebler
Picked by: NNRG Forest Technician Gustavo Segura Flores
"The Greatest Good is a compelling photographic history of forestry in the United States. This new edition, which inaugurates the centennial year of the USDA Forest Service, celebrates 100 years of professional forestry in America. 
Through photograph and word, The Greatest Good illustrates the many contributions that foresters and forestry have made to our society."
– Bookseller's description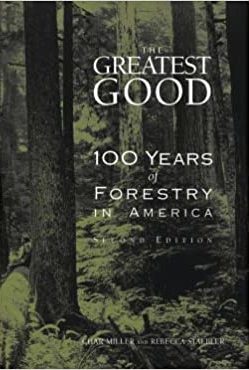 An Immense World
Author: Ed Yong
Picked by: NNRG Director of Programs Rowan Braybrook
"The Earth teems with sights and textures, sounds and vibrations, smells and tastes, electric and magnetic fields. But every animal is enclosed within its own unique sensory bubble, perceiving only a tiny sliver of an immense world. This book welcomes us into previously unfathomable dimensions – the world as it is truly perceived by other animals.
Ed Yong coaxes us beyond the confines of our own senses, allowing us to perceive the threads of scent, waves of electromagnetism and pulses of pressure that surround us. Because in order to understand our world we need to see through other eyes."
– Bookseller's description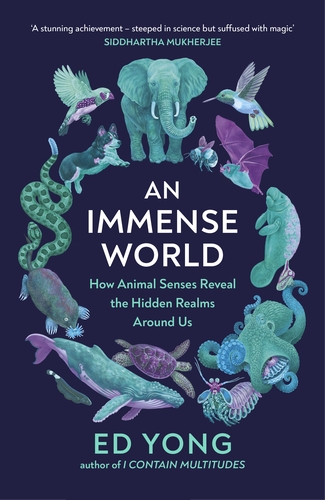 Entangled Life: How Fungi Make Our Worlds, Change Our Minds & Shape Our Futures
Author: Merlin Sheldrake
A "brilliant [and] entrancing" (The Guardian) journey into the hidden lives of fungi—the great connectors of the living world—and their astonishing and intimate roles in human life, with the power to heal our bodies, expand our minds, and help us address our most urgent environmental problems.
– Bookseller's description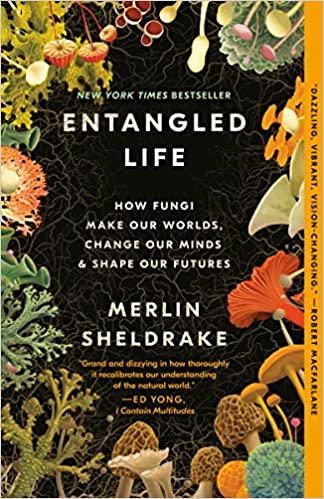 The Ministry for the Future
Author: Kim Stanley Robinson
Picked by: NNRG Board Member Sue Long
"The Ministry for the Future is a masterpiece of the imagination, using fictional eyewitness accounts to tell the story of how climate change will affect us all. Its setting is not a desolate, postapocalyptic world, but a future that is almost upon us. Chosen by Barack Obama as one of his favorite books of the year, this extraordinary novel from visionary science fiction writer Kim Stanley Robinson will change the way you think about the climate crisis."
– Bookseller's description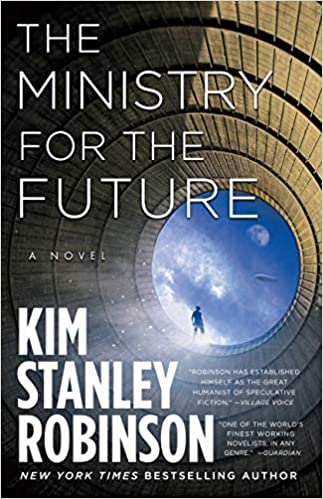 Tree Thieves: Crime and Survival in North America's Woods
Author: Lyndsie Bourgon
Picked by: NNRG Board Member Grace Wang
"There's a strong chance that chair you are sitting on was made from stolen lumber. In Tree Thieves, Lyndsie Bourgon takes us deep into the underbelly of the illegal timber market. As she traces three timber poaching cases, she introduces us to tree poachers, law enforcement, forensic wood specialists, the enigmatic residents of former logging communities, environmental activists, international timber cartels, and indigenous communities along the way."