Workshop: Energy Opportunities for Woody Biomass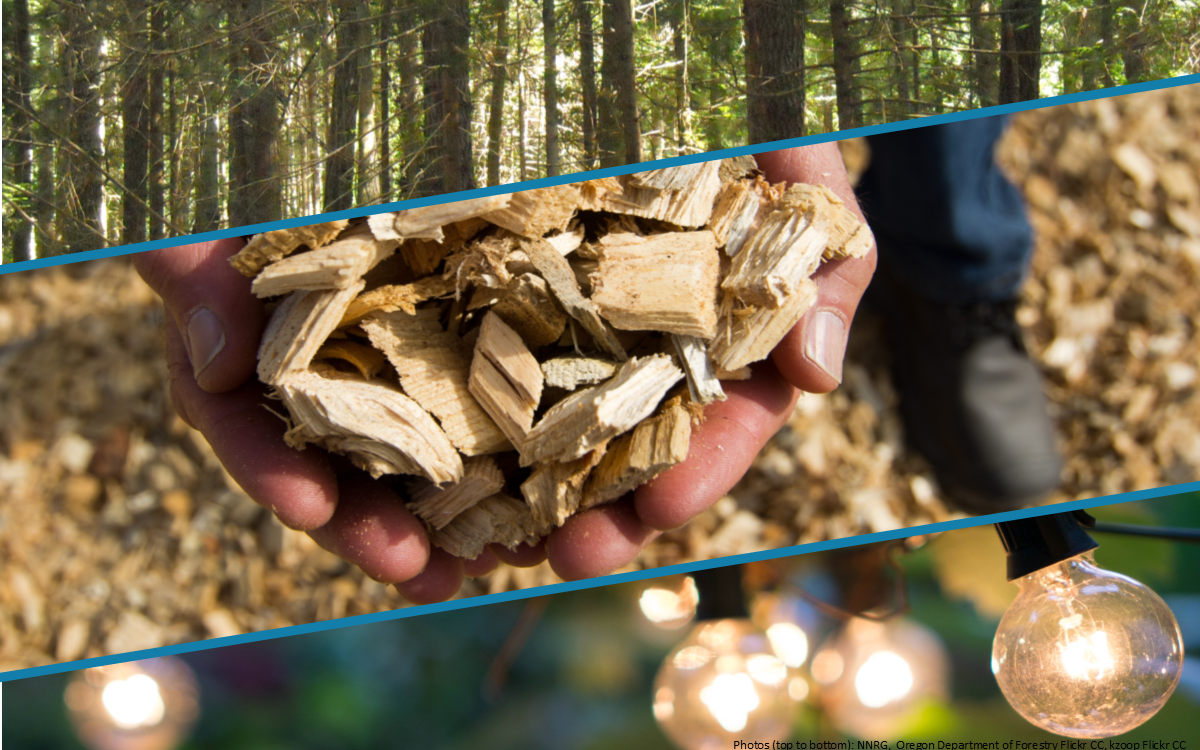 Options for San Juans Forest Owners
Woody biomass in densely stocked San Juan forests may present an opportunity to support local energy needs. This workshop will discuss examples of community-based energy projects from throughout the Pacific Northwest. Learn about the cost-effective methods for converting biomass into energy to heat and power our houses, businesses, and communities.
Topics include:
Energy uses for woody biomass
Comparing woody biomass to conventional fuels
Different forms of woody biomass: firewood to pellets to chips
Community cooperative business models for woody biomass energy
Heating public facilities with woody biomass
Emissions and clean air concerns
Sustainable supply of woody biomass in the San Juans
Current energy market
Speakers:
Meagan Nuss | Wisewood Energy

Meagan has a background in forest collaboratives, industrial agroforestry, non-industrial private forest management, public lands, and the social sciences. Meagan holds a master's degree in forest ecosystems and society from Oregon State University, and a bachelor's degree in environmental studies from Lewis & Clark College in Portland, Oregon.

Kirk Hanson | Northwest Natural Resource Group

Kirk has worked on behalf of small woodland owners for more than 20 years – he has a Bachelor's degree in sustainable resource management from Evergreen State College and worked for six years with the Washington DNR's Small Forest Landowner Office before joining NNRG in 2006.
Details and registration:
WHEN: Saturday, June 24, 2017, 12pm-3pm
152 1st St, Friday Harbor, WA 98250
All woodland owners are encouraged to attend!
For more information, go to: www.nnrg.org/sanjuans
Funding and support for this workshop is provided by: