WILDFIRE AND CLIMATE RISK EDUCATION
IMPROVING FIRE AND CLIMATE RESILIENCE IN NORTHWEST WASHINGTON
As we face warmer and drier summers in the future, overstocked forests west of the Cascades are increasingly susceptible to wildfire, drought, insect infestation, and disease. But forest owners can take proactive steps to reduce these risks using techniques such as forest thinning and clearing "ladder fuels" that can lead a fire from the understory into the forest canopy. 
Through a combination of one-on-one site visits and forest tele-health consultations, fireside chats, and in-person workshops, NNRG is helping forest owners in northwest Washington develop and implement plans to reduce fire risk, improve climate resilience, and avoid unplanned timber loss in their forests.
SIGN UP FOR ONE OF OUR FOREST HEALTH WORKSHOPS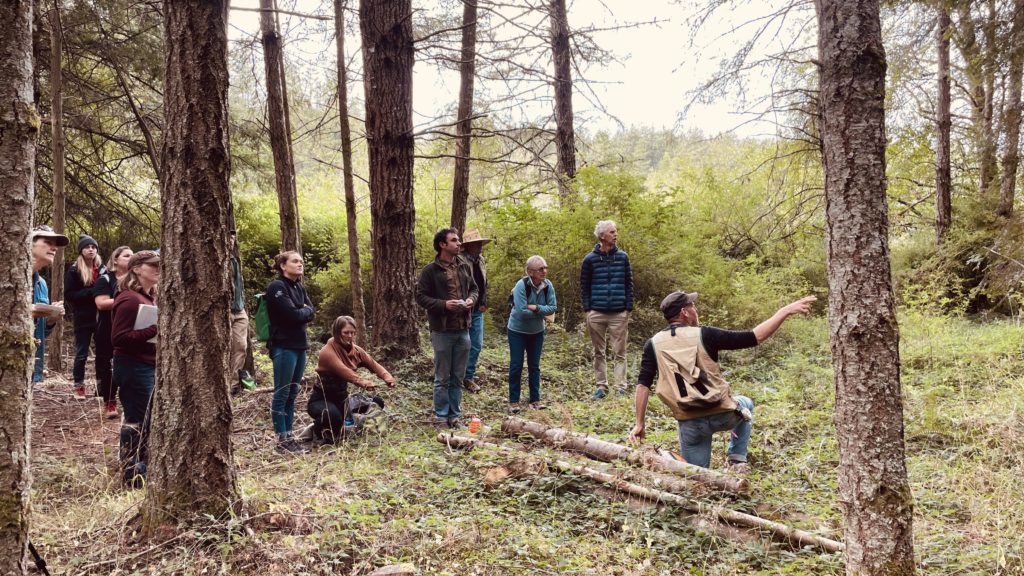 EATONVILLE, WA
How to Steward a Climate-Resilient Forest West of the Cascades
March 11, 2023
This workshop has passed.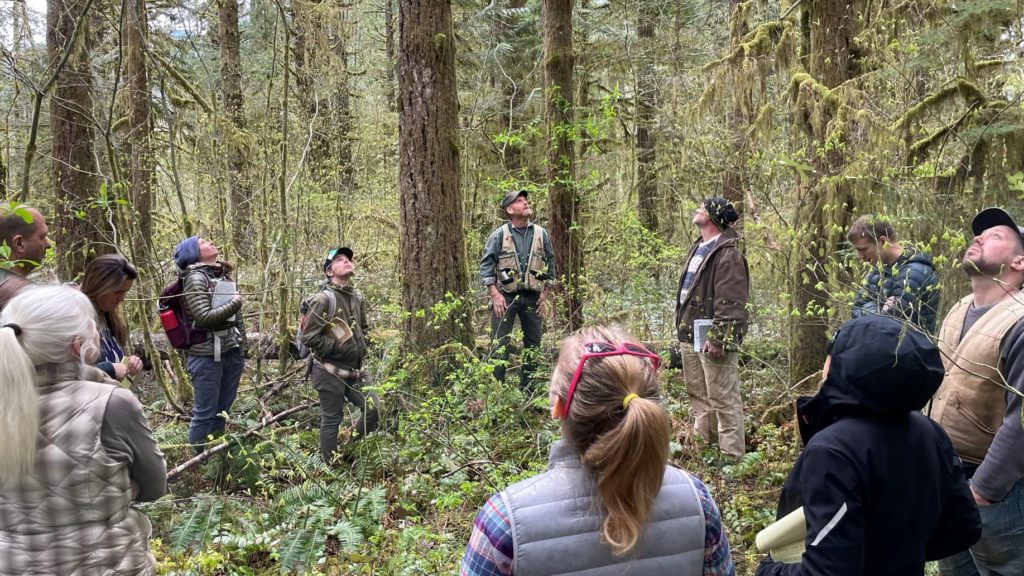 JEFFERSON COUNTY, WA
How to Steward a Climate-Resilient Forest West of the Cascades
April 29, 2023 | 10am – 4pm
Registration is open!

Click here to learn more and register.

These workshops will combine in-field forest ecology instruction with opportunities for forest owners to learn risk-reduction techniques under professional supervision. Through a combination of instruction, demonstration, and activities, workshop participants will gain experience in tree-marking, tree felling, slash disposal, making biochar, empowering them to undertake that work on their own. 
Workshop participants can also sign up for a free site visit with an NNRG or Conservation District forester! Email NNRG Director of Forestry Kirk Hanson at kirk (at) nnrg.org to sign up!
WATCH A VIDEO OF A PAST FOREST HEALTH WORKSHOP
In August 2020, NNRG hosted the workshop Improving Forest Health and Fire Resistance in a Changing Climate, a precursor to the 2021-2022 workshops. Participants at the workshop learned how to evaluate forest conditions, select trees for harvesting, and utilize woody biomass for forest health and biochar production. A full recording of that workshop, which took place in a San Juan Island forest, is available below.
https://www.youtube.com/watch?v=zc7xPu5SWVI
RESOURCES RELATED TO THINNING & WOODY BIOMASS
PROJECT PARTNERS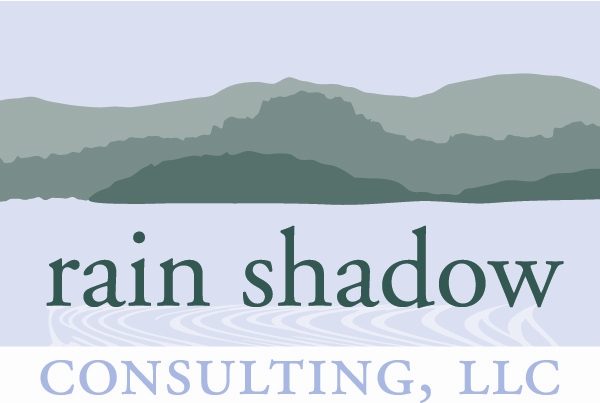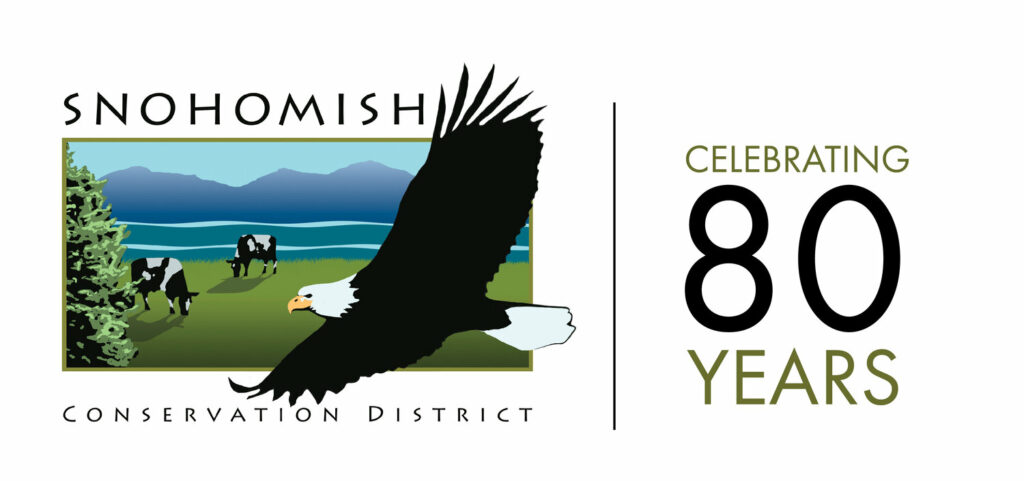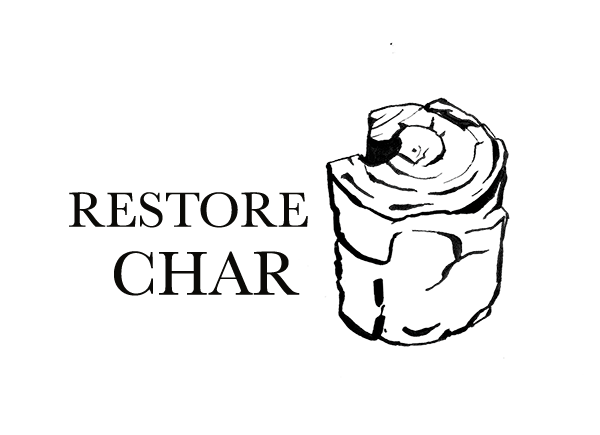 PROJECT FUNDING
This material is based upon work supported by USDA/NIFA under Award Number 2021-70027-34713. We'd also like to thank the USDA Risk Management Agency for their long-time support.