You've probably heard of stinging nettle tea — how about stinging nettle pesto? Japanese knotweed hummus? 
These six recipes draw from the bounty found in Pacific Northwest forests – both wild and urban lands. Gather greens in the spring and pickle them for year-round use. Trade in the Thanksgiving cranberry sauce for cranberry rosehip relish made from rosehips you harvested yourself! 
Just remember, always be sure of your plant identification before eating wild foods.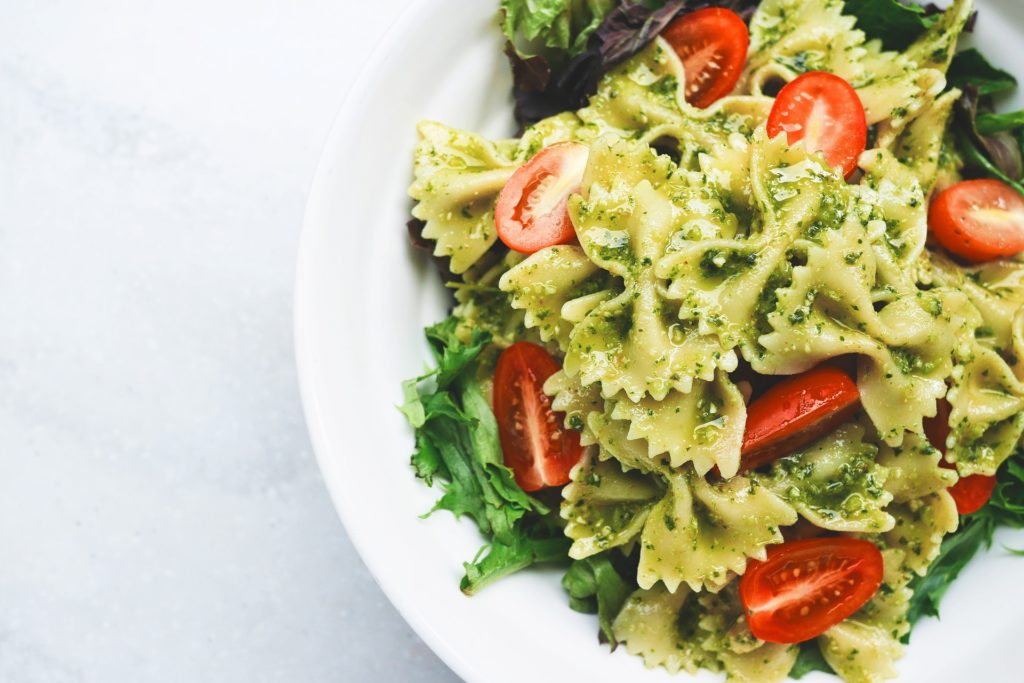 This recipe comes from Wolf Camp and the Conservation College. It includes step-by-step instructions for harvesting and processing stinging nettle as well as making a delicious, nutritious pesto.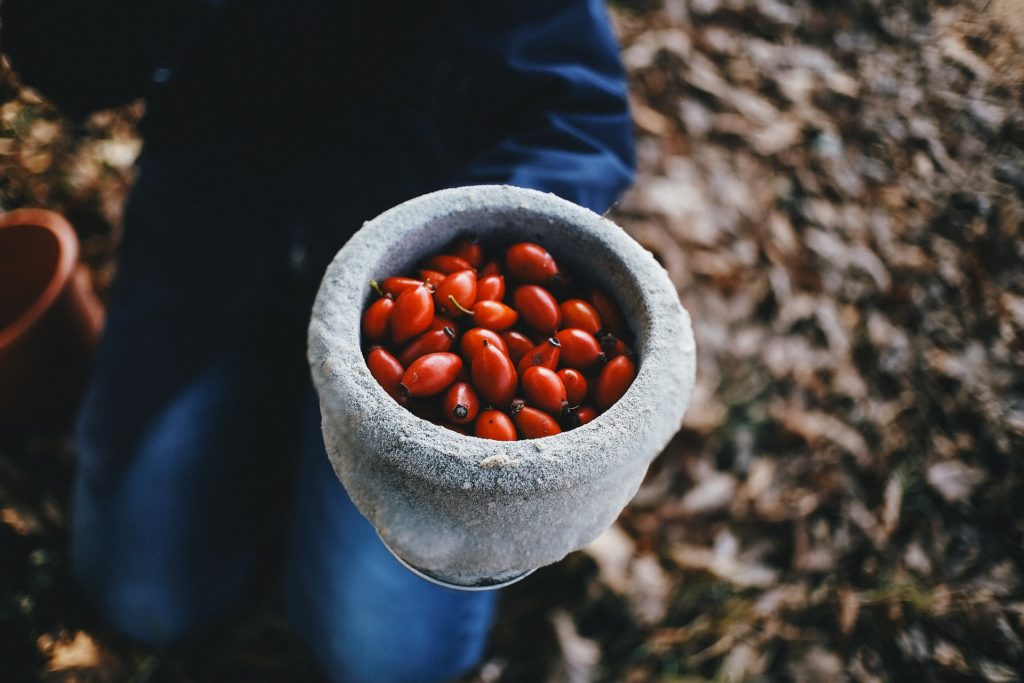 Rosehips are best harvested a week or so after the first frost. In other words, it's almost time! Pair this delicious cranberry rosehip relish with crackers or colorful sweet potato chips. 
The look kind of like snails, and they crunch when pickled! Fiddleheads are young unfurled ferns with a distinctly wild flavor. Some say they taste like a cross between asparagus and artichokes.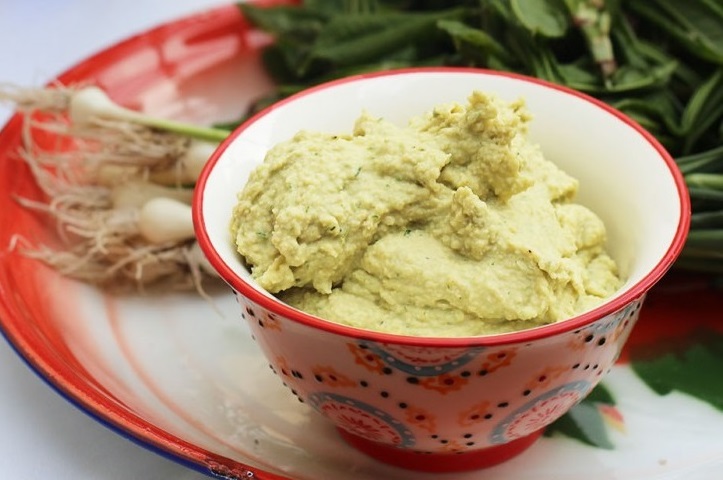 It's the curse of land managers across the country. But what better vengeance than to make hummus out of this seriously invasive weed? Every bite helps improve the health of watersheds as well as a good source of antioxidants to reduce inflammation.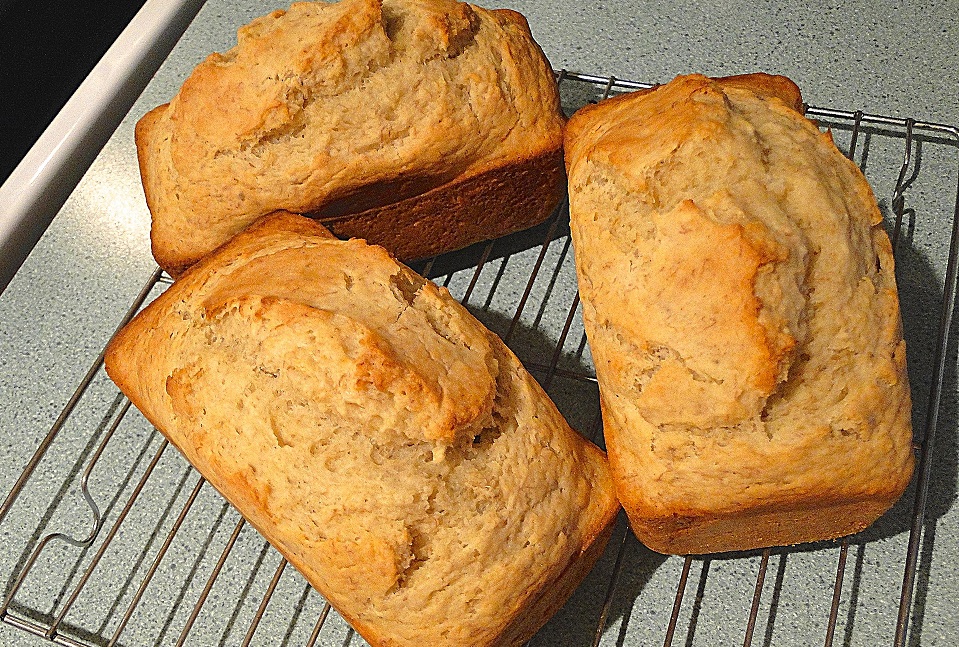 Though we're well into fall, dandelions can still be found. Dandelion leaves, roots, and flowers are medicinal and edible. This recipe is essentially one for banana bread with dandelion petals mixed in. But your guests will nevertheless be impressed by your adventurous tastes!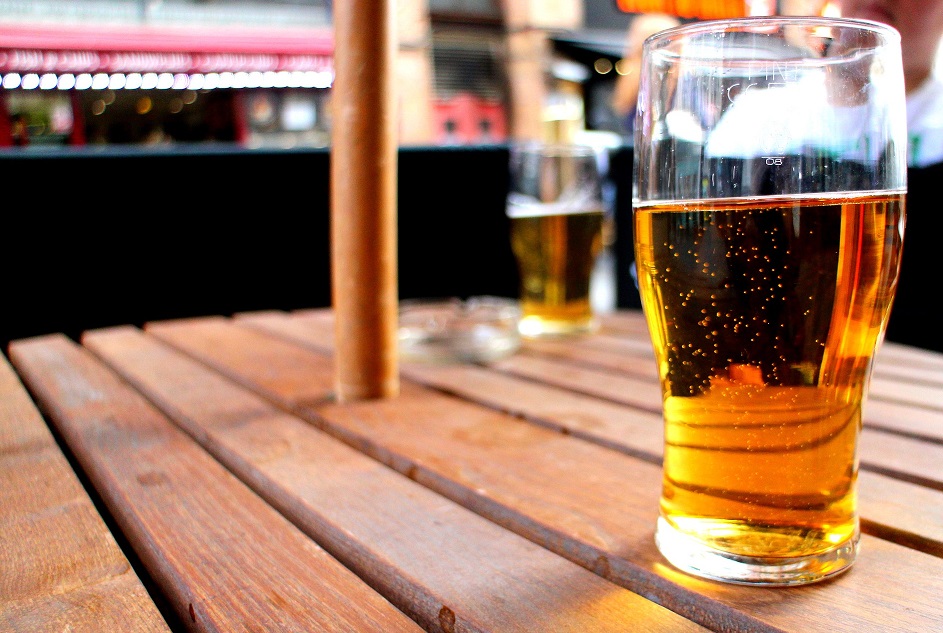 Blue Elderberry is a delicious and nutritious berry with antioxidant and antiviral properties enjoyed in jams or syrups. Give it a little time and it also makes a fine wine or mead. The shrubs grow on sunny forest-edges with moist soils and are common along stream banks. Berries are best harvested in late summer or early autumn.