GiveBIG – May 5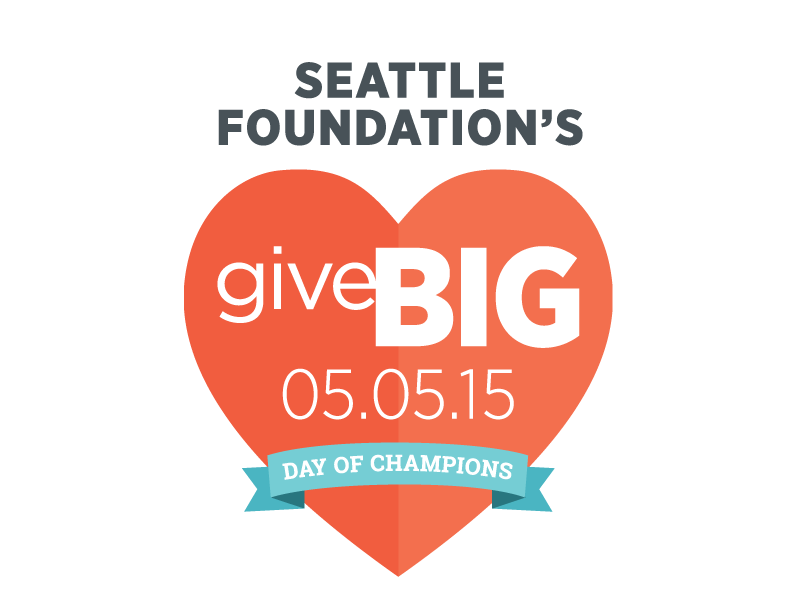 Are you a champion for forests? The Seattle Foundation's GiveBIG is a one-day, online charitable giving event to inspire people to give generously to nonprofit organizations who make our region a stronger, more vibrant community for all. This year's GiveBIG event is May 5, 2015.
Northwest Natural Resource Group is excited to be a participant in this year's day of community giving. Support NNRG through GiveBIG on May 5 and the Seattle Foundation will stretch your donation. Thank you for your support!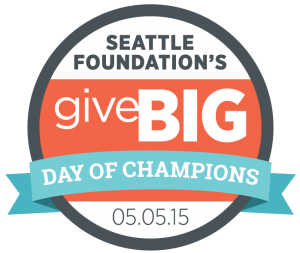 http://www.seattlefoundation.org/npos/Pages/NorthwestNaturalResourceGroup.aspx
Why support NNRG?
We exist because healthy working forests are essential to our world. Our mission is to use the marketplace to restore forest ecosystems and local economies.
Our Core Values
Northwest Natural Resource Group is dedicated to promoting a sustainable, environmentally sound economy in the forestlands and watersheds of the Pacific Northwest. We focus on the smaller woodlands owned and managed by private landowners, smaller forest product companies, governmental agencies, and non-profit organizations.
Our work is informed by the following fundamental and enduring principles. Taken collectively, these principles define the beliefs and values that ground our organization as we pursue our vision.
Integrity
We pursue our work with the highest standards of honesty, independence, and candor, adhering to our core values in constant pursuit of our mission.
Market-based Entrepreneurial Solutions
We believe that private markets can create solutions to today's challenges. With the right economic incentives and information, landowners will make the best decisions for their land, their communities, and themselves.
Innovation
We seek new and better ways to solve real problems. Our challenges and opportunities require creativity and forward thinking, coupled with nimble and adaptive management.
Active Conservation-based Forest Management
We believe that people and forests have a mutually beneficial relationship. Therefore, we promote hands-on approaches to steward, manage, and restore resilient forests.
Empower Landowners
We believe that landowners see their forests as an investment in their quality-of-life, financial security, and environmental legacy. We provide landowners with tools, resources, and knowledge to nurture that investment.