Hyla Woods on OPB's Oregon Field Guide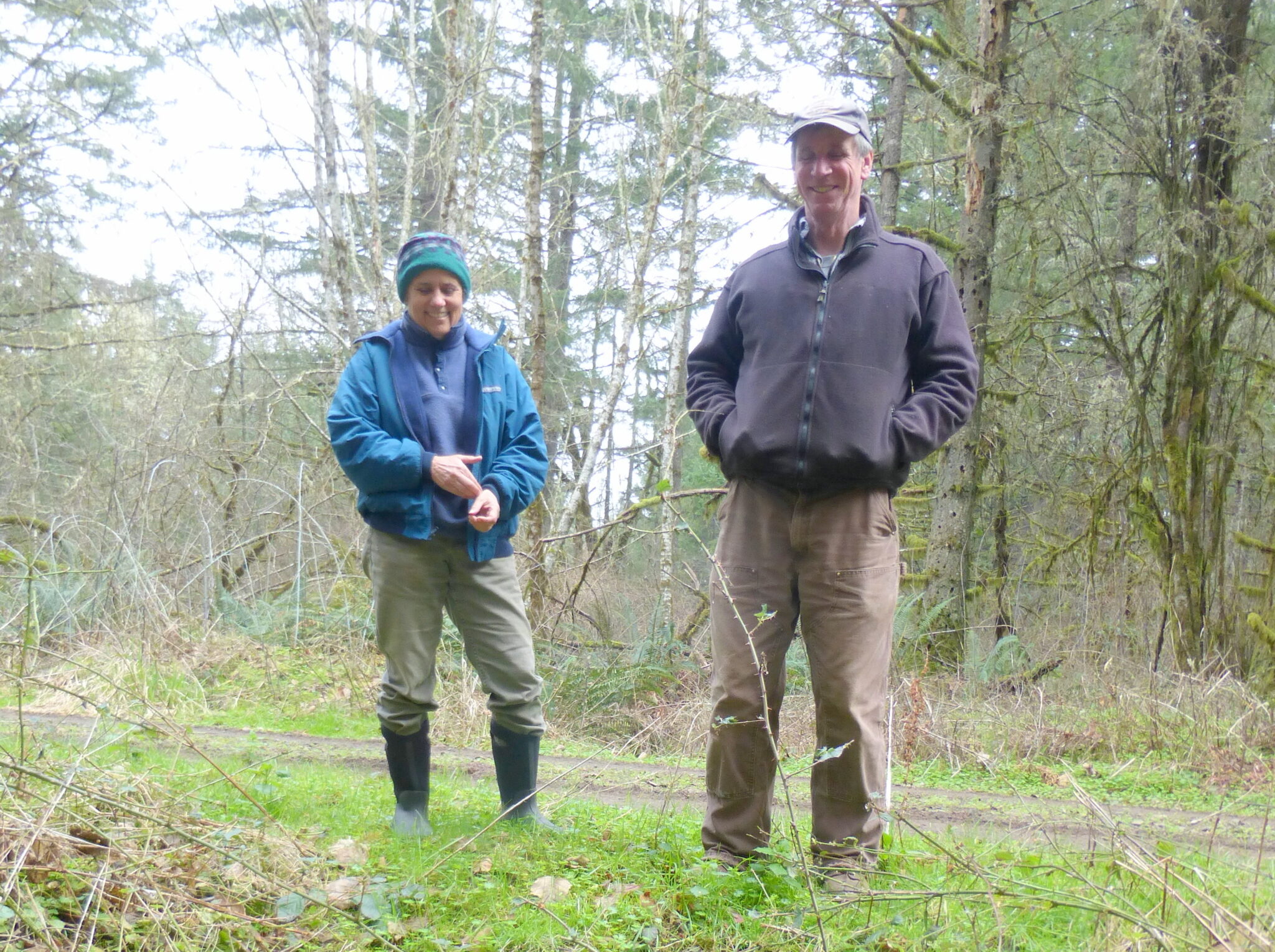 How often can we meet the forest where our table came from?
When you purchase wood locally from forest owners like Peter and Pam Hayes of Hyla Woods there's the a unique opportunity to meet the forest and know that it's a healthy, diverse ecosystem. Peter and Pam are students of their land and steward it to enhance biodiversity, produce high-quality timber, and contribute community benefits that range from clean water and wildlife habitat to outdoor learning experiences for students of all ages and jobs in the woods. NCF member, Hyla Woods, was recently featured on Oregon Public Broadcasting's Oregon Field Guide.

Forests have been in the Hayes family for generations. Today, the family manages three forests in Northwest Oregon that make up Hyla Woods. The Hayes are on a never-ending quest to deepen their understanding of the forest and to hone stewardship strategies that enhance ecological value.
Learn more about Hyla Woods.
Here's a list of Hyla Woods' products available for sale.