How to Manufacture Biochar from Woody Biomass

Converting excess woody biomass to a valuable soil amendment
Saturday, June 30, 2018 | San Juan Island
Biochar, a soil amendment made from woody biomass like branches and small-diameter trees, presents an opportunity for landowners to convert forest thinnings to a high-value product. Removing excess biomass from dense, crowded San Juan forests is an important way to increase fire resilience and improve ecological health. This workshop will cover all the tips and tricks San Juan County landowners have discovered to successfully and safely manufacture optimal biochar.
This workshop is the third in a three-part series on woody biomass in the San Juans. All forest owners are encouraged to attend!
Topics include:
How to manufacture biochar, from biomass harvest to end product
Uses for biochar, from farming to gardening
Tools to market and sell biochar
Speakers:
Kai Hoffman-Krull | Forage Media – Kai has been working to manufacture and market biochar production in the San Juans for years. He has a Masters degree in Literature from Yale University and has 8 years of experience in agriculture.
Details and registration:
WHEN: Saturday, June 30, 2018
WHERE: San Juan Island, WA
Workshop location and times will be sent to registrants.
All forest owners are encouraged to attend!
For more information, go to: www.nnrg.org/sanjuans
This workshop is offered at no cost thanks to grant funding from: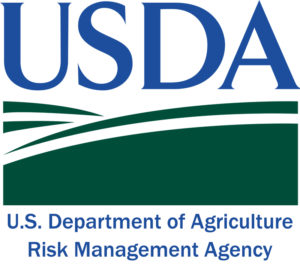 Partners:
San Juan Islands Conservation District
Rain Shadow Consulting
Wisewood
Forage Media
Photos: Forage Media; Matt Freeman-Gleason