Meet NNRG Forester Marcia Rosenquist!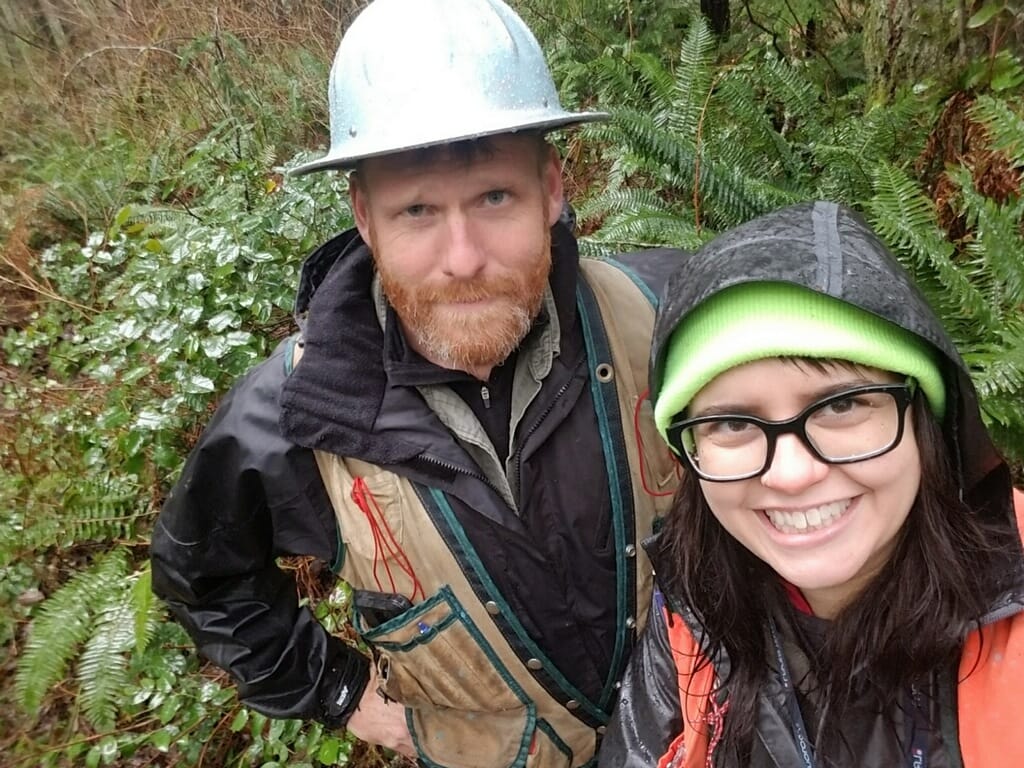 This January NNRG was lucky enough to add Marcia Rosenquist to its forestry team. Marcia works with forest landowners to create ecological forest management plans based on their goals and objectives. She's improving the health and resilience of Pacific Northwest forest land one small parcel at a time!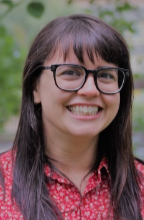 Marcia grew up in the Pacific Northwest. After receiving her B.S. in Environmental Science and Resource Management from the University of Washington, she spent some time behind a corporate desk before returning to the university to earn a Master of Forest Resources. After graduating, she worked as a consulting arborist and, as an ISA Certified Arborist and ISA Qualified Tree Risk Assessor, brings a unique perspective to ecological forestry within the urban-wildland interface.
Since March is National Women's Month, we asked Marcia a little bit about her experience being a woman in a traditionally male-dominated field. 
What drew you to forestry in the first place?
I wanted to do something meaningful for the environment. I was originally interested in forest ecology but I found forestry to be more satisfying. I enjoy the restorative aspect of ecological forestry.
When I was in undergrad, I was studying "environmental science" but the major was so broad that it could mean anything. I took Ecosystem Management with Jerry Franklin and it was a very informative field course where we traveled around Oregon looking at ecological forestry projects, and it was then that my career trajectory began to take shape. Jerry Franklin was the person who drew me to the field. He showed me that forestry was not just about cutting down trees. I took many field classes with him during my undergrad and he was always inspiring.
Has being a woman in a field that's traditionally male-dominated shaped how you approach your work?
It was more of an issue when I was an arborist and working on construction sites. Being a woman when the crew is used to a man taught me to walk a fine line between assertive and friendly. I learned to be nice, but not too nice, and loud when I needed to be. I've been fortunate that in my forestry work I haven't had any of these same types of experiences, that might have something to do with the field of ecological forestry being more progressive.
Do you have any words of wisdom, advice, or just errant thoughts for any women who are just starting out in forestry? 
There are so many women in this field now, it's so inspiring! I would say be confident, and don't be afraid to ask questions. And if you can, seek out a female mentor; working with and getting advice from other women who have successfully navigated this field can be really helpful and motivating.