Meet Teo Rautu, NNRG's Newest Forester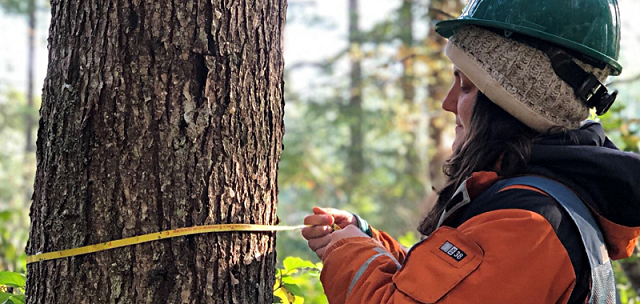 When forest owners reach out to NNRG for help writing a Forest Management Plan, they're taking an important step in improving the long-term health of their forest. NNRG's latest addition to our Forestry Team, Teo Rautu, is just the person to help forest owners take that step.
We first met Teo in 2019 when she joined NNRG as a seasonal Forest Technician. Luckily for us, this year Teo moved into the position of full-time Forester for NNRG. 
We asked Teo to tell us a little bit about her background and her current role at NNRG.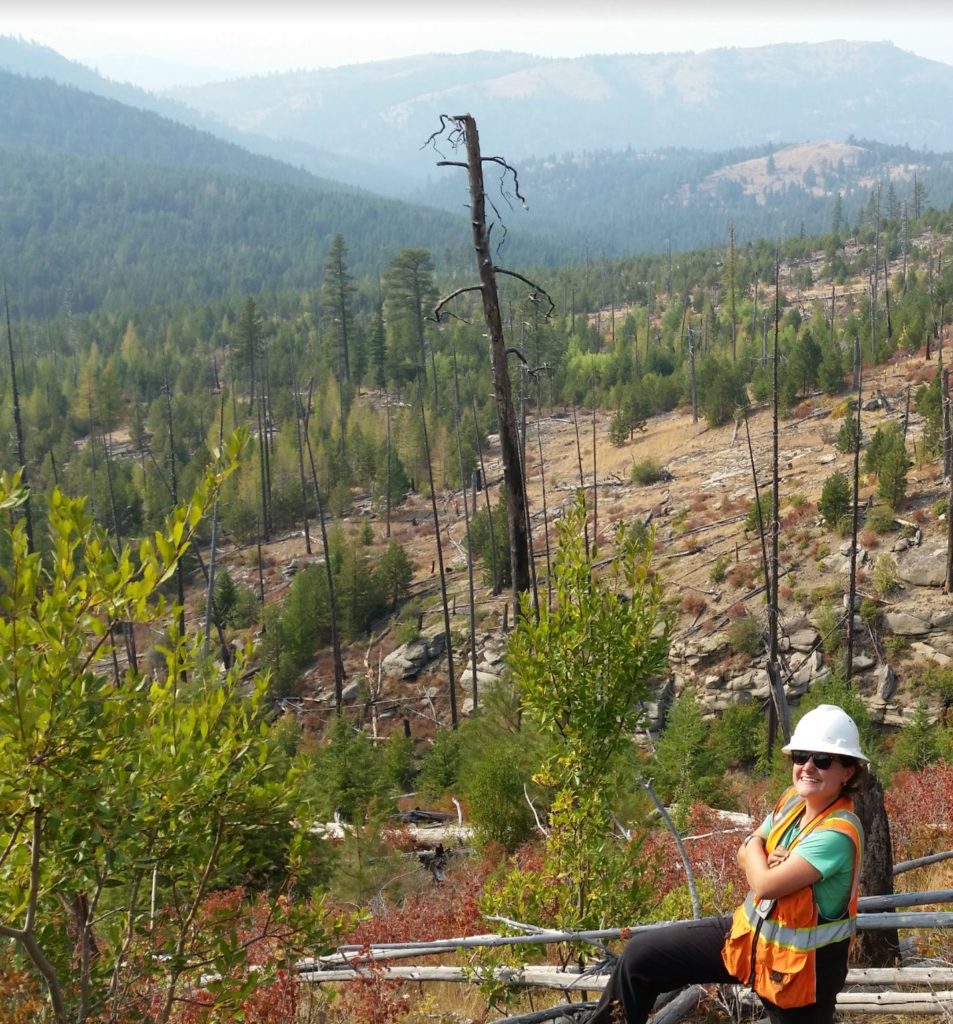 What drew you to the field of forestry/environment in the forest place? 
Growing up in the Pacific Northwest, I have always appreciated being surrounded by lush forests, snow-capped peaks, and misty coastlines. It wasn't until I went on several trips in high school that I became interested in the environmental field. From hiking through the dry deserts of the Grand Canyon to the tropical rainforests of Costa Rica, I began to appreciate how diverse ecosystems can be and realized how I wanted to learn more about them.
What were you doing (either school or work) before joining NNRG?
After receiving my bachelor's in Environmental Science & Resource Management from the University of Washington, I had the opportunity to work up and down the West Coast on various research projects. I was able to assess post-fire recovery in eastern Washington, evaluate plant diversity at Mt. Rainier National Park, measure songbird population dynamics across timber lands in western Oregon, and determine how Sequoia trees are being affected by bark beetles and diseases in the Sierras.
What do you do in your role as forester for NNRG? 
I write forest management plans for small landowners and assist with the layout of timber harvest projects. In these plans I emphasize ecological considerations, landowner priorities, and current timber and environmental regulations. I'm always happy to answer questions about forest management –feel free to send me an email!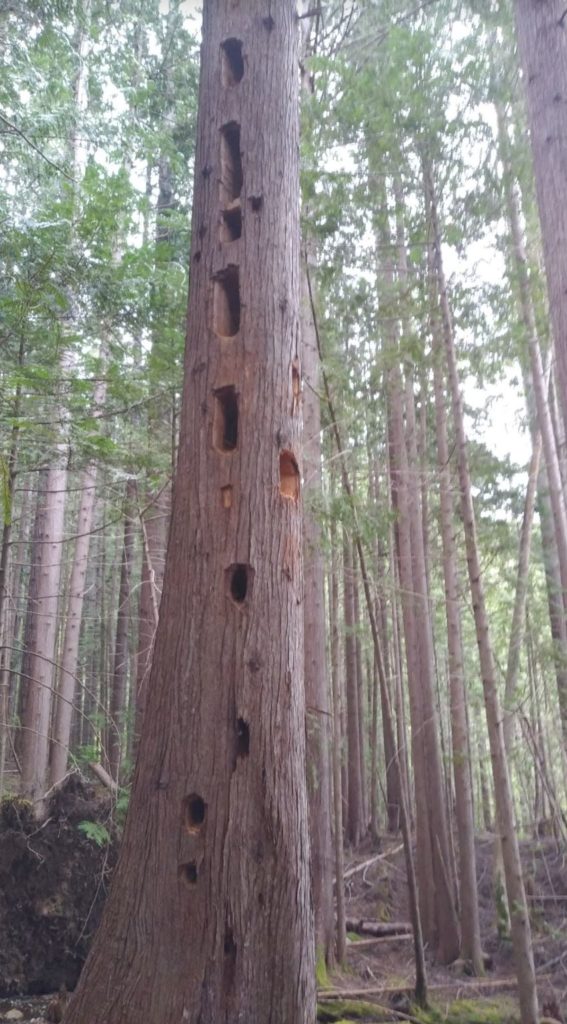 What's your favorite recent forest moment? Or a satisfying or fun project you've recently worked on?
I've recently enjoyed improving my mushroom identification skills. With these new found skills, I've been excited to find chanterelles and learn how to mix them into new recipes.
What are your eyes drawn to when you enter a forest for the first time?
I always enjoy visiting the forest with the change of seasons– the fresh buds in the spring, summer wildflower blooms, fall leaf fall, and winter snowfalls.  My ears are equally drawn to new bird calls throughout the year!
Do you have any secret talents/superpowers?
I can identify songbirds by their calls pretty well and spot hornet nests to avoid. I'm fluent in both the Romanian language and Eastern European pastries!