NNRG JUNE FIRESIDE CHAT: Introduction to Forest Practices Applications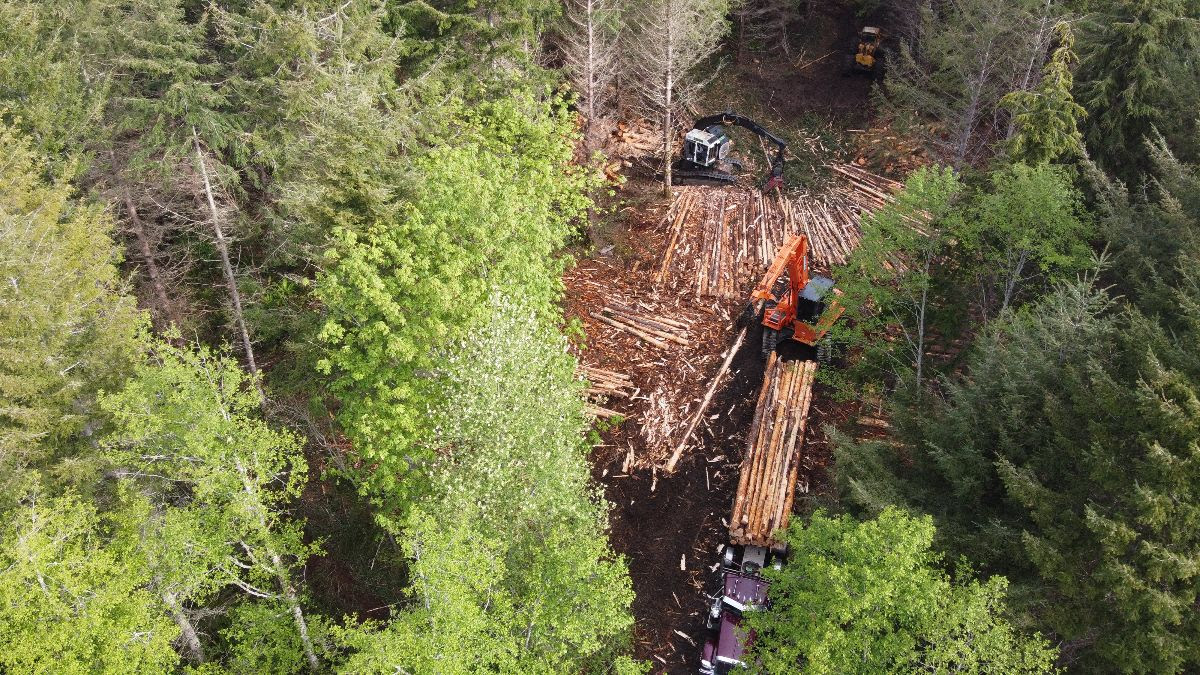 JUNE FIRESIDE CHAT | JUNE 14, 2023| 7:30-8:30PM | ON ZOOM
Are you planning a harvest on your land? If you live in Washington, you'll be required to fill out a Forest Practices Application before you can get to work. At the June Fireside Chat, NNRG Lead Forester Jaal Mann will talk about how to complete Forest Practices Applications (FPAs) for commercial harvests. We'll cover the basics of forest practices rules, what an FPA is, when it's needed, and how to fill it out, documents and information you need to prepare, and common hurdles landowners face when filling out an FPA. We'll also cover when other permits are needed and how to use DNR's Forest Practices Application Mapping Tool.

The June Fireside Chat will take place on Zoom on Wednesday, June 14, 2023 from 7:30-8:30pm (Note the schedule change this month. This chat is taking place on the SECOND Wednesday of June.)
SIGN UP FOR THE JUNE FIRESIDE CHAT
This fireside chat will be held on Zoom and is free and open to all. Fill out the form below to register for the event and get the Zoom invite! Please note: The Zoom invite for this meeting will be sent via email to all registrants at least two days before the chat. If you do not receive the Zoom invite via email by then, please contact outreach@nnrg.org for assistance.
WHAT IS A FIRESIDE CHAT?
Fireside chats are monthly community events where forest owners can talk directly with NNRG staff and other forestry professionals, and connect with other forest owners in western Washington and Oregon.
On the third Wednesday of every month, we invite you to join NNRG Director of Forestry Kirk Hanson, others from NNRG's forestry team, and fellow forest landowners and land stewards to discuss forest management topics, share information and resources relevant to those topics, and connect with others face some of the same challenges and opportunities as you in stewarding their lands.
Bring your spring drink of choice!
This material is based upon work supported by USDA/NIFA under Award Number 2021-70027-34713.