NNRG Adds Spencer Vieira to the Forestry Team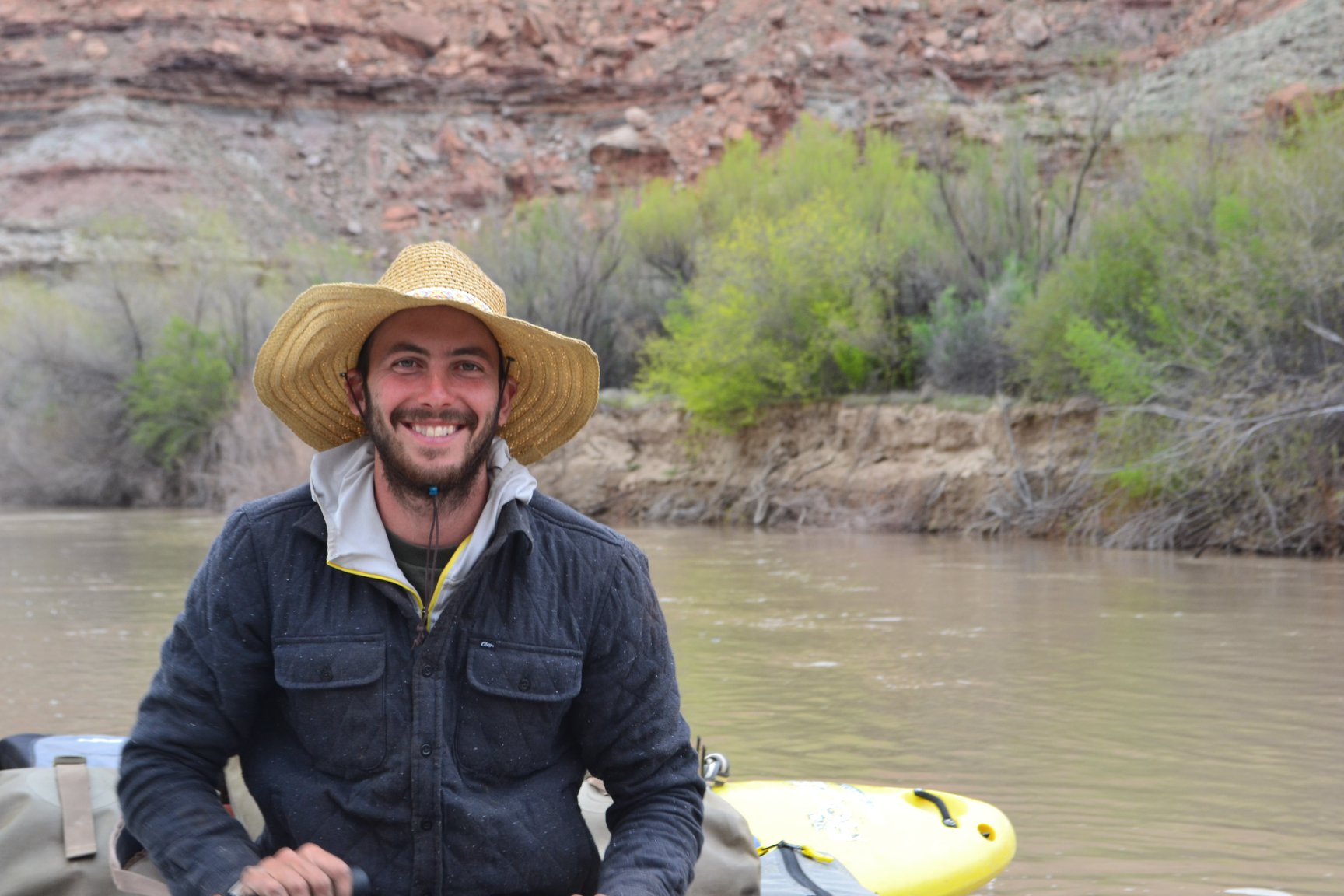 In a year marked by unusual challenges, NNRG found a lucky break in Spencer Vieira, who joined our forestry team in November as a Forestry Technician. 
Spencer took a circuitous path to forestry which brings a unique outlook and skillset to his position. After spending years working simultaneously as a stonemason, backcountry guide, and environmental educator, he went on to pursue a BSc in Forest Ecology and Management from The Evergreen State College.
Born and raised in Western Washington, he is personally familiar with the challenges and possibilities for forestry in our region.
Spencer's goal is to negotiate a balance between the economic and ecologic values of our forested habitats — to leverage environmental science and societal needs for informing our role in the ecosystems we reside in. At NNRG, Spencer is excited to support small landowners to enact a philosophy of forest stewardship in developing sustainable timber revenue.
Read on to learn more about Spencer in his own words!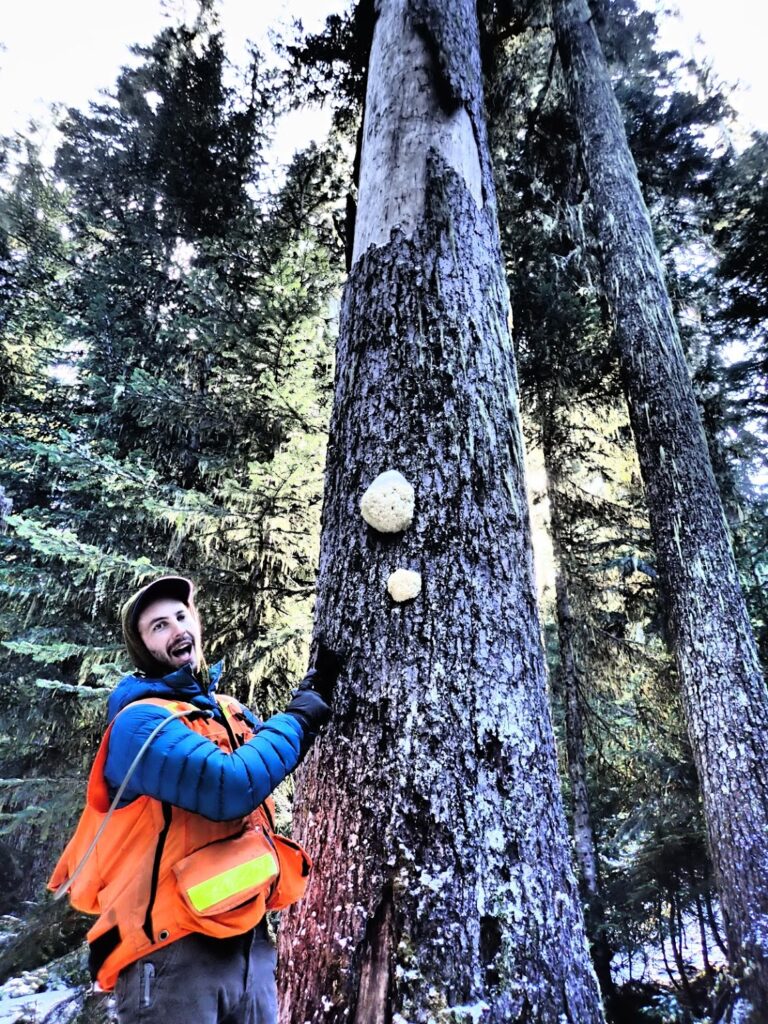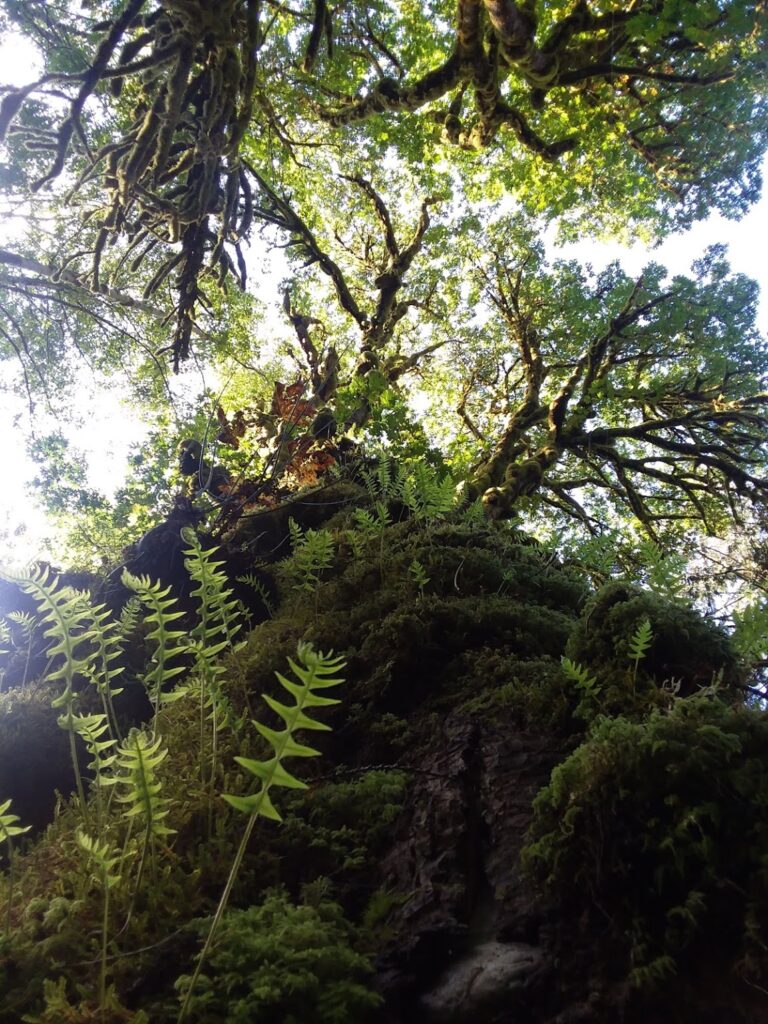 WHAT DREW YOU TO THE FIELD OF FORESTRY & THE ENVIRONMENT IN THE FIRST PLACE?
I am drawn to applied science and have always been curious of how best to live in the landscape in which I reside. After living in desert, inland, and dry forest ecosystems I chose to move back to Western Washington where I feel most at home. Our soggy, green region, where our forests, rivers, and water bodies are central to our subsistence, became my focus for where I am learning how best to live. In this region, Forestry is the applied science that to me best informs that quest. So, it I chose, and here I am now— a Forestry Technician.
WHAT WERE YOU DOING BEFORE NNRG?
Directly before NNRG I worked for the WA-DNR in the Forest Health Division as a scientific technician studying wildfire dynamics in Eastern and Western WA forests. Also, I worked in an ecosystem science lab studying tree physiology and water movement aimed at informing urban forestry's concerns in stormwater management. As well, I was an intern for WA-DNR in Forest Management and Timber Sales.
WHAT PART OF NNRG'S MISSION/PURPOSE DO YOU CONNECT WITH THE MOST?
I would say I connect most with this quote, "NNRG is a think-learn-and-do tank of ecological forestry…"— which to me states that NNRG is ever evolving and adapting, just like our forests, and us!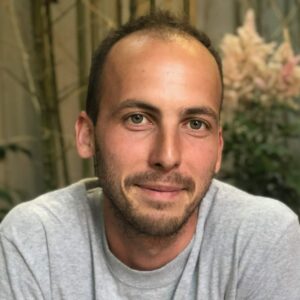 WHAT'S BEEN YOUR FAVORITE IN THE FOREST MOMENT RECENTLY?
Hearing a riot of birds piercingly alarming nearby where I was measuring some plots, I'd noticed they were all focusing toward the ground near some crossed-over logs. I walked over and stood on a log. The wrens, towhees, and flicker were unconcerned by me, and continued to alarm following a trail of activity in the grass and brush. When the commotion was at my feet, I noticed underneath the log I was atop, a weasel(!) scavenging fledglings from a wren's nest. My first encounter with a weasel up close, it looked up at me with a "what's your problem?" sort of glare then continued its work. The weasel carried each previously killed fledgling in its jowls, from the nest to its burrow, while the inter-species community of birds frantically harassed. As the scene resolved with an empty nest, the birds paused silently, then puffed out and shook their feathers, releasing their tension before moving on to assume their more usual day-to-day tasks.
WHAT ARE YOUR EYES DRAWN TO WHEN YOU ENTER A FOREST FOR THE FIRST TIME?
They shift between the canopy and the understory— getting a sense of the developmental stage the stand is in suggesting to me what creatures might find habitat there.
DO YOU HAVE ANY SURPRISING/HIDDEN TALENTS?
As a whitewater raft guide and alpine llama packer (yes, there was some yodeling) I became boastingly proficient with Dutch oven cuisine!