NNRG Welcomes New Staff
Northwest Natural Resource Group is pleased to be heading into the dog days of summer with three new team members!
GUSTAVO SEGURA FLORES | Forestry Technician
Gustavo was raised in the central coast of California with a large focus on traditional agriculture. Seeking a more temperate climate, Gustavo relocated to Grays Harbor County in 2017 and began his forestry studies at Grays Harbor College. He completed his Associates Degree in Natural Resources in the summer of 2020 while also working part-time in a forest managed by the Grays Harbor College Forestry program. Gustavo is currently pursuing a Bachelors in Forest Resource Management and will graduate in 2022. His favorite thing to do in the forest is volunteer with his school Society of American Foresters Chapter and the Grays Harbor Stream Team.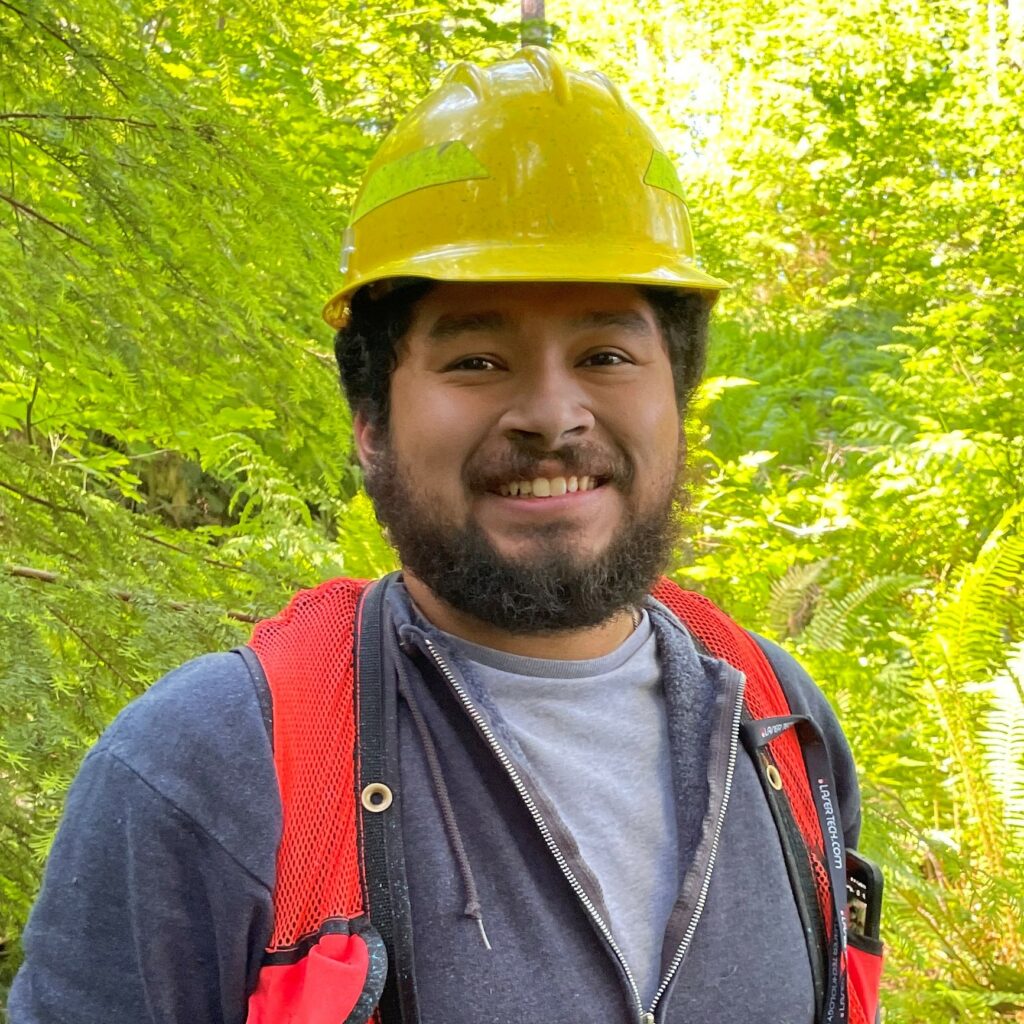 NORA HALBERT | Forestry Technician
Nora is back home in the South Puget Sound after a decade sampling land management, ecology and geophysics research across the Southwest and Great Plains states. After college she worked as non-partisan Legislative staff for the 2019 and 2020 Sessions. She loves building relationships and learning the process of merging good data, practical economics and adaptive policy with small land owners.
Her favorite things to do in the woods are enjoying little moments of silence, disconnecting, and finding super cute bugs.
SAM CASTRO | Forester
Sam fell in love with forests growing up in the Sierra Nevada mountains. As an undergraduate he studied ecology while assisting with research ranging from forest ecology to small mammal behavior. He decided to pursue a career in sustainable land management and earned a Masters of Forest Resources from the University of Washington. Sam has since worked with the King County DNR and the US Forest Service to manage public forest lands and is excited to promote and implement ecological forest management with the NNRG. His favorite thing to do in the forest is mountain biking and volunteer trail maintenance.