Stewardship Assistance & Carbon Information for Family Forest Owners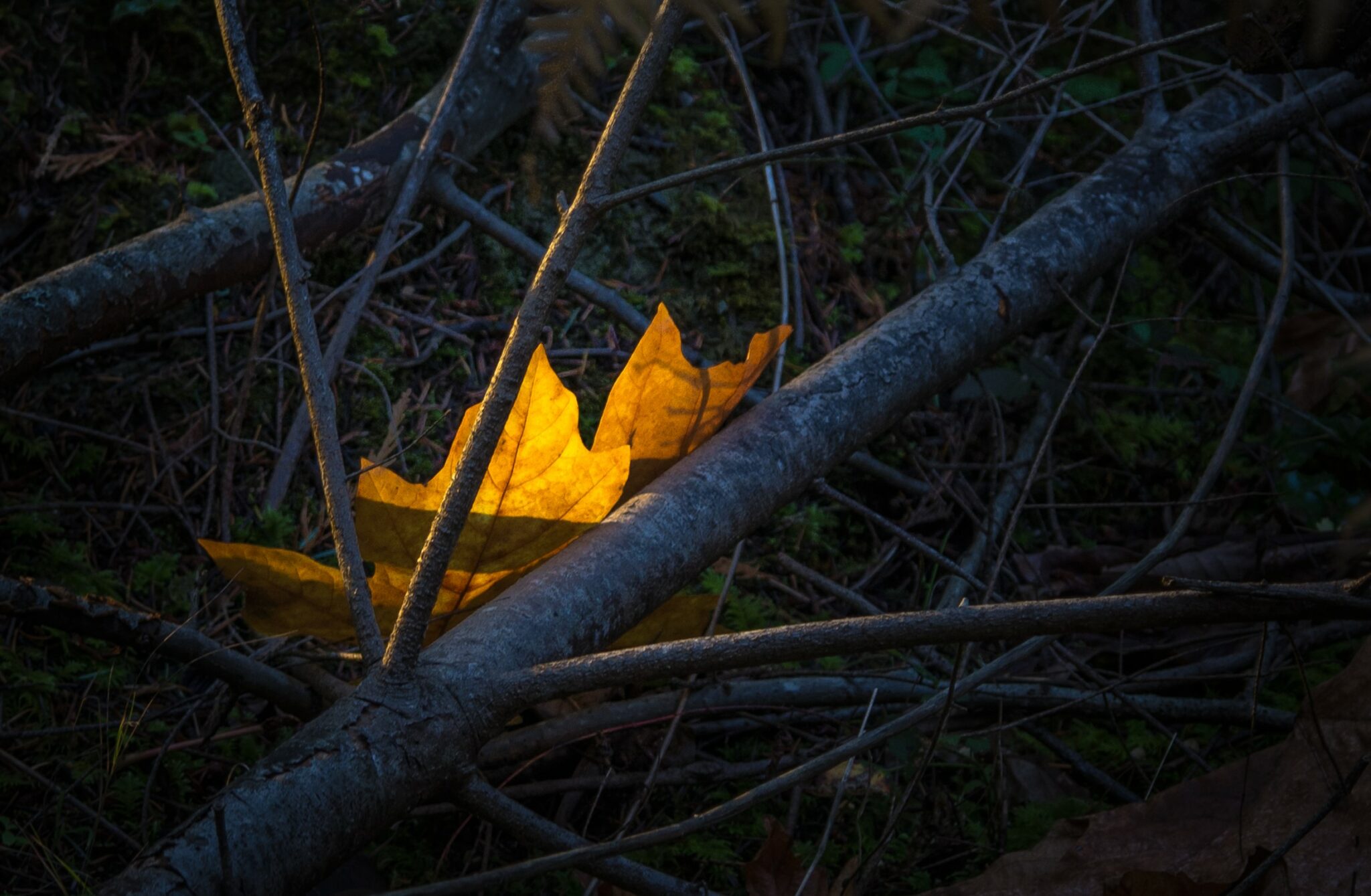 The next application cutoff date is February 17, 2017
This program can provide landowners with an initial carbon assessment and a carbon inventory. The inventory measures how much carbon your forest is storing. The program is completely voluntary. The information prepared specifically for your land may be useful when planning the future of your forest. Applying for NRCS funds does not obligate landowners to any carbon programs.
For forest owners who are interested in learning more about this program and considering carbon markets, here is a summary of: the criteria, resources available from NRCS, and the two steps to get started.
Basic eligibility – your forest needs to be:
In one of the following areas:

OREGON COUNTIES: Columbia, Multnomah, Clackamas, or Washington
WASHINGTON COUNTIES: Cowlitz, Clark, King, Pierce, Thurston, Lewis, Mason, Kitsap, or Grays Harbor

70 acres or larger
Well-stocked with maturing (+30 year) trees and mature trees
There is NRCS funding available this year to help forest owners:
Develop forest management plans
Assess and measure forests to develop forest carbon inventories
Implement pre-commercial thinning projects
Other activities that improve forest health and sequester carbon
****The cutoff date to apply for 2017 funding from NRCS is February 17, 2017. If you are interested, contact NRCS (contact info below) as soon as possible and ask them about the Carbon EQIP opportunities.****
To get started, there are two steps:
Contact the Pinchot Institute at FHHHI@pinchot.org so they can complete an initial carbon assessment of your forest by email or phone or fill out their secure online assessment form and they will follow up with you.
Contact your county's NRCS District Conservationist (see below) and request to apply for funding for carbon related services.
Some background information to consider:
NRCS District Conservationist contacts:
In Washington:
Cowlitz, Clark, Lewis and Grays Harbor Counties: David Rose, District Conservationist, 360-748-0083 x101. David.Rose@wa.usda.gov
King, Pierce, Thurston, Mason and Kitsap Counties: Amy Hendershot, District Conservationist, 253-845-9272 x107. Amy.Hendershot@wa.usda.gov
In Oregon:
If you have questions for NNRG, please
let us know
. We share announcements about grant programs, cost-share funding, and other resources as opportunities arise.