Sustainable forestry in Clark County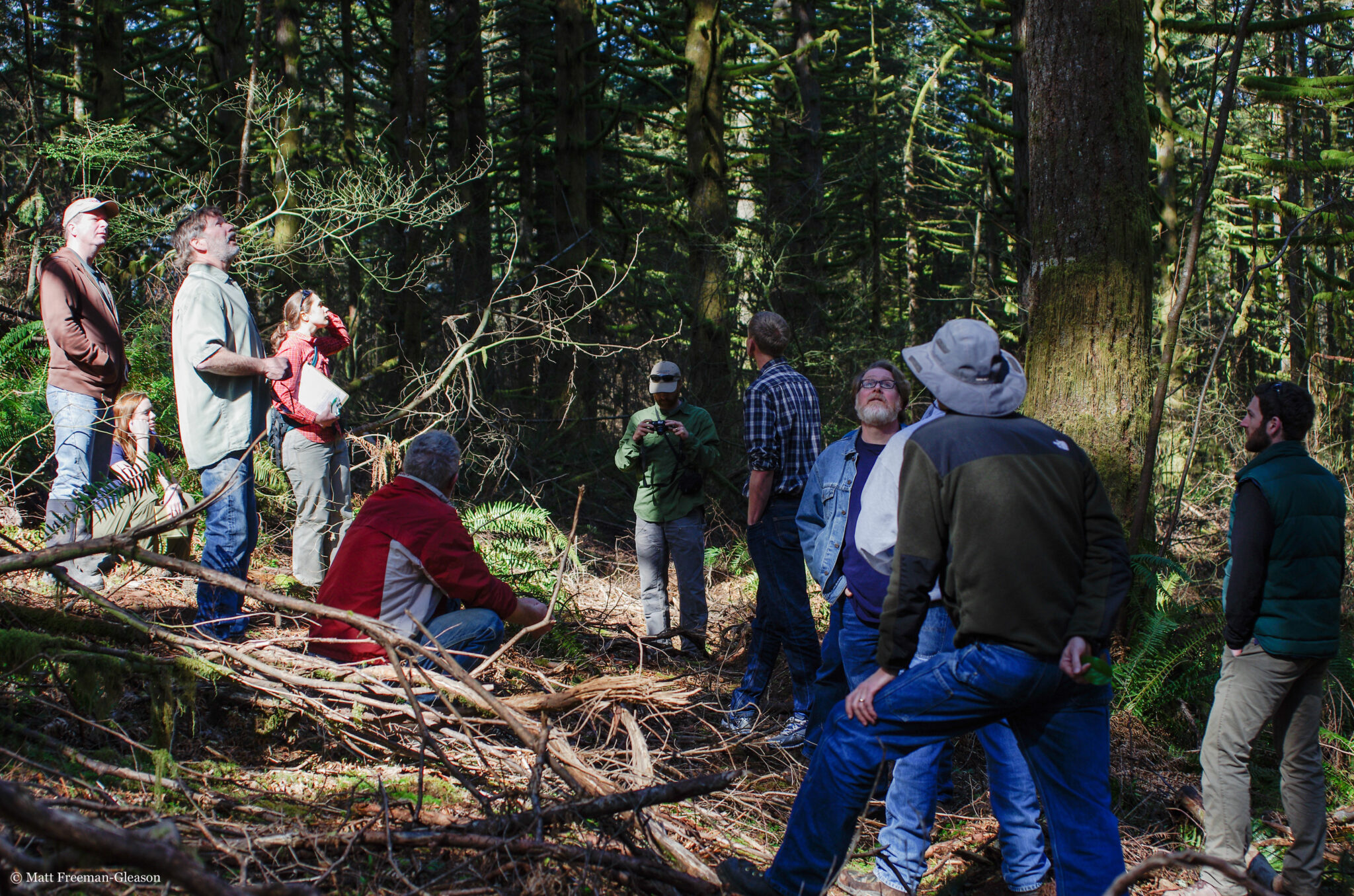 In southwest Washington, Clark County Department of Environmental Services exemplifies how to transition forest land from passive management to active management. Starting in 2011, the County developed forest stewardship plans for its recently acquired properties. Today, the County is using selective thinning and other techniques to improve overall health of these forest ecosystems that supports a diversity of plants and animals while generating a modest income from wood products.
The County's Forest Stewardship Council® certified forests at Camp Bonneville and Green Mountain are part of NNRG's FSC group certificate. Learn more about Clark County's sustainable forestry program.