The Good Wood Tour – July 30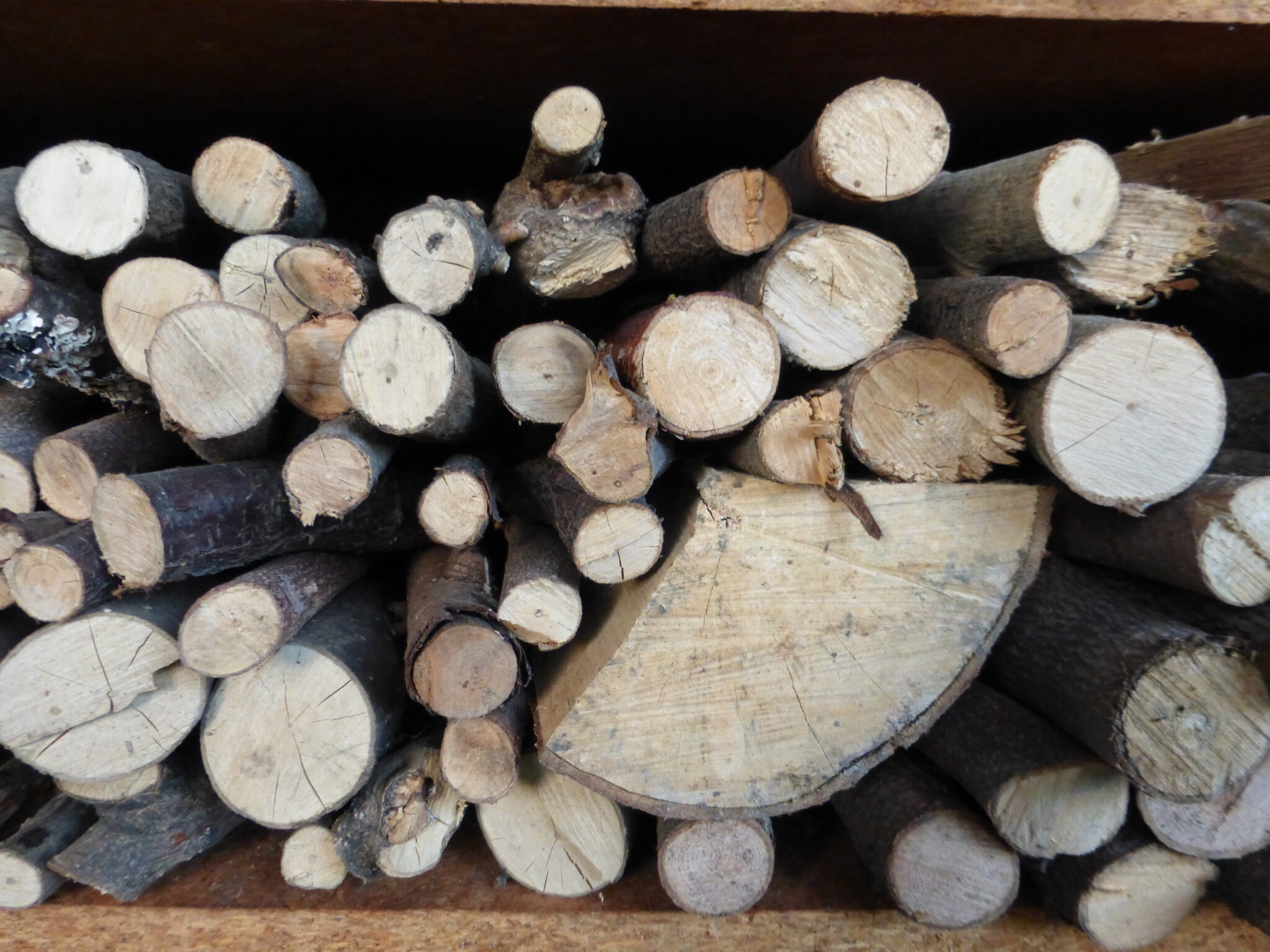 Interested in building sustainably? Want to know the difference between FSC-certified and conventional forest products? Then come to the Good Wood Tour!
On July 30th, NNRG and others will be co-hosting the first of a two-part event that will increase participants' understanding of sustainable forestry and FSC products as an important component of green building. The event will include day tours to an FSC-certified forest as well as industrial, institutional, and residential buildings that utilized a large percentage of FSC-certified wood in their construction. Strategies to increase demand for sustainable forestry products and promote them as a green building solution will also be discussed, as well as how to use FSC-certified products to successfully earn materials credits in LEED, Built Green, and meet the requirements of the Living Building Challenge. Register soon to reserve a spot!
---
When:
Thursday, July 30, 2015 – 
8:00am
to 5
:30pm
Where: 8:00 AM –  Bellevue Pick Up at 2700 Bellevue Way SE, Bellevue WA
8:30 AM – Seattle Pick Up at King Street Center 201 S Jackson Street, Seattle WA
9:30-10:30 am – UW Paccar and Balmer Hall
11 am-12:00 pm – Emerald Star home, Ballard
12:00-12:45 pm – Lunch on the bus, travel to Bow Lake
1:00-2:00 pm – Bow Lake Recycling & Transfer Station
2:00-2:45 pm – Travel to Tiger Mountain State Forest
3:00-4:00 pm – Tiger Mountain State Forest
5:00 pm – Drop off at South Bellevue Park & Ride
5:30 pm – Drop off at King Street Center
Co-Hosting Organizations: Green Tools; King County; GLY Construction; Sustainable Northwest Wood; Northwest Natural Resource Group; Built Green; Master Builders Association of King and Snohomish Counties; Sellen Construction