Welcoming new staff to NNRG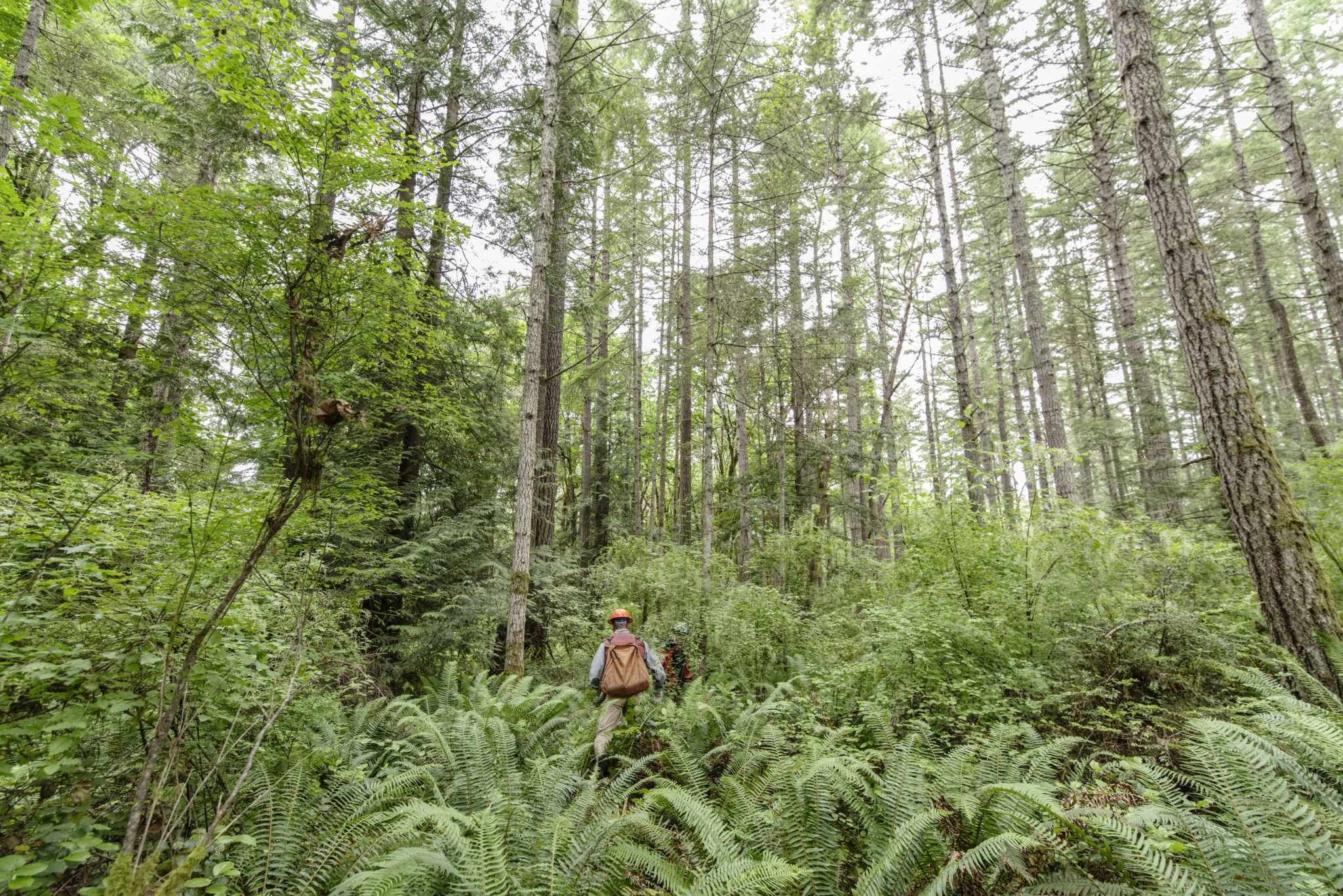 With the turning of the seasons Northwest Natural Resource Group welcomes crisper days, bounties of forest fungi—and two new staff members!
Raised in the San Juan Islands, Rowan Braybrook comes to NNRG after 6 years with Conservation International, most recently in Costa Rica. "We're excited about Rowan's top-notch project management skills and proven ability to connect with forest managers of all stripes," said NNRG Executive Director Seth Zuckerman. Rowan takes over from Lindsay Malone as NNRG's Director of Programs, in charge of our FSC® group certificate and many of our education and research projects. 
A graduate of Evergreen State College, Jaal Mann served for the last four years as the forester for the Chehalis-based O'Neill Pine Company, a family-owned timber firm certified under NNRG's group FSC certificate. "Jaal brings practical experience in local timber harvesting and a passion for ecological forestry—a combination that will help us deliver quality service for our forestry clients," said Seth. Jaal took over in August as the leader of NNRG's harvest program, a position previously filled by Andy Chittick.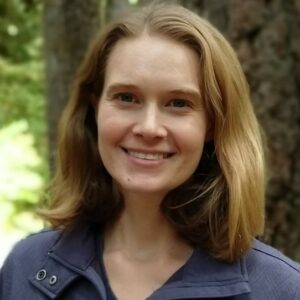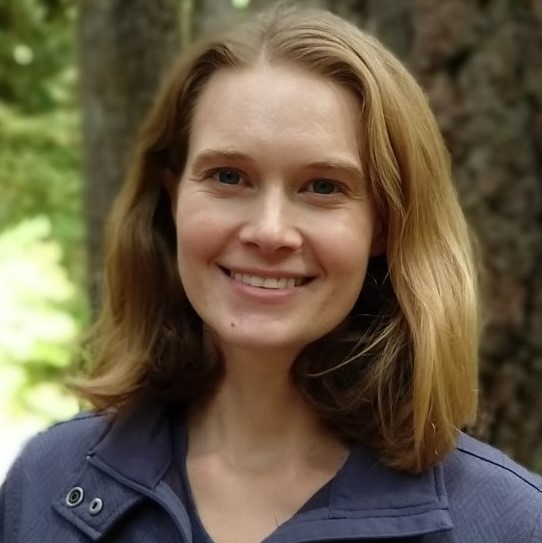 Rowan Braybrook
Director of Programs
Reach Rowan at rowan@nnrg.org
Rowan grew up in the beautiful San Juan Islands in Washington State. After college she served in the Peace Corps in northern Madagascar, working in the Makirovana forest complex and surrounding communities on sustainable agriculture and environmental education. She then relocated to Washington, DC to work with Conservation International on field program management and environmental policy, gaining considerable expertise in UN acronyms in the process.
Rowan holds a B.A. in Sociology and Anthropology from Middlebury College and an M.A. in Public Management with a concentration in environmental policy from Johns Hopkins University. Her favorite thing to do in the woods is to find the perfect spot for a mid-hike picnic.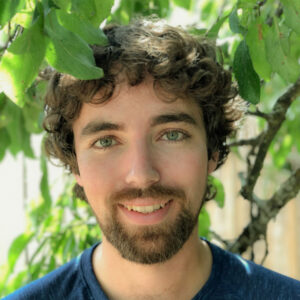 Jaal Mann
Lead Forester
Reach Jaal at jaal@nnrg.org
Jaal's passion for forests began in the cloud forest of Costa Rica, where he became fluent in Spanish, and eventually turned into a Master of Environmental Studies degree from The Evergreen State College. He began his forestry career surveying streams for large landowners and then transitioned to managing O'Neill Pine Company's 2,200+ acres of FSC-certified timberland.
At NNRG, Jaal enjoys the opportunity to use the landowner's perspective he gained in his work at O'Neill Pine Company to help other small landowners across the region. Jaal's favorite thing to do in the woods is backpacking in old growth forests and alpine meadows.
We asked Rowan and Jaal a few questions to help us get to know them a bit better. Below we share their answers in their own words. 
What drew you to ecological forestry, and what drew you to NNRG?
Jaal
I took a fairly unconventional path to forestry, starting out with several formative years at a K-12 environmental-education focused school in the cloud forest of Costa Rica. That got me interested in science and nature, and I was introduced to forestry in classes at The Evergreen State College. While I'd initially thought to pursue a more academic path, I was drawn to field forestry by the direct impact it has on the landscape. As a forester with an Environmental Studies degree, ecological forestry is a perfect fit and NNRG gives me the chance to really explore my passion for forestry in creative ways that can have a positive effect on the region.
Rowan
I'm named after a tree, so working with them was the natural next step. I've been working internationally for a number of years, but wanted to get back home to the Pacific Northwest and was thrilled that the lovely folks at NNRG were looking for someone to join the team.
What's the best part of the work you do (either with NNRG or in the field in general)?
Jaal
My favorite part of the work I do is getting out to forests that vary so much in their composition and history and thinking about what makes them functional and beautiful — and what if anything could be done to help them along.
Rowan
Waking up in the morning knowing the work I do is needed and relevant. There's a lot to do!
What are your top three favorite PNW trees/shrubs?
Jaal
Western hemlock is my favorite tree, especially when it's growing like a bonsai in the understory on an old nurse log. Its needles are so feathery! Pacific madrone is my favorite tree for climbing, with its smooth bark and sturdy branches. And you've got to love pacific yew for all of the awful puns it has inspired near the end of an overlong field day.
Rowan
Madronas, definitely – there were a ton near my house growing up – and probably red cedars and Douglas firs since they're so emblematic of the area.

Anything else you'd like our members and readers to know?
Jaal
I'm looking forward to meeting more members out in the forest to see what we can do for their land. Feel free to reach out with any questions!

Rowan
My mom managed a bookstore growing up and I used to work at a library, so if anyone needs book recommendations, let me know, I've got you covered.

Header image by Matt Freeman-Gleason