Workshop: Improving Forest Health and Fire Resistance in a Changing Climate – San Juan Island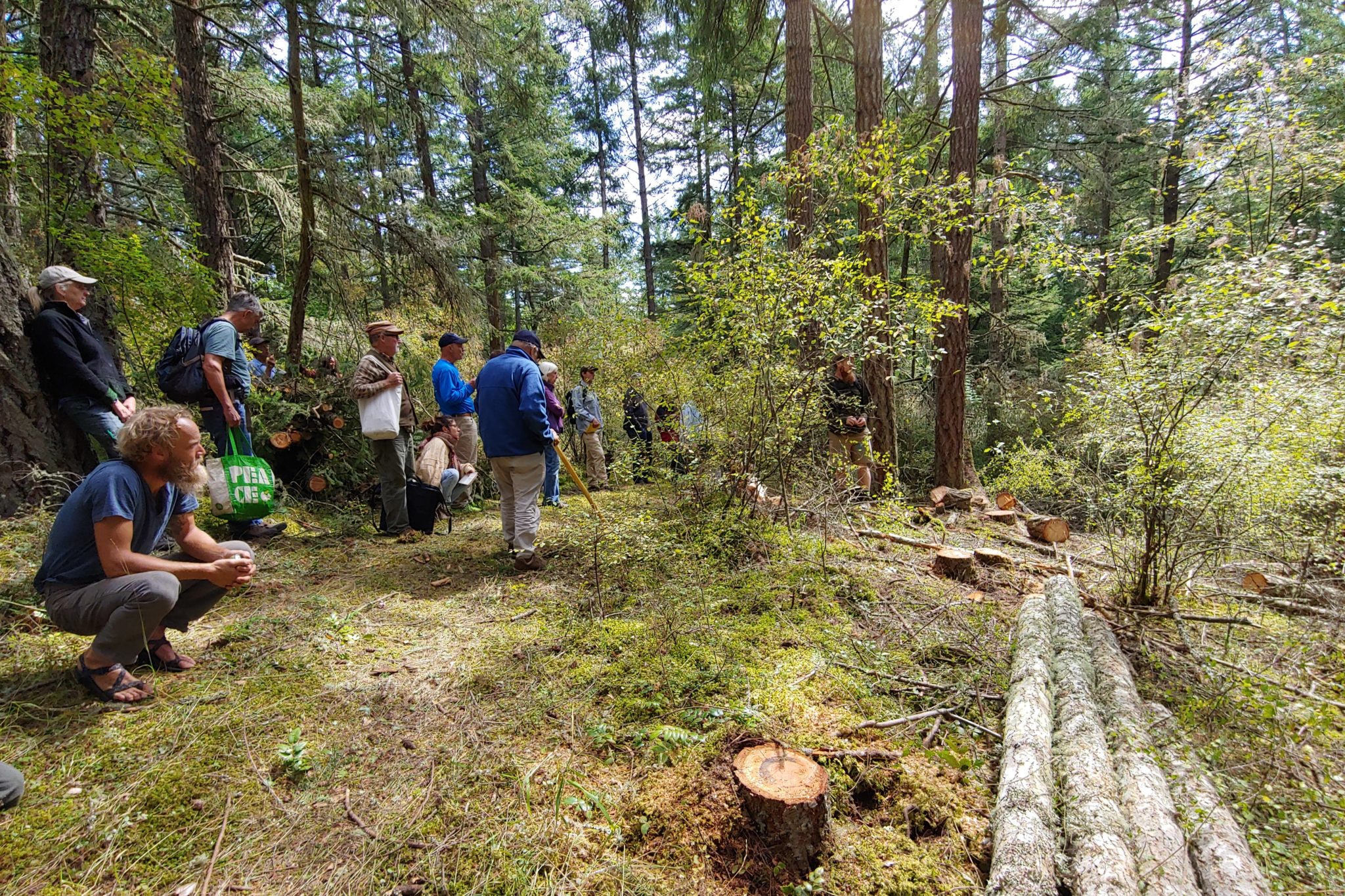 Learn DIY strategies for stewarding a healthy forest in the San Juans!
Many forest owners across San Juan County are interested in taking a hands-on approach to improving the health, resilience and productivity of their forests, but lack the information, skills and resources to do so. At this hands-on workshop at Stillwater Ranch on San Juan Island, local and regional experts will introduce forest owners to simple, do-it-yourself strategies for thinning their forests, mitigating slash and creating value-added products. 
The majority of this workshop will take place in the forest, teaching participants hands-on how to evaluate forest conditions, select trees for harvesting, and utilize woody biomass for forest health and biochar production. These workshops have been offered on Waldron, Shaw, Orcas, and Lopez islands, with great turnout.
Workshop participants are encouraged to bring water and a sack lunch.
Time & Date
August 24, 2020
10am-4pm
Location
Stillwater Ranch
San Juan Island
Cost
This workshop is offered at no cost thanks to our funders
This outdoor workshop will be offered in-person with small groups to minimize health risks and maximize direct interaction with foresters. Participants will need to adhere to appropriate health measures, including social distancing.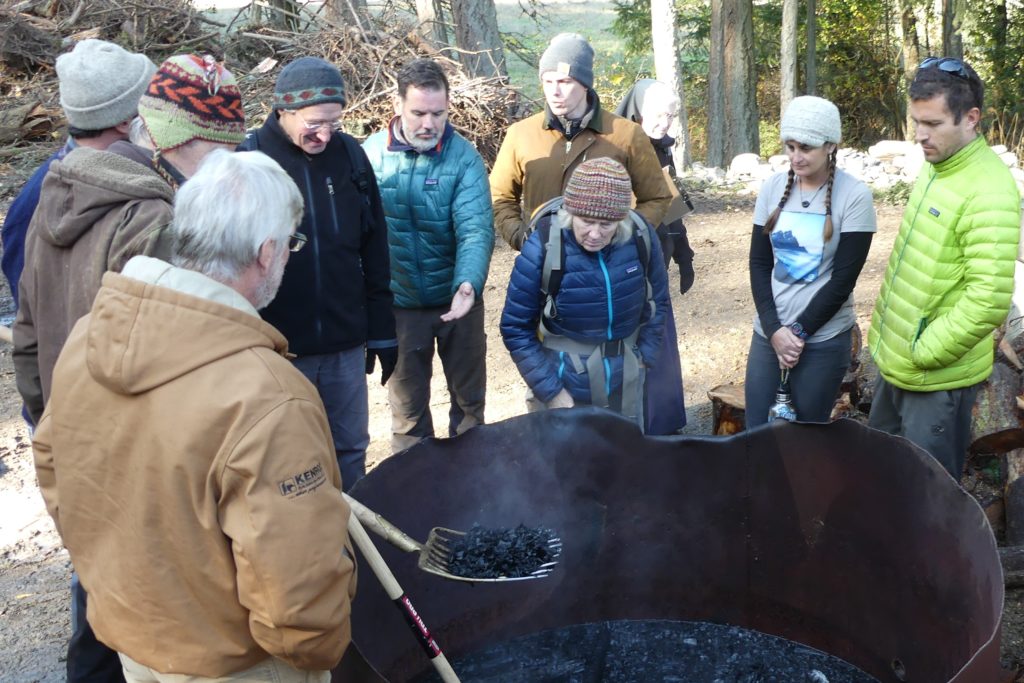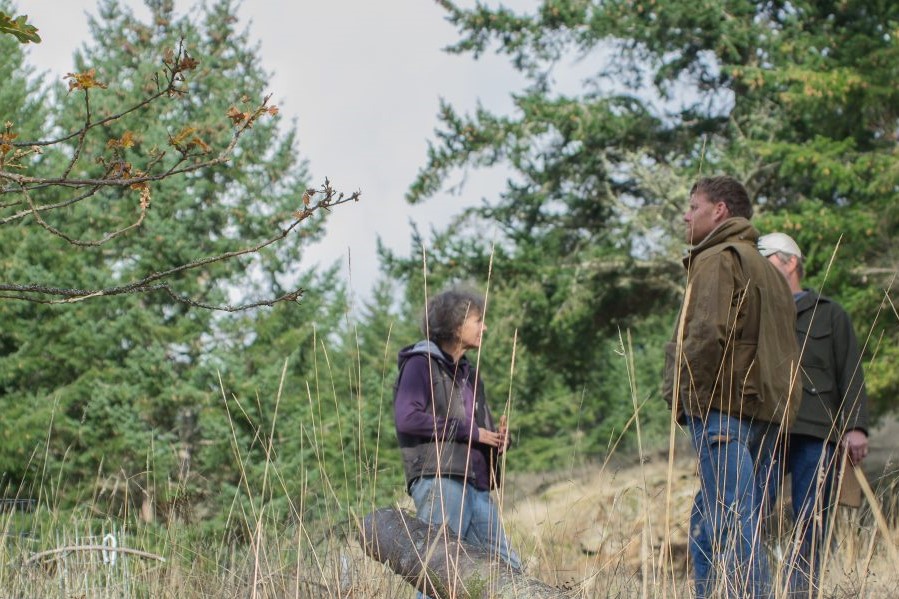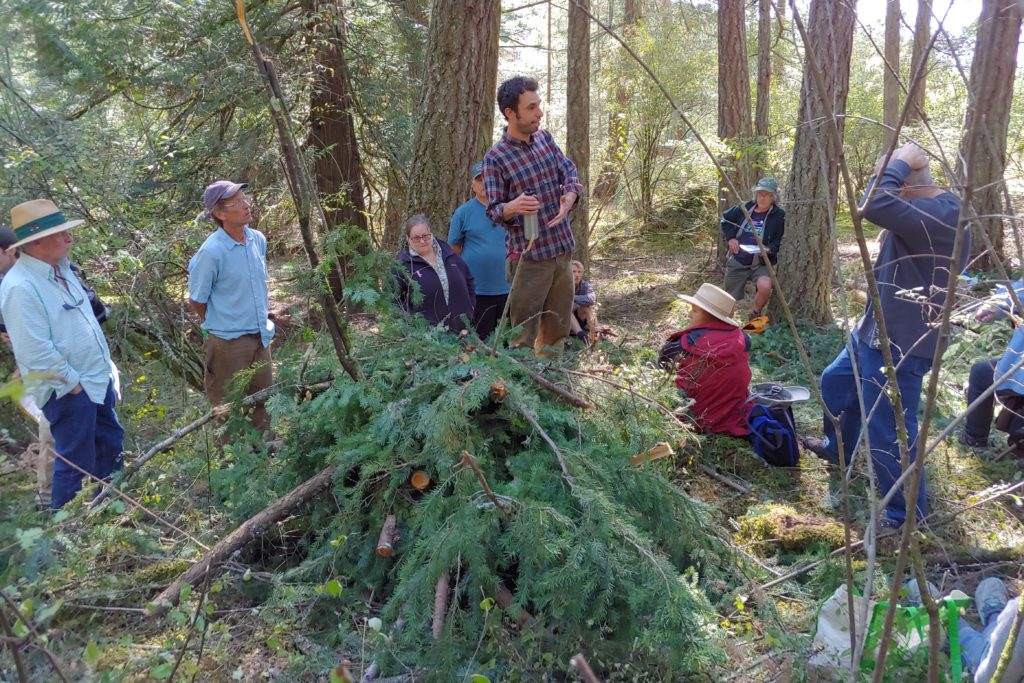 Topics
Fire history and ecology in the San Juans
Impacts of climate change on forests
Forest carbon cycles
Commercial and non-commercial thinning strategies
Options for utilizing excess woody biomass
How to convert forest slash to biochar
Portable saw milling
Improving wildlife habitat and timber values
Financial assistance opportunities
Speakers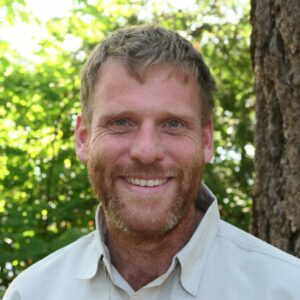 Kirk Hanson
Director of Forestry
Northwest Natural Resource Group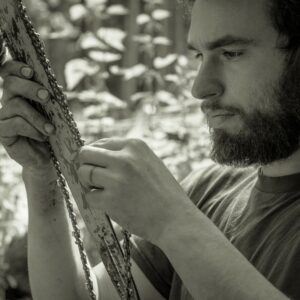 Kai Hoffman-Krull
CEO
Forage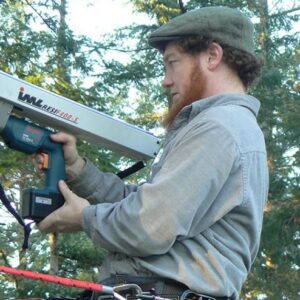 Carson Sprenger
Restoration Ecologist/Fire Ecologist
Rain Shadow Consulting
Support
Funding and support for this workshop comes from United States Department of Agriculture National Institute for Food and Agriculture, Western Extension Risk Management Agency.