Empowering New Forest Owners in the Northwest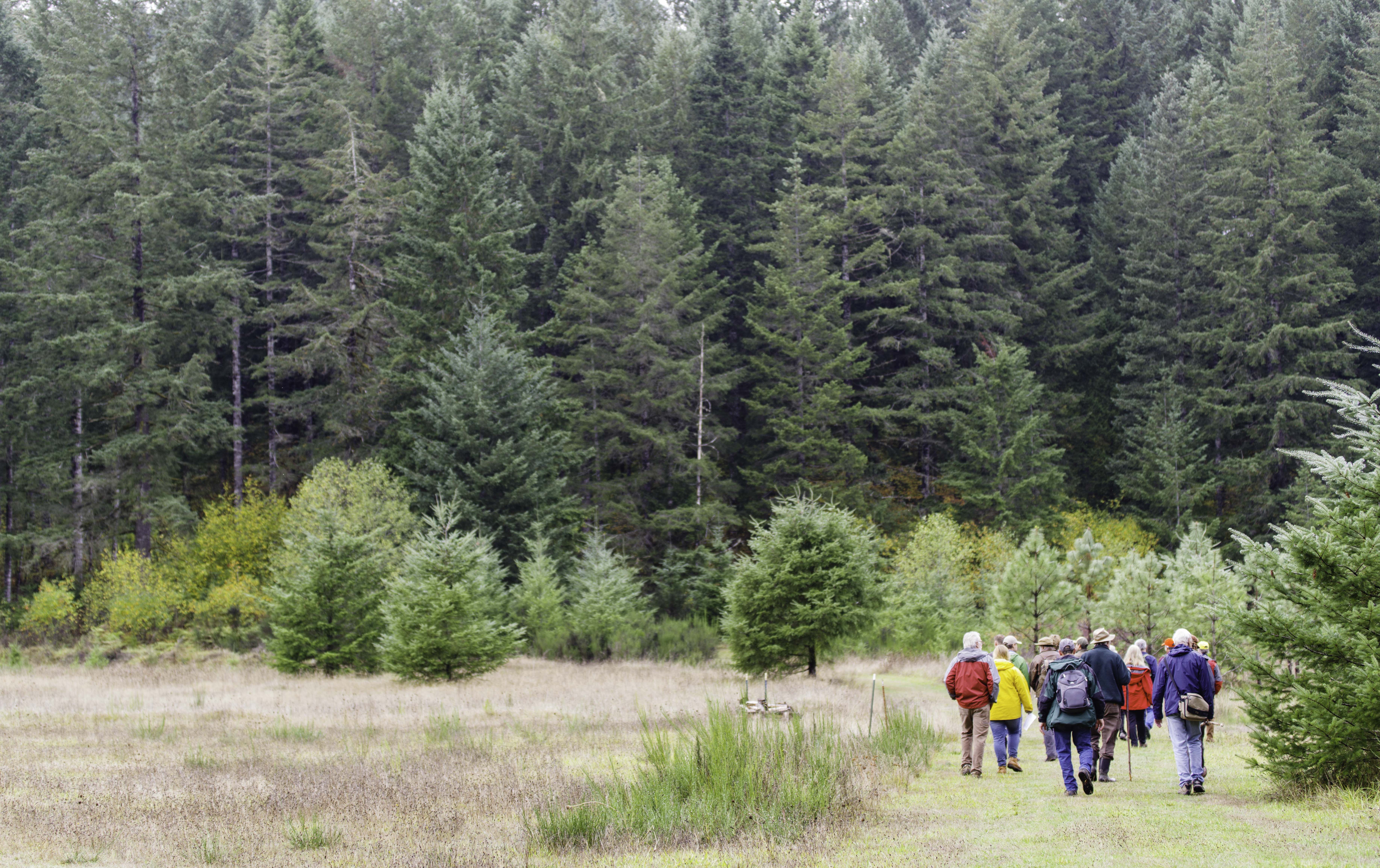 Many new forest owners are not aware that heavily altered forests need active management to improve ecosystem functions and reduce vulnerability to pests, diseases, and wildfire.
New owners indicate purchasing forestland for privacy, aesthetics, wildlife, and as an investment. Ecologically-based forest management involves practices that align with new forest owners' objectives, such as uneven-aged, multi-species silviculture, that increases biodiversity, and optimizes timber production for niche markets.
The long-term goal of Empowering New Forest Owners in the Northwest (a Beginning Farmer & Rancher Development Program funded by the USDA) is to promote forest stewardship and market strategies that improve the health of forest ecosystems while increasing economic prosperity for new forest owners. Forest ownership is changing in Oregon and Washington as companies and larger ownerships divest their timber holdings closest to metropolitan regions; thereby fragmenting large tracts into smaller ownerships. Often these former industrial timber plantations consist of single species, even-aged stands, with dense stocking intended for short rotations (25-40 years).
Northwest Natural Resource Group (NNRG) along with our partners, West Multnomah Soil and Water Conservation District, Build Local Alliance, University of Washington, state agencies, extension educators, natural resource professionals, and other non-profits developed educational materials, hosted workshops paired with forest tours, provided one-on-one site visits, coaching and management planning, and timber harvest assistance targeted to beginning producers. The ultimate outcome of this project is a growing network of forest owners who are empowered to actively steward their land for optimized forest products, resilience, ecosystem services, and other values.
During the project, NNRG and partners completed:
hosted 9 training events for 276 participants for beginning forest stewardship
144 landowner site visits across 5,000 acres to provide education and technical assistance with forest stewardship
36 forest management plans across 1,770 acres
22 landowners managing more than 600 acres enrolled in EQIP and WMSWCD cost-share programs to initiate management actions such as pre-commercial thinning, wildlife habitat enhancement, and stream restoration
14 pre-commercial thinning treatments on 145 acres to improve stand productivity and providing 69 weeks of FTE equivalent employment
6 commercial thinning harvests completed on 105 acres generating $222,000 in gross revenue and providing 54+ weeks of FTE equivalent employment
Build Local Alliance and NNRG hosted 4 marketing and wood product trainings attended by 135 forest producers, wood products manufacturers, educators, and consumers
We held 5 trainings on sourcing local wood and green building attended by 57 architects, designers, and project managers
87% of workshop participants reported that our workshops helped them pursue their stewardship goals, and 92% of site visit recipients reported that they have or are planning to implement the recommendations they received. More than half of site visit recipients have been monitoring their forest, managing invasive species, and conducting pre-commercial thinning. Here's what a few workshop participants and site visit recipients had to say:
"I can't imagine a better introduction to small-scale forestry than this." – workshop participant
"Terrific breadth of presenters & knowledge, tractable, well-paced. Great info & day, valuable asset for small timberland owners." – workshop participant
"All the presentations were very interesting and excellent, a huge amount of complex information was conveyed clearly and effectively." – workshop participant
"Incredibly useful and fun. We were clear that we were in competent hands .. and all of our questions were answered … and we had many!" – site visit recipient
"It was very easy to work with Kirk, and he was highly knowledgeable." – site visit recipient
"Kirk was extremely knowledge, and helped me view the forest through a different lens." – site visit recipient
Resources for Beginning Forest Landowners
We also produced a suite of resources to help beginning forest producers to take steps to actively steward their forests, including 3 videos, 2 booklets, and a resource library.
VIDEOS
Thinning Your Forest
Kirk Hanson with Northwest Natural Resource Group explores the differences between dense stands of stressed, suppressed trees and thinned stands that give trees and understory plants the light and space to grow.
How to Build a Wildlife Habitat Pile
Kirk Hanson with Northwest Natural Resource Group takes you through each step to build a habitat pile in your forest that critters will love!
I Know This Land
Paul Butler has loved forests his whole life. He and his wife are now stewards of their own forest. He tells us how his relationship with his woods has deepened over time and what actions he's taking to nurture forest health and pass on this legacy.
PRINT RESOURCES
We produced two handouts specifically for people who have recently purchased forestland:
Do-It-Yourself Ways to Steward a Healthy, Beautiful Forest – this guide focuses on simple things Northwest forest owners can do themselves to make their forest attract more wildlife, provide recreation, and contribute to its own upkeep.
Practices to Steward a Beautiful Forest after Timber Harvest – this guide, intended for forest owners who are preparing to log or have just finished a timber harvest, focuses on planning for a successful harvest and taking advantage of the years after harvest to understand how the forest is responding and to proactively address common forest health concern
We have collated a number of helpful presentations from our workshops, guides, handouts, and links to specific information on our page of resources specifically for beginning forest owners.
Funding for this project provided through the Beginning Farmer and Rancher Development Program – a program of the USDA's National Institute of Food and Agriculture.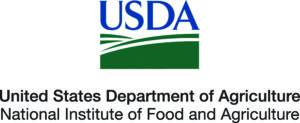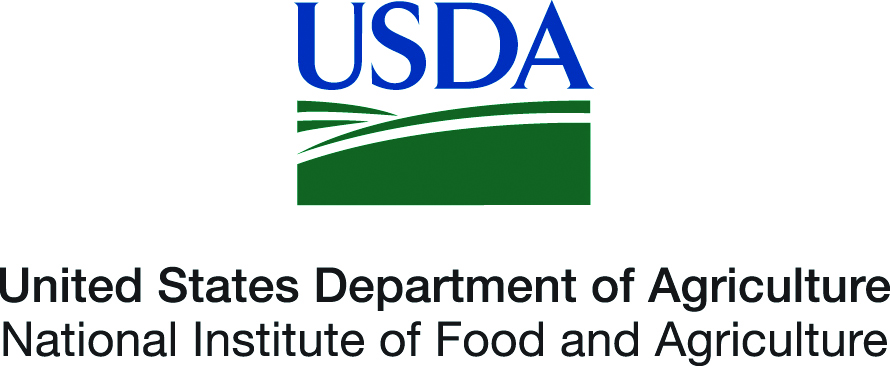 We thank our project partners:

This project would not have been possible without robust, committed collaboration. USDA's Beginning Farmer & Rancher Development Program provided the funding to inform new forest owners about their stewardship options. We'd also like to thank Build Local Alliance, West Multnomah Soil & Water Conservation District, Sustainable Northwest, Wild Thyme Farm, Hyla Woods, Gopher Valley Forest, Miller Woods, Plas Newydd Farm, Thelma Mosebar, Oregon State University Extension, City of Seattle, Washington State Department of Natural Resources, Grays Harbor Conservation District, Yamhill Soil & Water Conservation District, Timber Resources, Trout Mountain Forestry, Oregon Department of Forestry, and Hopkins Demonstration Forest for their invaluable partnership.
Photo: Matt Freeman-Gleason