Resources for Beginning Forest Landowners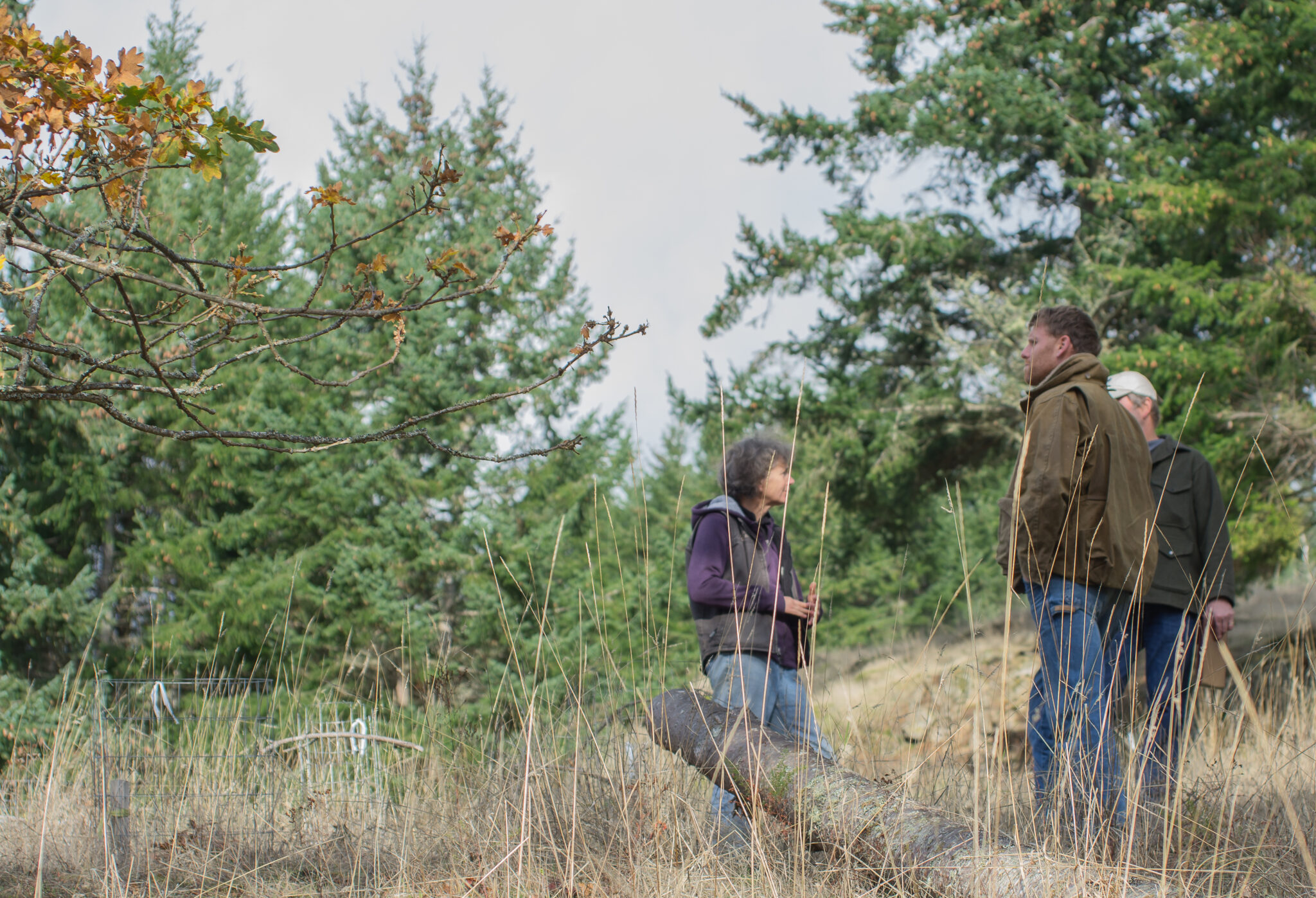 In 2016 and 2017, we offered a program for new forest landowners in southwest Washington and northwest Oregon. We produced two handouts specifically for people who recently purchased forestland:
Our workshops covered everything from managing forests to improve wildlife habitat to discovering non-timber value in the woods. PDFs of the PowerPoint slides from these workshop can help you learn more about your forest and its needs, and propel you along your stewardship journey.
Getting Started
Forest Ecology
Wildlife Habitat
Invasive Species
Optimizing Forest Value
Harvesting and Selling Timber
Funding Options
Other Resources
Photo: Matt Freeman-Gleason
Funded by the USDA's Beginning Farmer and Rancher Development Program