Workshop: Precision Tree Felling – SAWW Training Levels 1 & 2 – Sep. 22-23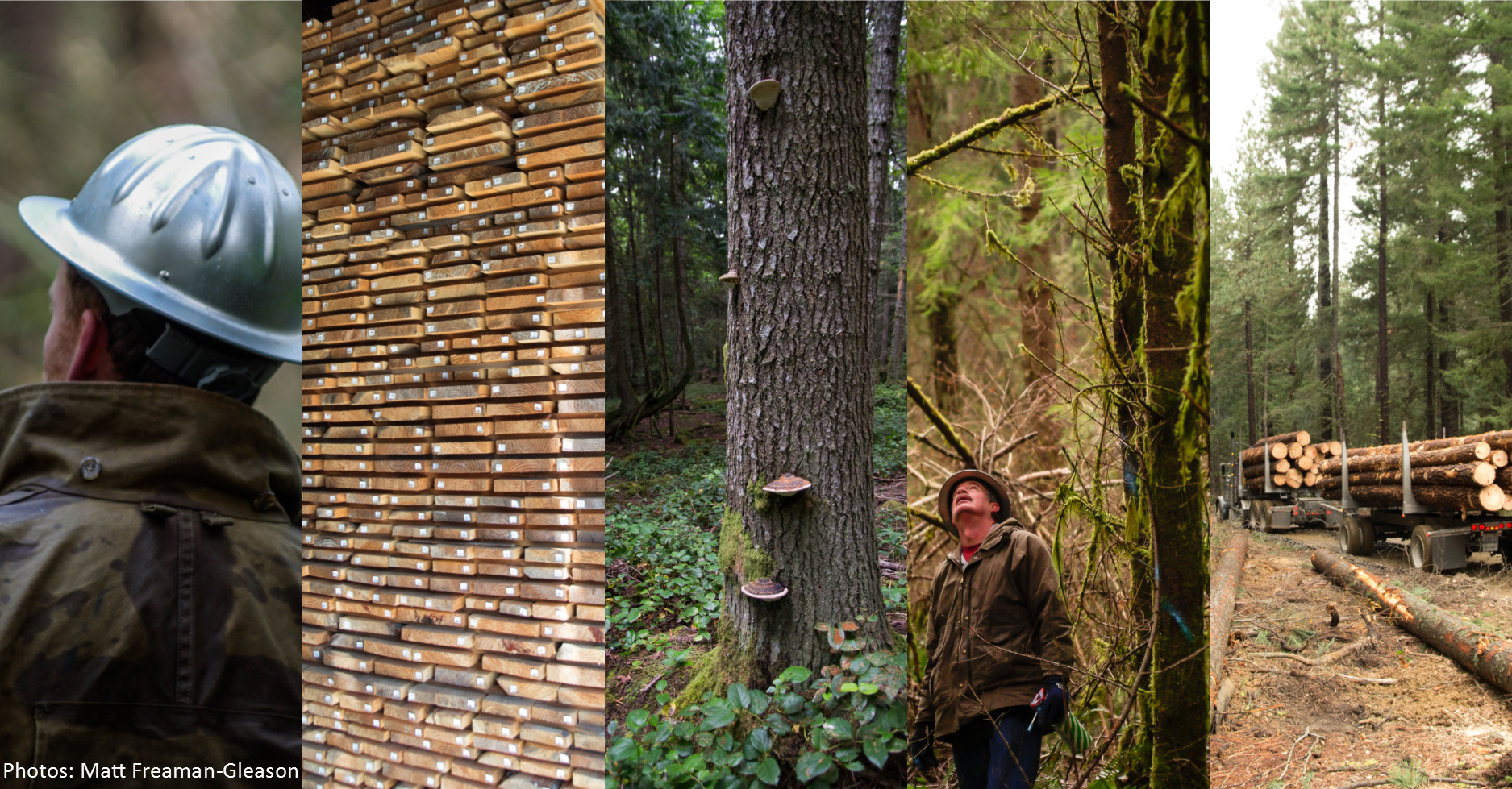 This event has passed. To see more upcoming events, including SAWW trainings, please visit the NNRG Upcoming Events page.
Join Northwest Certified Forestry for a unique, hands-on training program for small woodland owners who are interested in learning how to safely cut down trees in the woods.
Harvest planning, tree selection, and safe and accurate tree felling are the most important aspects of conducting a small-scale harvest. These skills are also valuable for clearing trails, harvesting firewood, and taking down potential hazard trees. This Safety and Woods Worker (SAWW) training course is based on the concept of "open face felling" and will introduce some of the world's leading methods for safe, efficient, and precise tree felling.
The majority of this training will be spent in the woods learning and practicing felling techniques. 
This 2-day class is instructed by Ken Lallemont of Timber Resources. Ken is a certified Safety Trainer who has taught precision tree felling techniques for more than 20 years. His training program emphasizes efficiency and technique that will markedly improve productivity, help to reduce chainsaw-related accidents, and increase overall safety awareness to many groups including: private landowners, urban foresters, tree service workers, utility companies, loggers, and public agencies. This SAWW training program is appropriate for a wide range of saw users and skill levels, from novice to expert.
Skills this course will cover include:
Personal Protective Equipment
Chain Saw Safety Features
Reactive Forces and the Bore Cut
The Face Notch & The Hinge
The Cutter Tooth
Planning the fall
Introduction to Carburetor Adjusting
Hands-on Chain Saw Filing
Introduction to Wedges
Side Lean & Target Accuracy
Practice Felling
To get a sense for the class, check out this video from our September 2015 precision tree felling course taught by Ken.
Important Information:
Training will be from 9:00 am to 5:00 pm each day. Participants will need to provide their own equipment including: chainsaw, gas and oil, personal protection (chaps, gloves, ear & eye protection, sturdy shoes, hard hat), along with weather appropriate clothing, lunch and water. Pre-course instructions and directions to the course site will be sent to registrants.
---
Details and registration:
WHEN: Thursday and Friday, September 22-23, 2016
WHERE: Plas Newydd Farm, 33415 NW Lancaster Rd., Ridgefield, WA 98642
COST:$250 for non-members, $200 for members
REGISTER AT: http://precision-tree-felling.eventbrite.com
---
For more details about this workshop series, So, you own a forest, please go to: https://www.nnrg.org/beginning-forestry
This workshop is funded by the USDA's Beginning Farmer and Rancher Development Program, special thanks to: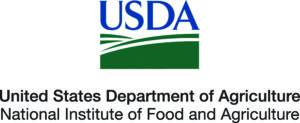 We'd like to thank our partners:
Sustainable Northwest
Build Local Alliance
West Multnomah Soil & Water Conservation District
University of Washington – School of Environmental & Forest Sciences