NON-TIMBER FOREST PRODUCTS
NON-TIMBER FOREST PRODUCTS
YOUR FOREST IS BURSTING WITH VALUE BEYOND THE TREES!
YOUR FOREST IS BURSTING WITH VALUE BEYOND THE TREES!
Our Northwest forests are home to an abundance of fruits, floral greens, mushrooms, nuts, seeds, and other natural materials. Many people gather these gifts of the forest for personal use and enjoyment.
Non-timber forest products, commonly referred to as NTFPs, can be a creative byproduct of stewardship activities – such as limbing up trees or clearing a trail, intentionally cultivated, or grow abundantly all on their own. NTFPs can provide supplemental income or augment household resources. (And frankly, we think they're also just plain cool.)
WHAT ARE NON-TIMBER FOREST PRODCUTS?
A working definition of non-timber forest products broadly includes any forest products or services aside from commercially harvested timber that have potential personal or commercial value.
NTFPs range from foraged berries and mushrooms, to holiday wreaths and essential oils, to firewood and agricultural soil amendments, and on and on.
Sometimes commercial services like tourism are considered NTFPs. Here are some examples of NTFPs harvested, used, and sold throughout the Pacific Northwest, and resources to help forest owners cultivate NTFPs in their own woodlands.
GENERAL INFORMATION ABOUT NON-TIMBER FOREST PRODUCTS
EDIBLE & CULINARY FOREST PRODUCTS
Berries, mushrooms, seeds, nuts, and greens are some of the best known and most widely harvested NTFPs and most appreciated by culinary enthusiasts.
Berries
Mushrooms
Other forest edibles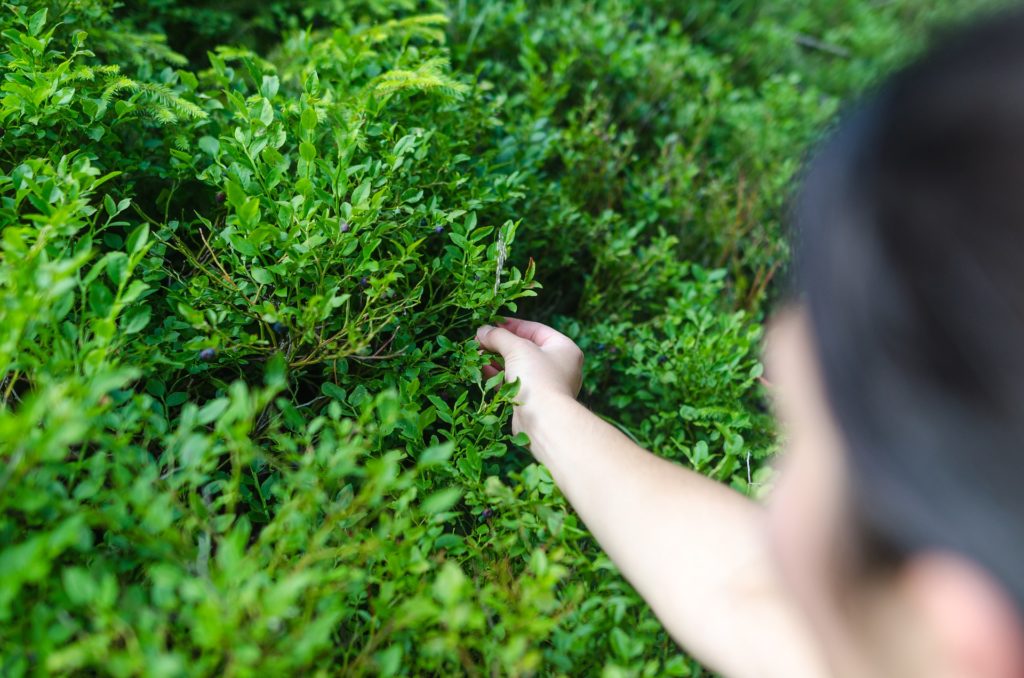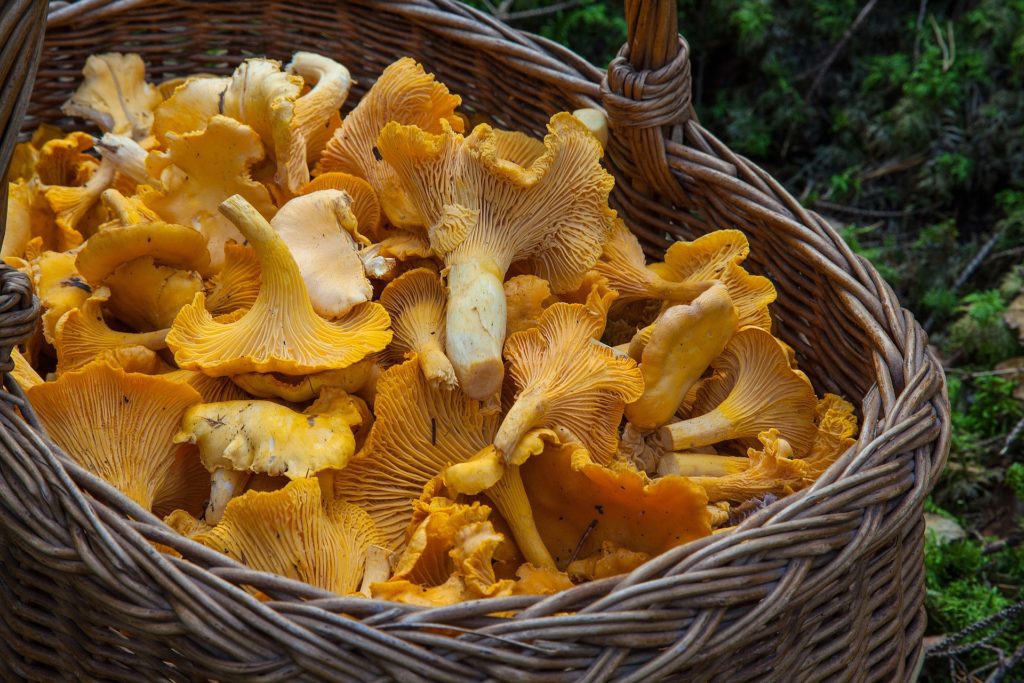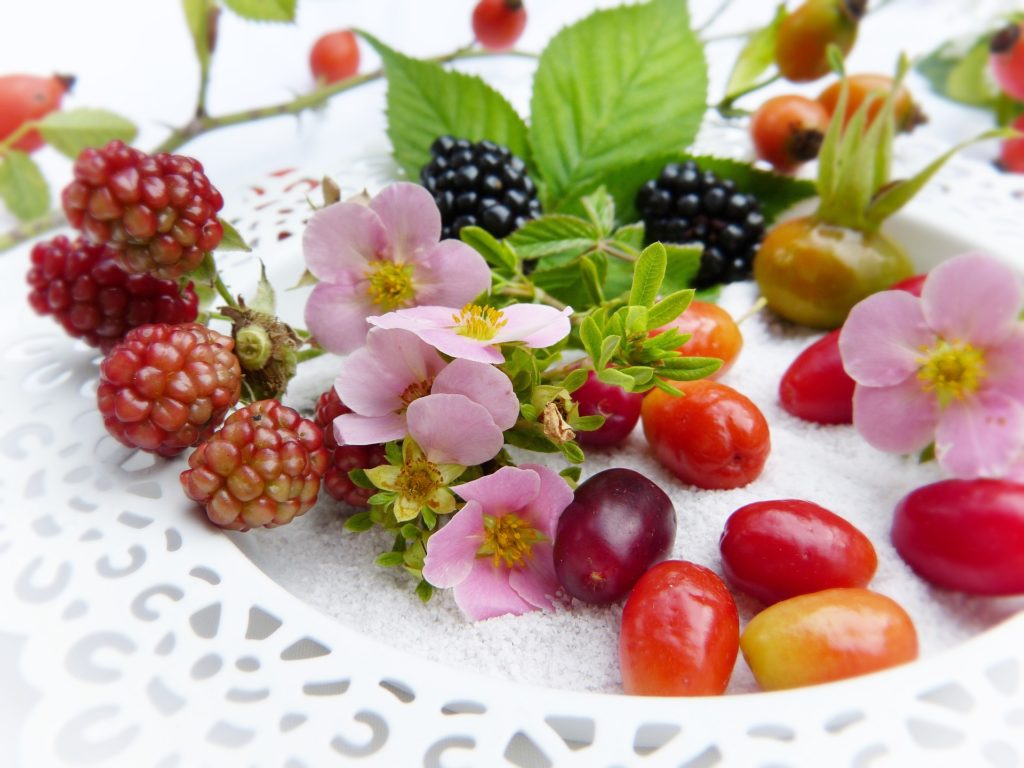 FLORAL GREENS
Floral greens are one of the fastest-growing non-timber forest products categories in the Pacific Northwest. Salal, huckleberry, and sword fern are beautiful additions to bouquets, and usefully have a long shelf-life when refrigerated.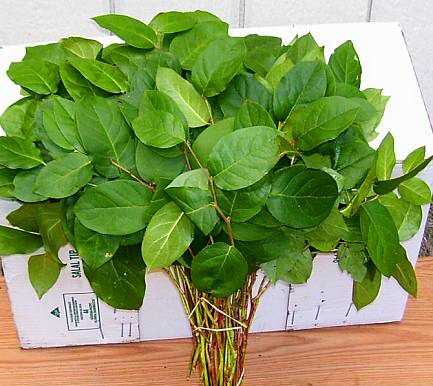 SECONDARY WOOD PRODUCTS
Firewood, small poles, and biochar are creative uses of byproducts that come out of restoration treatments and other management activities. Clearing some downed wood (remember it's also important wildlife habitat and food for decomposers) or fully using the cull logs and slash materials left at the landing after a commercial harvest are ways to turn "nothing into something". 
Firewood & small poles
Biochar & Bioenergy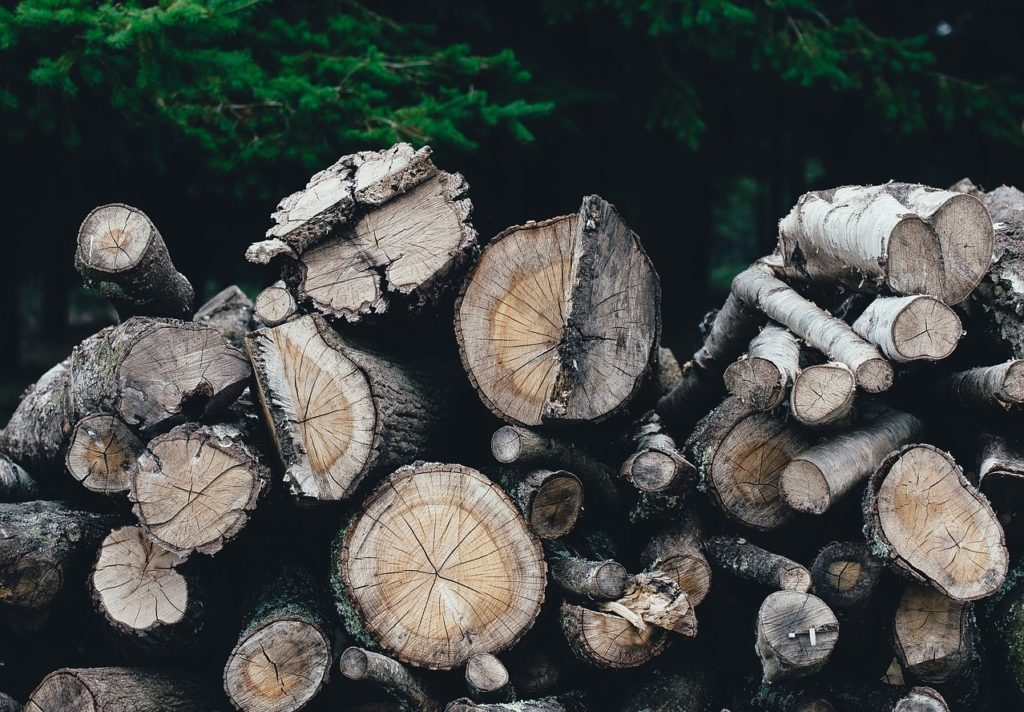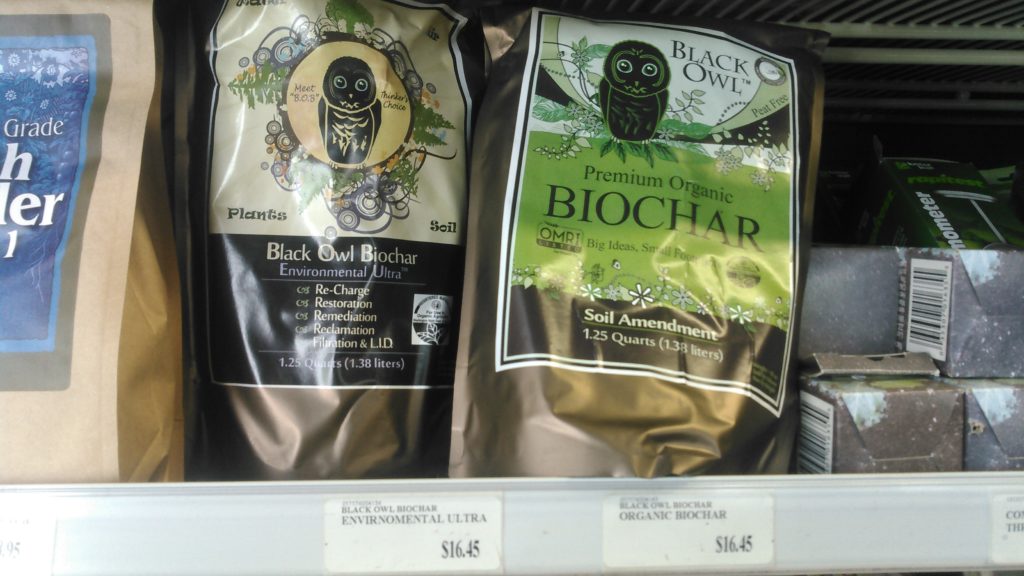 OTHER GREENS
Medicinals
Essential oils
Tourism & experiences
Transplants & seeds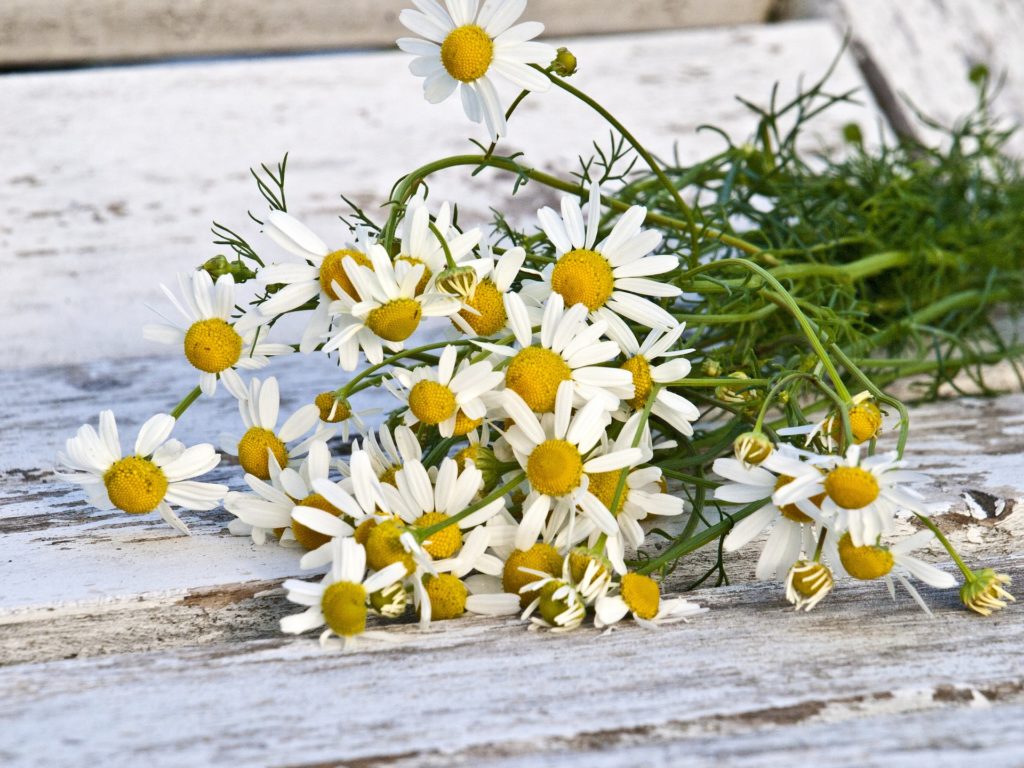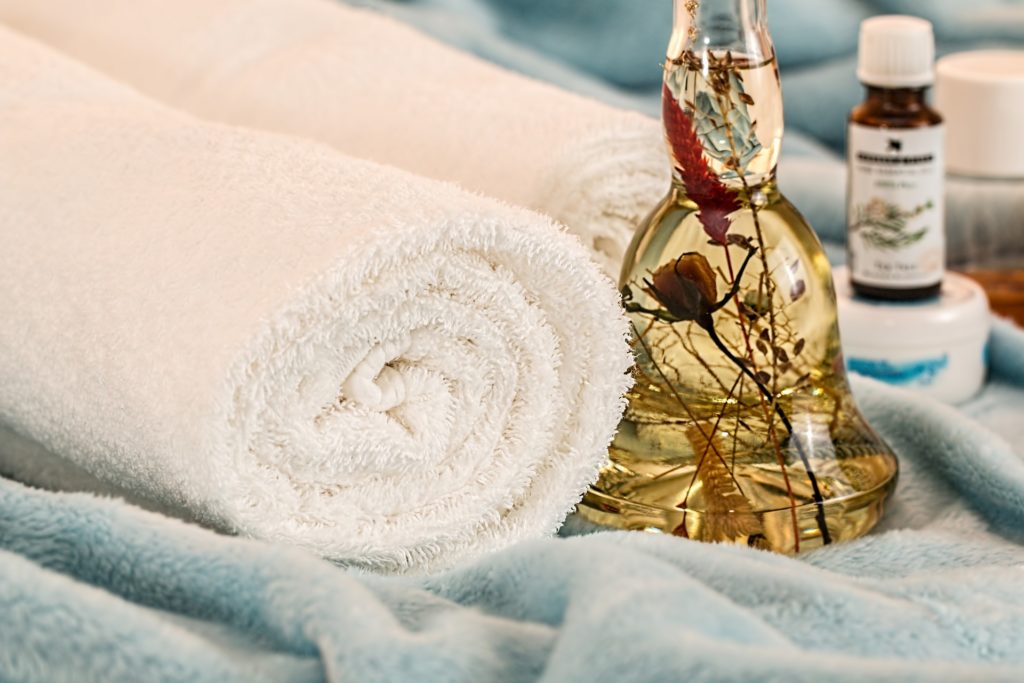 Additional resources on non-timber forest products and other topics are available in the NNRG Resource Library.