Saving a few good oaks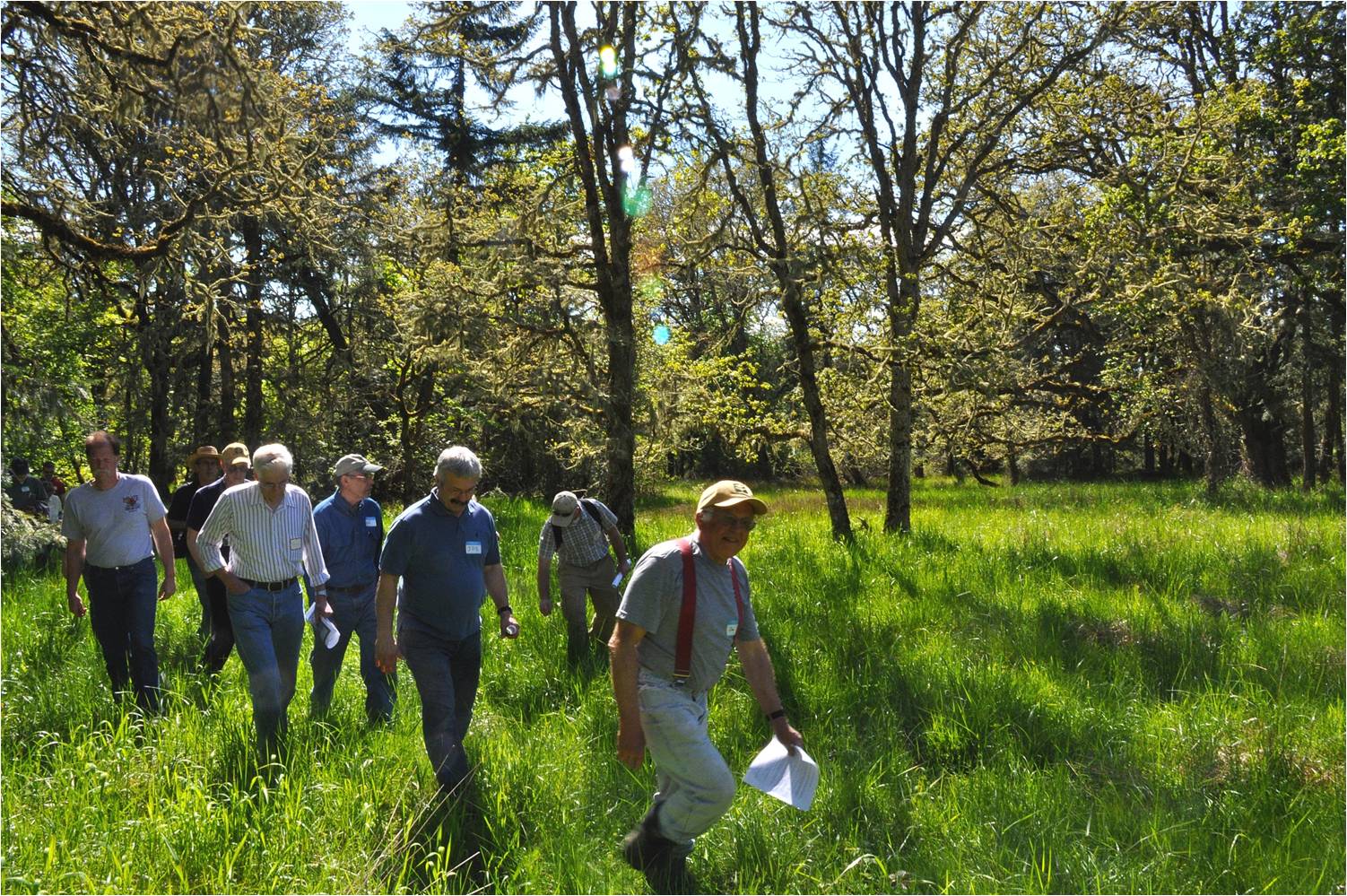 We found this short film inspirational. Especially considering the efforts of our Forest Stewardship Council® certified members who are committed to restoring oak habitat in the Willamette Valley, the Puget Trough, and the San Juan Islands.
These stewards have removed Douglas-fir trees that established after years of fire suppression, thinned small diameter Oregon white oaks (a.k.a. Garry oaks, Quercus garryana), and planted native grasses and flowers all in effort to restore oak savanna and woodland ecology. They've spent countless days removing Scots broom and Himalayan blackberry from the under-story and mid-story of their forest. Oregon white oak ecosystems are among the most endangered ecological communities in the Pacific Northwest. When it comes to oak woodlands, every acre counts.
Our members have dedicated time, resources, and reached out to public and private partners all to sustain and restore a biological legacy for our region.
Thank you!
The Nature Conservancy in Oregon – Coburg Ridge Preserve
San Juan County Land Bank – Turtleback Mountain Preserve
Check out this piece (~8 minutes) about the iconic Oregon white oaks of the Willamette Valley:

The film was produced by the Yamhill Watershed Stewardship Fund.