Workshop: Utilizing Woody Biomass to Reduce Fire Risk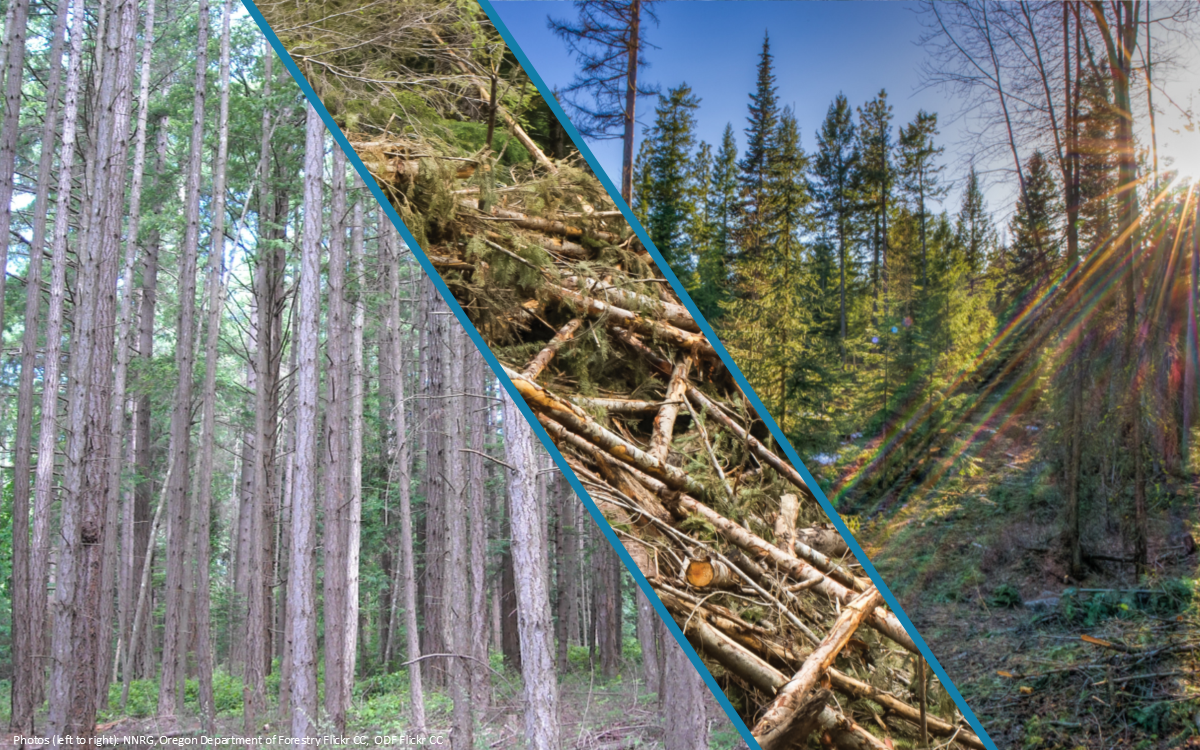 Fire Ecology and Active Management in San Juan Forests
Many forests in the San Juan Islands are comprised of extremely dense small diameter trees. These dense stands are at high risk for forest fire, have stagnant growth and low timber quality, and present very poor wildlife habitat. This workshop will go over the history of island forests, the risks and problems with leaving dense forests unmanaged, and different active management strategies to reduce wildfire risk, enhance forest biodiversity, improve wildlife habitat, and generate income.
This workshop is the first in a three-part series on woody biomass in the San Juans. You may also be interested in our May 6th workshop, Biochar 101: Making Biochar from Woody Biomass, and our June 24th workshop, Energy Opportunities for San Juans Woody Biomass.
Topics include:
Ecology and history of San Juan forests
Fire hazards of overstocked stands
Wildlife impacts of homogenous systems
Active management solutions
Cost mitigation options
Speakers:
Carson Sprenger | Rainshadow Consulting – Carson has been working with forest owners in the San Juan Islands for over 18 years. He is an expert on local fire history and has conducted 8 years of research on ecological forestry.

Kai Hoffman-Krull | Forage Media – Kai has a Masters degree in Literature from Yale University and has 8 years of experience in agriculture. 

Kirk Hanson | Northwest Natural Resource Group – Kirk owns a 100-acre forest in Southwest Washington, and has been working on behalf of small woodland owners for over 20 years.
Details and registration:
WHEN: Saturday, February 25, 2017 10am-2pm
WHERE: Orcas Island Fire & Rescue, 45 Lavender Lane, Eastsound, WA 98245
All woodland owners are encouraged to attend!
For more information, go to: www.nnrg.org/sanjuans
Funding and support for this workshop is provided by: