In June 2018, Northwest Natural Resource Group and The Evergreen State College convened scientists, foresters, land managers, mill owners, architects, builders, educators, and forest stewards to develop a better understanding of considerations for Pacific Northwest forest management in a changing climate, how carbon storage is measured and accounted for, and the role of solid wood and engineered wood products.
Details and background information are available on the conference homepage. The schedule, detailed program, abstracts and speaker bios are available here in the conference program.
View the presentations from each session below (in PDF form).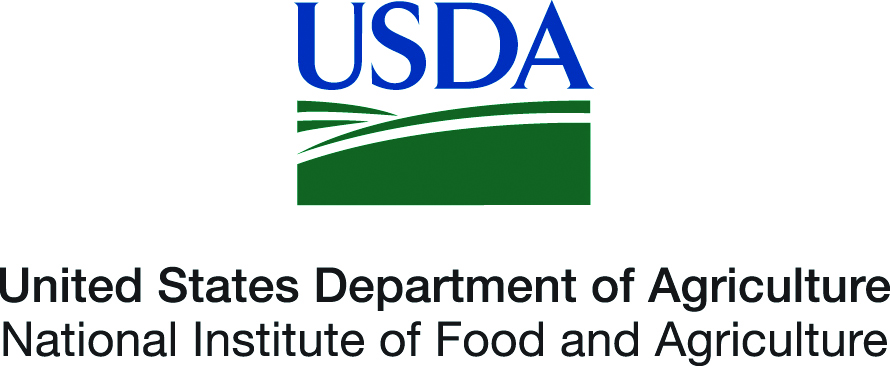 Session #1: Forest management for resilience, sustainability, and carbon storage
Field Tour to Capitol State Forest's Blue Ridge management unit
Session #2: Supply chain solutions – milling capacity & markets, green building that supports carbon-rich, resilient forestry
Session #3: Measuring carbon storage & increased climate resilience in the forestry sector
Funding for this conference was provided by: