Hindsight Into 2020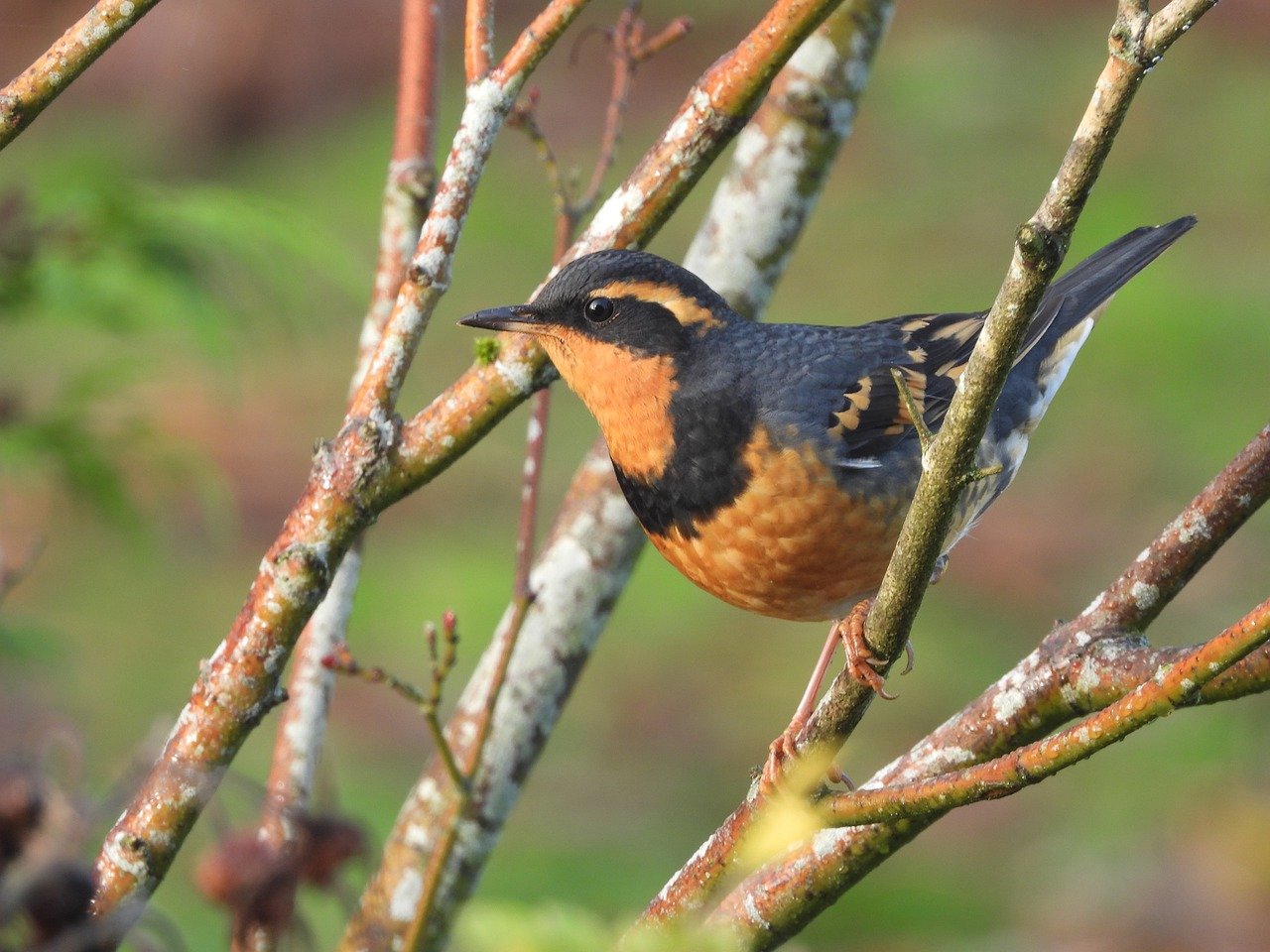 In a year full of unprecedented events, one thing remained constant: NNRG's commitment to sharing the benefits of ecological forestry!
We are so inspired by the landowners and managers in our community who worked to enhance habitat for threatened and endangered species, removed invasive species, planted a diverse array of native seedlings and shrubs, and pursued new markets for local wood products. Many thanks to this dedicated community of ecologically-minded forest owners, land managers and NNRG's partners who steward biodiverse forests and contribute to the regional economy.
Here are some highlights of 2020.
ACCOMPLISHMENTS
Hosted 2 in-person and 2 virtual workshops on ecologically-based forest management, fuels reduction, biochar creation, FSC certification, tree and wood traits, and managing timber harvests and engaged 108 participants. 
Managed 8 harvests covering 225 acres. 
Managed 2 forest restoration projects covering 55 acres.
Added 7 new FSC® certifications to our group certificate, as a result of market demand for FSC®-certified wood pulp.
Visited more than 60 forests  – including our FSC-certified members and beginning woodland owners – to advise on and plan forest management activities.
Wrote 10 management plans for small businesses, families, land trusts and conservation groups to help steward more than 2,233 acres of forest.
Wrapped up a survey of over 80 landowners for the financial results of their harvests to help landowners learn from the experiences of other forest owners with similar goals for their land.
Engaged NNRG newsletter followers over 10,000 times. 
Debuted 1 new logo!
OUR FSC® GROUP CERTIFICATE
Our Forest Stewardship Council® group certificate represents 32% of FSC certified land in Oregon and Washington (194,363 acres)
Our FSC® group certificate members supplied more than 7.98 million board feet of timber while adhering to FSC standards
8% of the volume sold as FSC®-certified
OUR MEMBERS
148 members, across more than 200,000 acres throughout Washington and Oregon.

125 family forests and small businesses who steward the headwaters of major rivers, protect and enhance habitat for endangered species, support local contractors, and improve forest health, productivity and biodiversity.
8 youth camps and education centers from the southern Oregon Cascades to the San Juan Islands
11 land trusts and conservation groups
10 public land managers